Discussion Starter
·
#1
·
A few bits and pieces that I no long have a use for...
Z18XE electronic throttle body
Bought and fitted but then discovered the problem was elsewhere. Has been cleaned and the small breather cleared and the resistances have all been checked and are fine.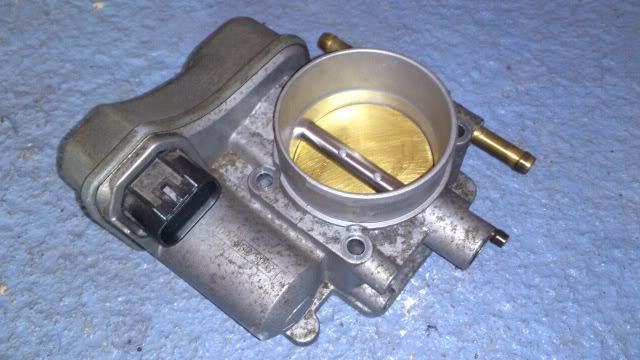 £40.00 ono
Z18XE ECU kit
As above, bought but problem was elsewhere so part was fitted, tested and then removed - comes complete with ECU (09 158 689) immobiliser pickup and two keys (you need the chip from the key, not the complete key) These sells for upwards of £100 on ebay.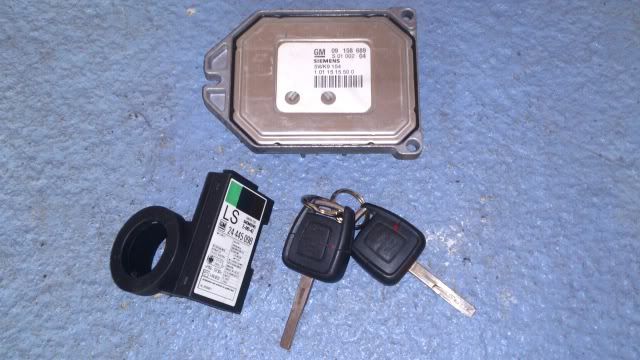 £75.00 ono
Mk4 Astra dash plastics
Removed from a 2003 Coupe. Aluminium insert has marks where the Irmscher heater rings were (not included) and the ashtray fell aprt, aka... I broke it. It deal upgrade of for painting.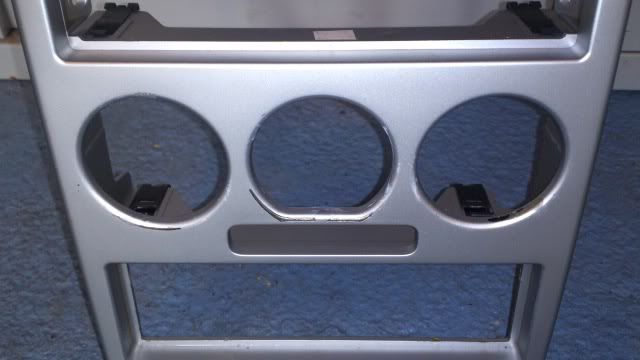 £25.00 ono
Vauxhall stereo and CD changer
CCR600 with glovebox mounted CD changer in full working order complete with both codes and mounting cage. Does not include wiring and can be removed from glovebox (which has broken)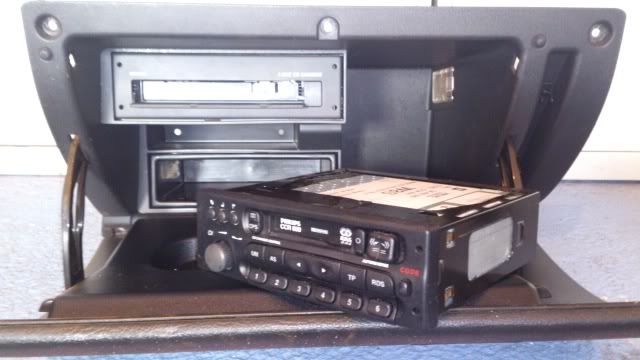 £50.00 ono
Cavalier Turbo rear spoiler
Rear spoiler taken from a 1993 Cavalier Turbo and finished in Spectral Blue. Good condition, no cracks and complete with badges.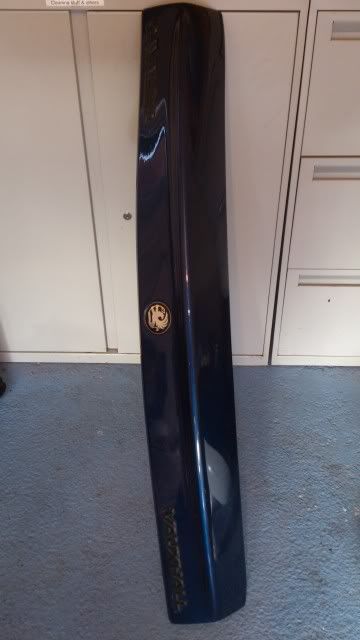 £30.00 ono
Postage and packing is on top of quoted prices and typically no more than £13 for the larger/heavier items sent overnight via TNT or local collectionj (Fife) or arrange your own.
Cheers