Discussion Starter
·
#1
·
I got a phone call yet asking if I'm busy "Nope" say I, "Ah good come with me" say he...
So After jumping in this death trap....
Off we went to "some track day for fords"
Got there feeling a little out of place as I'm a Vauxhall fan and not a jock
talk about walking on the wildside eh. But I have to say what an incredibly friendly bunch of people! All of whom seemed to be great fans of the old redtop and some argue that it's actually a ford engine robbed by vauxhall
Any how had a fantastic trip out met some real nice folk and saw some amazing old skool fords. Piccies....
This thing had bike carbs I think...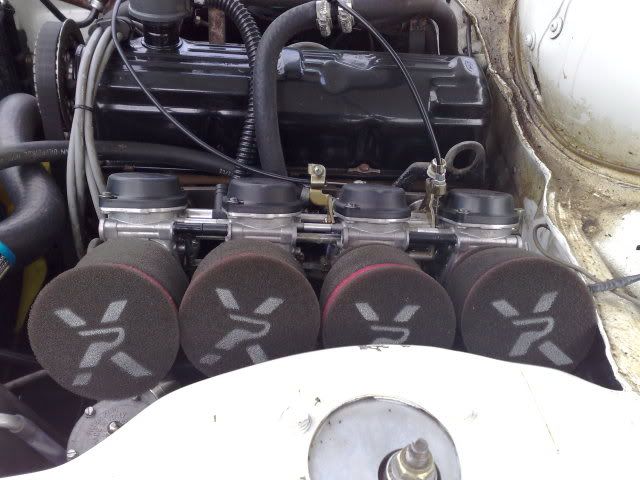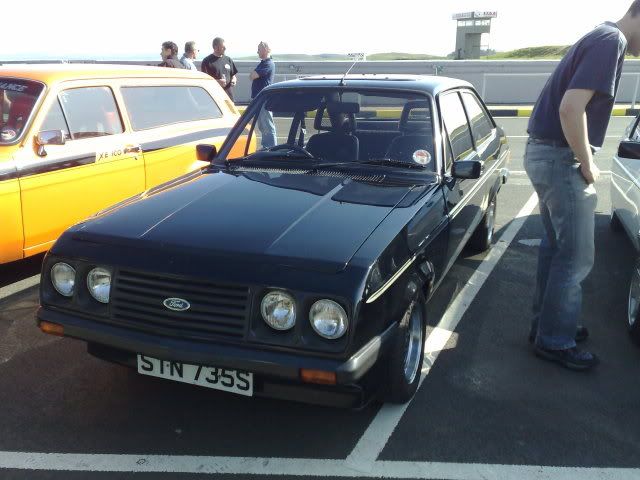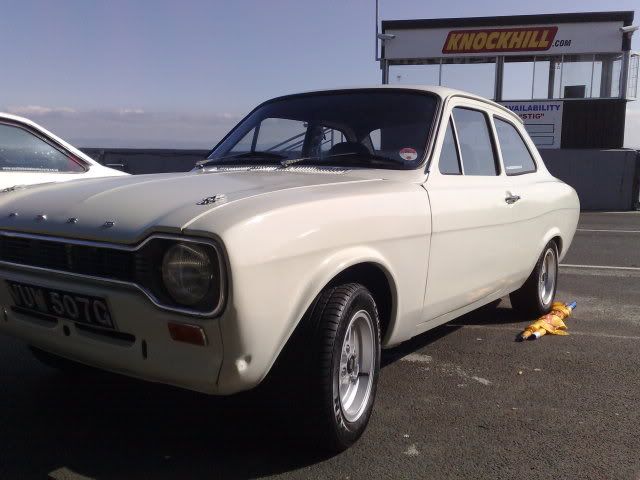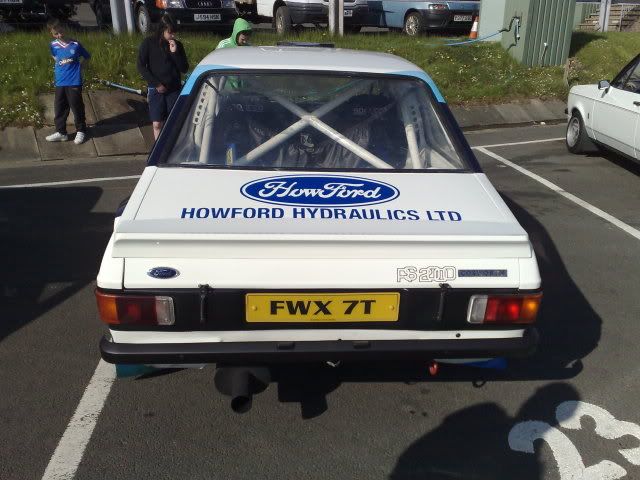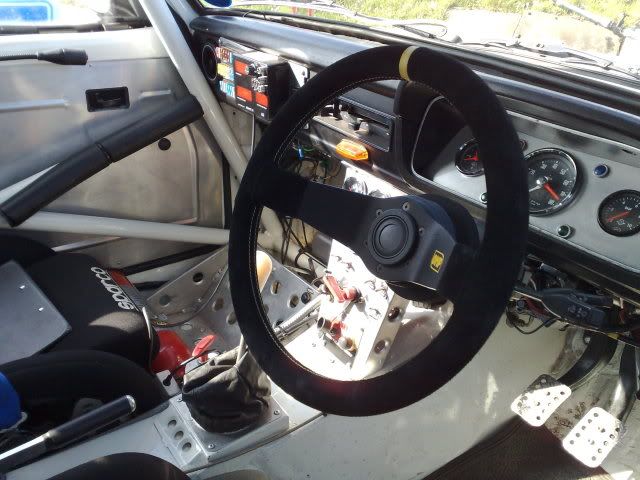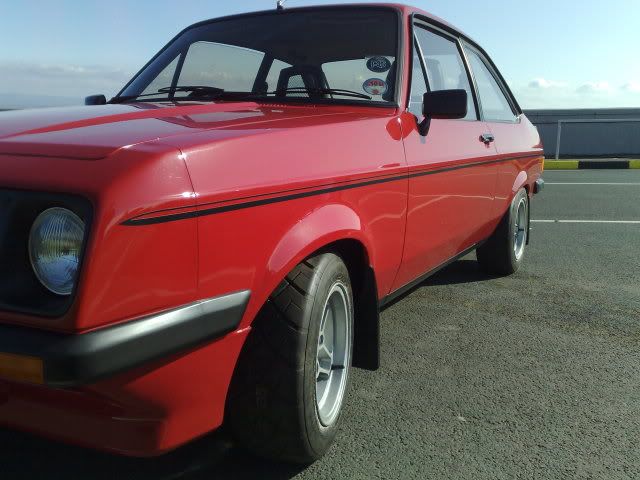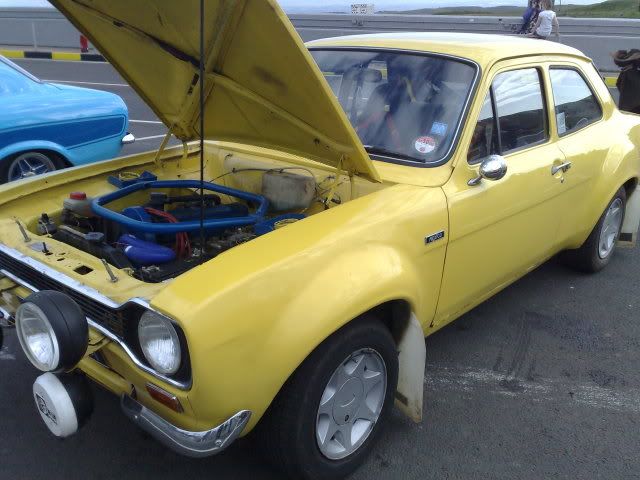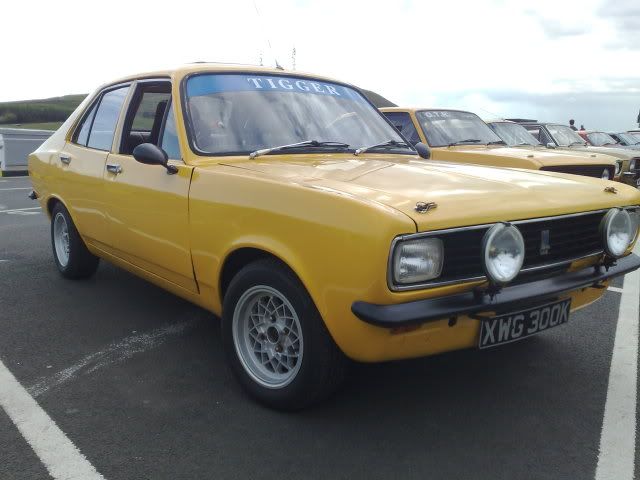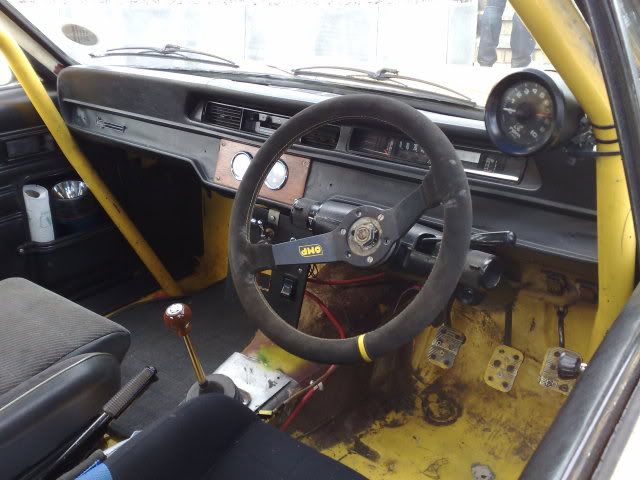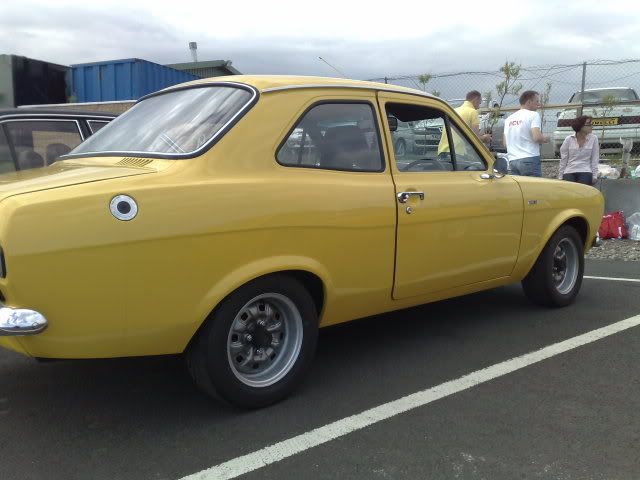 One of my fav cars of the day. Piccies don't do it justice it was very very clean and just looked the part (went the part come to think! lmao)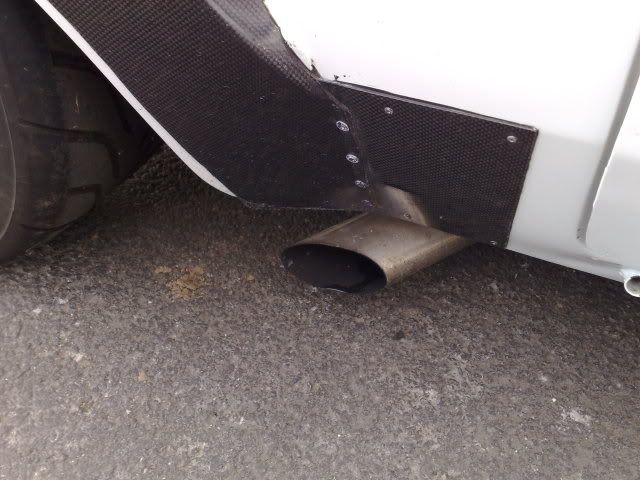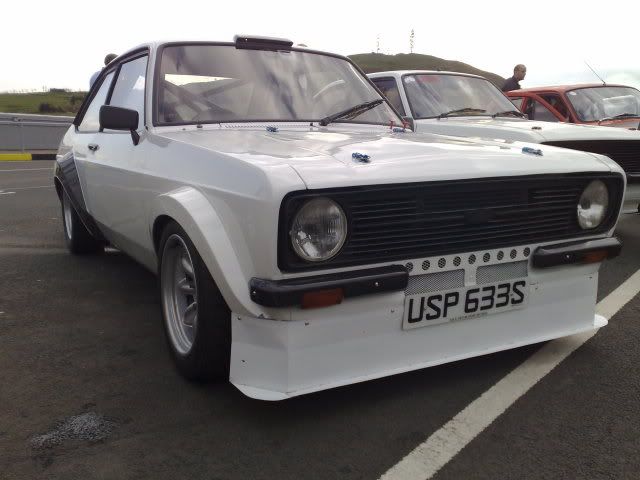 One of the few unmoddified RS2000's of the day..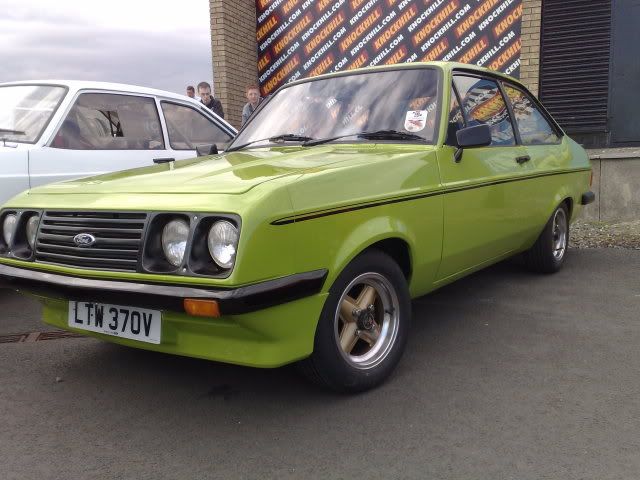 This thing was amazing close up very quick very well done and very expensive I shouldn't doubt!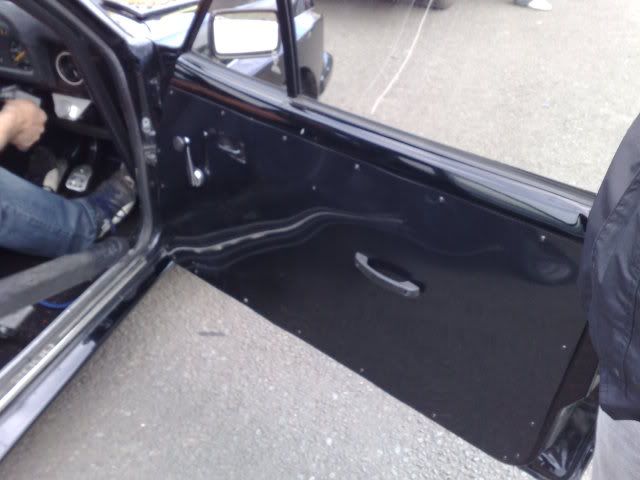 ...and you would wouldn't you??.....
....some crap that tried to be cool by association...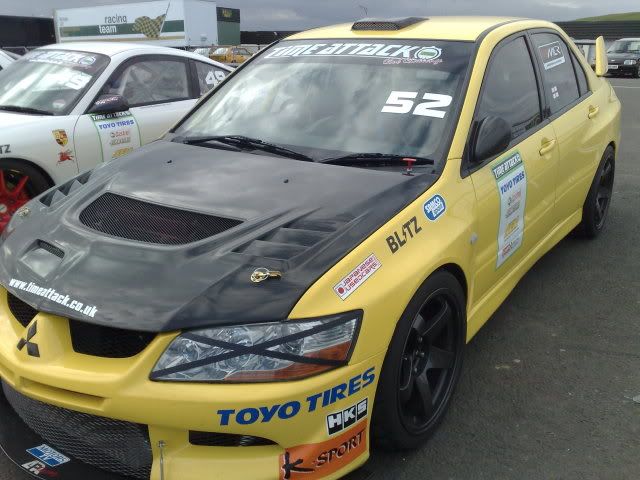 Arty shot of the "thing" that some how made my ears bleed.....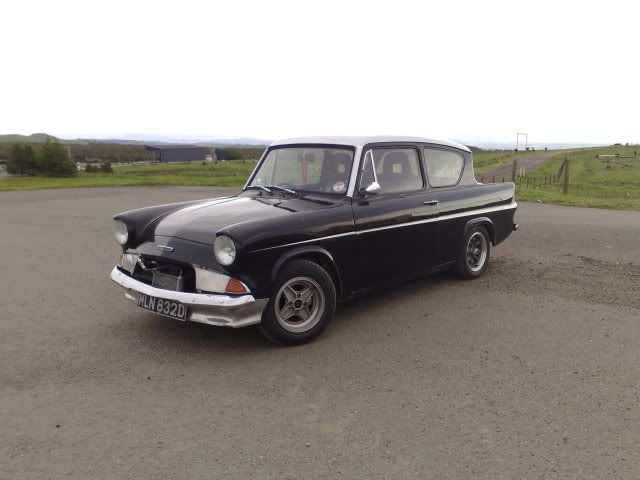 Some very poor track shots (camera phone innit)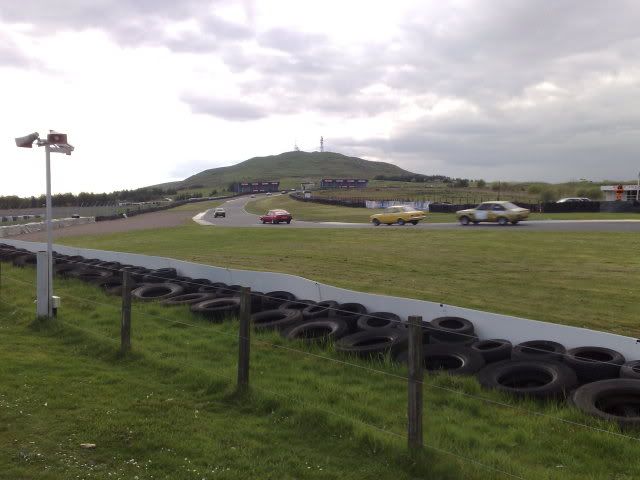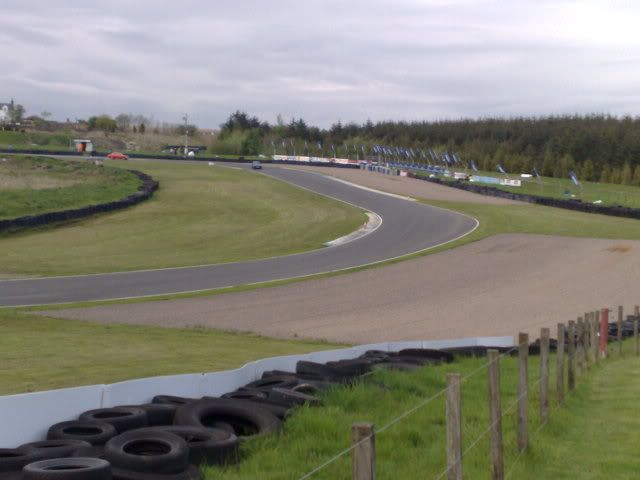 Some crap video...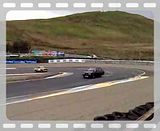 lmaolmao.....and of course it HAD to happen on the way home didn't it!lmaolmao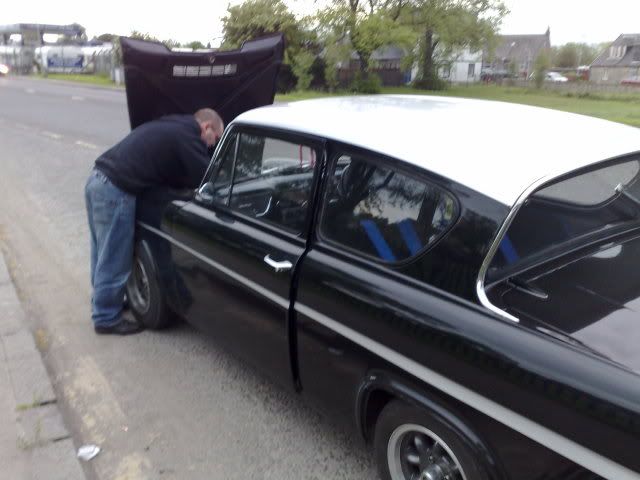 Great fun!