·
Eastern Regional Coordinator
Discussion Starter
•
#1
•
Yes people you be glad to see I made a new thread so everyone can post un-flattering pictures of themselfs for everyone else to see.
These is here so that when it comes to shows everyone will know who to look for and will make it all a bit more relaxed and friendly.
So i shall get the ball rolling with a couple of pictures on me and the two cars i currently have on the road.
Firstly there's "Rusty" my faithful Astra estate, its a grumpy bitch but it'll get you there!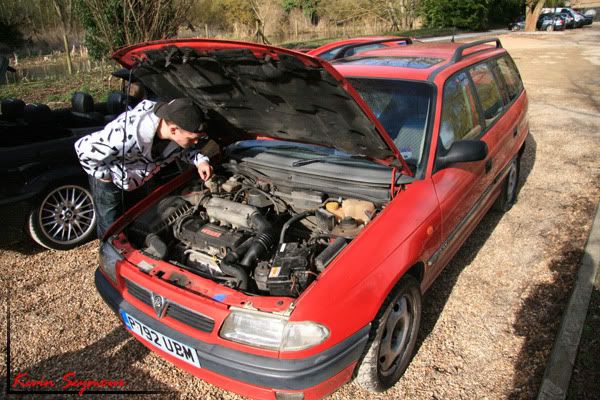 Then there "Tiny" the Discovery that was bought as a sensible towing vehicle, but that kinda went out the window.
Next to my mates Sportrax (made me chuckle)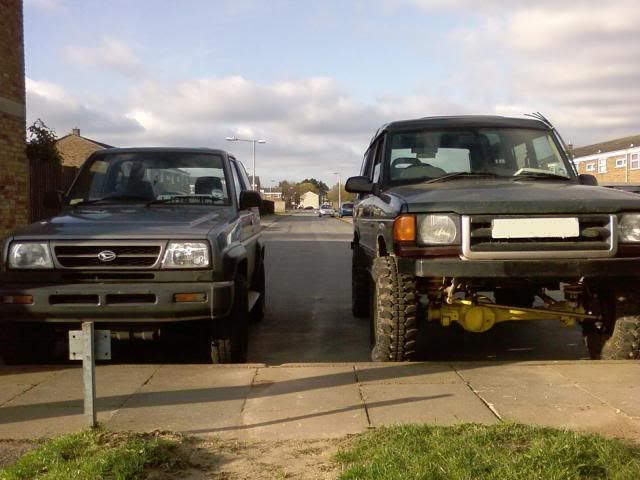 Still manage to use it for its original purpose: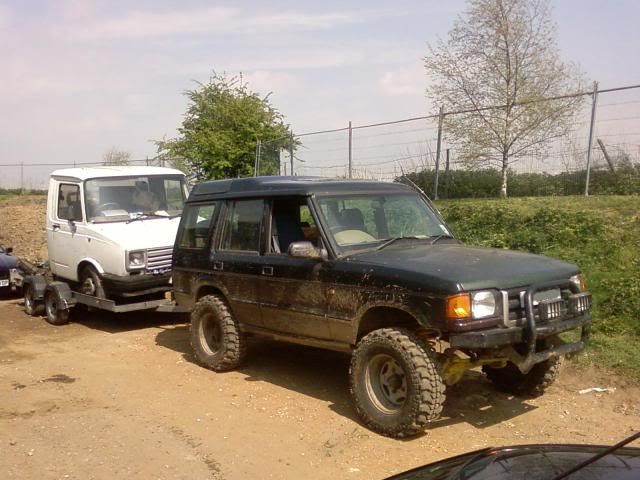 And of course theres me, Hi i'm Chris!!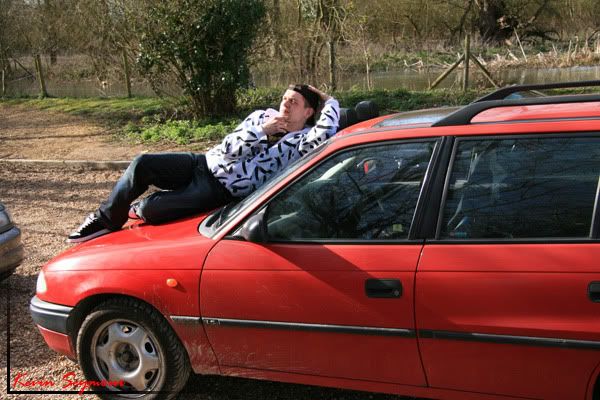 So there me and what i drive now Easterners its your turn.