Discussion Starter
•
#1
•
Title
Qrew Transfer boxes​
Description
Following on from this thread:
VauxSport - Vauxhall advice and chat forum :: View topic - Qrew boxes now available in the UK
I now have in stock 3 Qrew transfer boxes here in the uk, so if you know anyone who wants one please pass on my details.
Price is 950 Euros plus an exchange box, thats currently around 860 quid.
All the boxes are uprated to 180NM (double standard) and stengthened and have been checked over for working seals etc, they are a direct replacement to work with the existing hydraulics not a locked box.
Here is Qrews car in action testing one of his uprated boxes, as you can see it sends enough power to the rear to light all 4 wheels up coming off the line, and it took massive amounts of abuse without a failure.
YouTube - Opel Calibra Turbo 4x4 2.0i 568 PS!!!!
Obviously to get that sort of performance, you'll need a 500bhp+ engine as well though, lol
Hopefully these should help to breathe a little bit of life back into the cavalier/calibra scene
They come supplied with the approriate Motul gear oil as well.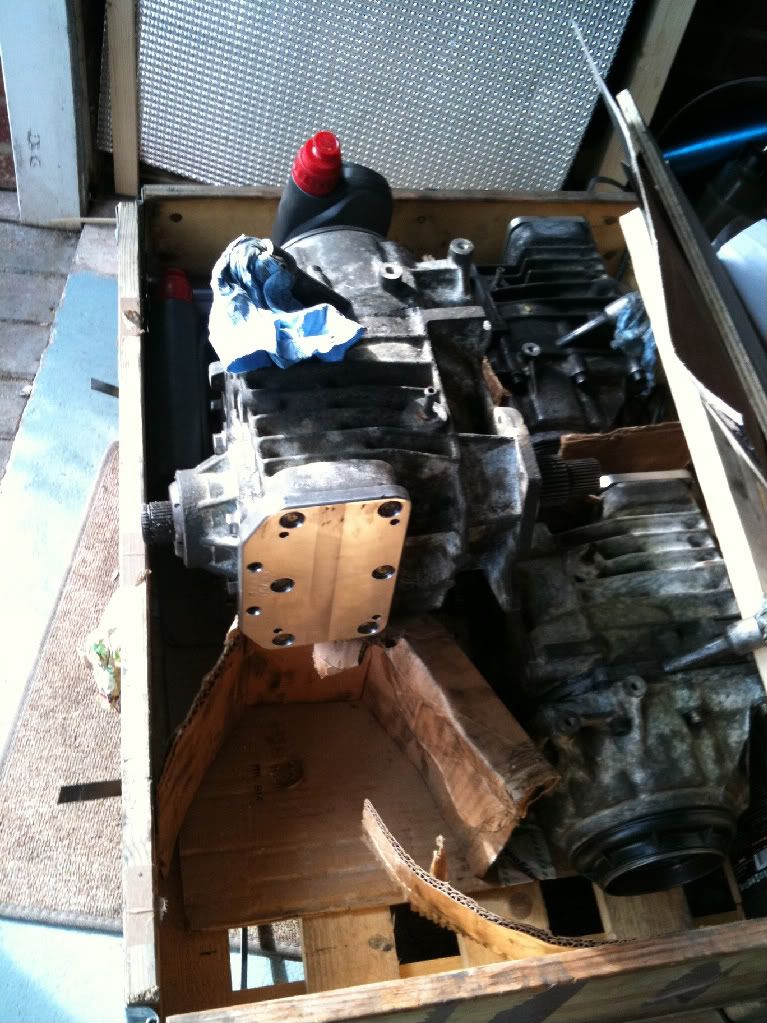 Location : Somerset / London
(I can meet up with anyone from southern england very easily as I go between somerset and london a lot for work)​
Declaration
I the seller have read and understood the Classified forum rules and understand that buying and selling on MIGWeb is done at my own risk and that MIG Performance Vauxhalls can in no way be held responsible for issues arising from using this service.