Discussion Starter
•
#81
•
I was planning on buying a c20xe for this, but the prices of complete engines have sky rocketed! And most of a complete package I wouldn' be using anyway, I wouldn't be using the loom or ecu, inlet manifold, exhaust manifold, sump, dizzy, electrics, rocker cover, flywheel.
I have got my complete c20let here out of the Astra to rob for parts, so I started looking for a xe bottom end complete so if have the xe pistons and a good c20xe engine number for registration.
But then things have changed again with the purchase of the new sexy omega pistons. The parts needed has been reduced further more! So all I need was a c20xe block with engine number. I browse on eBay I spotted a bare block for sale, it's obviously been sitting for a while but I'm not too worried as it needs boring out for the 86.5mm pistons. He also had an early lighter xe crank. Again been sitting and will need some machining but that will be fine too.
£50 For the block and £50 For the early crank.
Bores aren't horrendous but need doing, not a problem as I need to take it out to 86.5mm
And it has the engine number. Looks like a 5 year old has stamped the C 2 0 X E, the other ones I've seen have been nice and uniform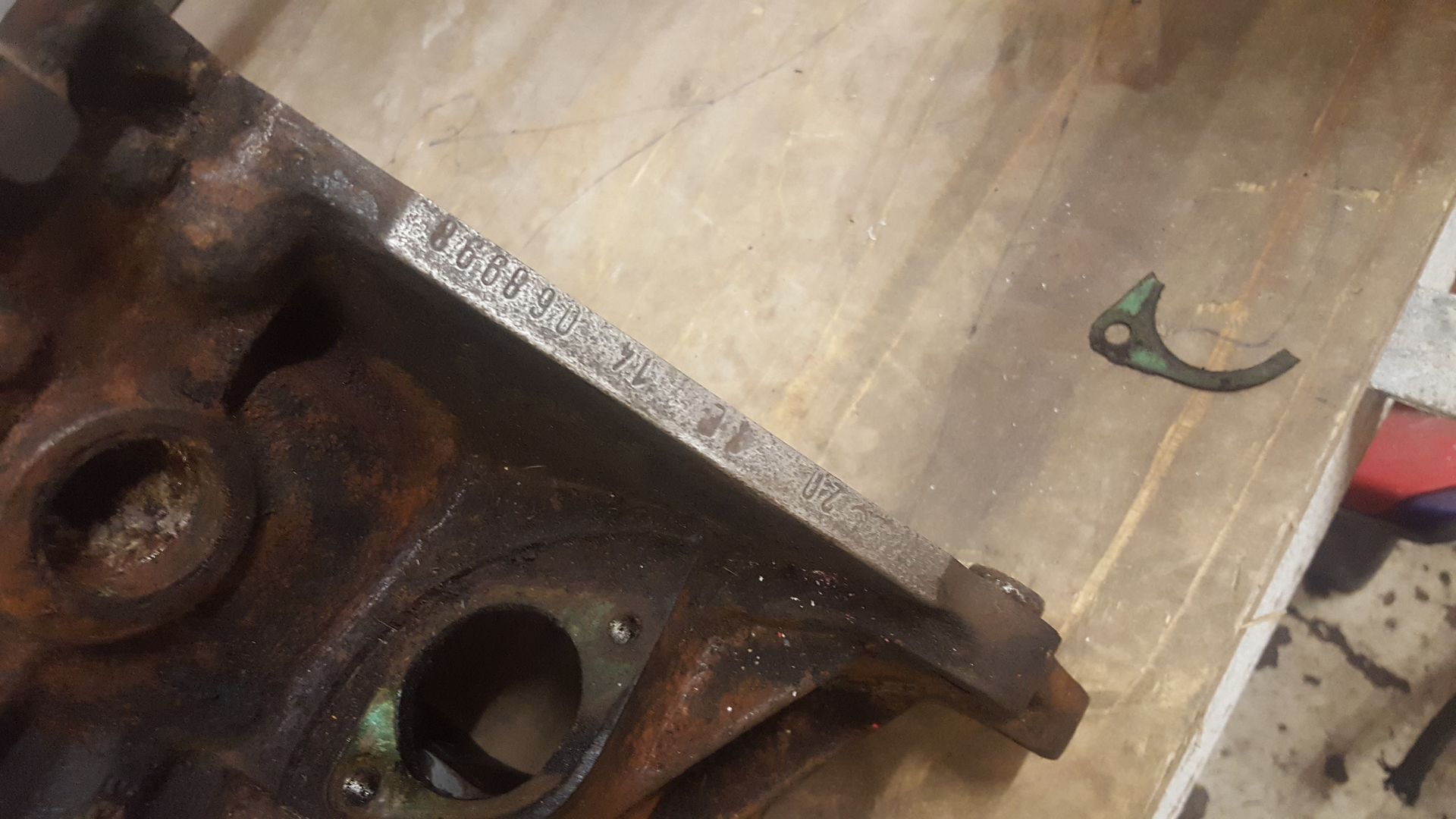 And the big ends look good but the mains will need a grind on the crank
Here it is with a standard crank above. It's obvious how much lighter it is, I'm sure the internet says 2kgs!!
The guy had a load of other bits he was clearing out if I was interested, a compete c20xe that needs a rebuild. Another Gm head, a rocker cover, cambelt cover and backing plate, cam pulleys and a few other bits. He said £200 For the lot!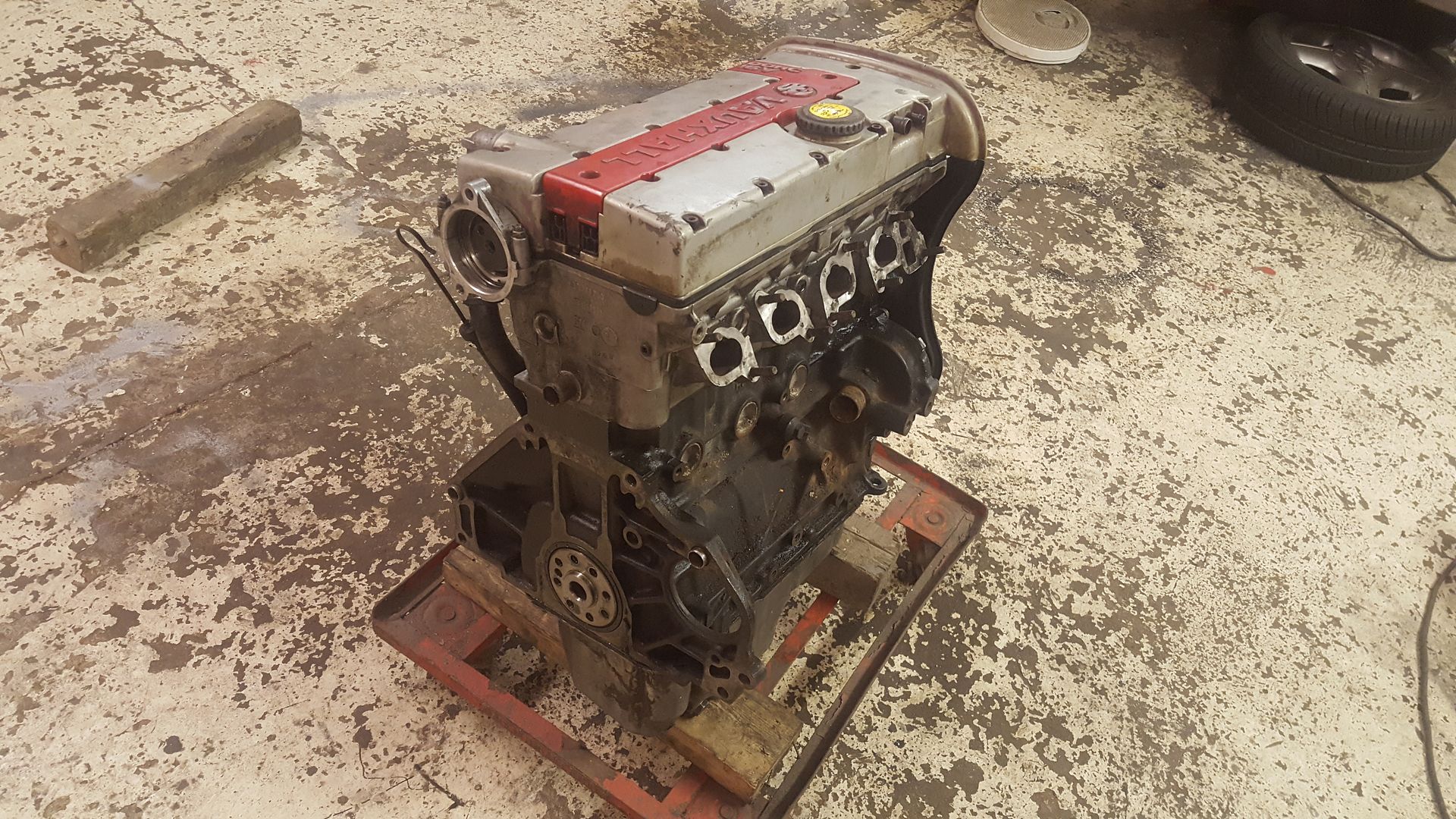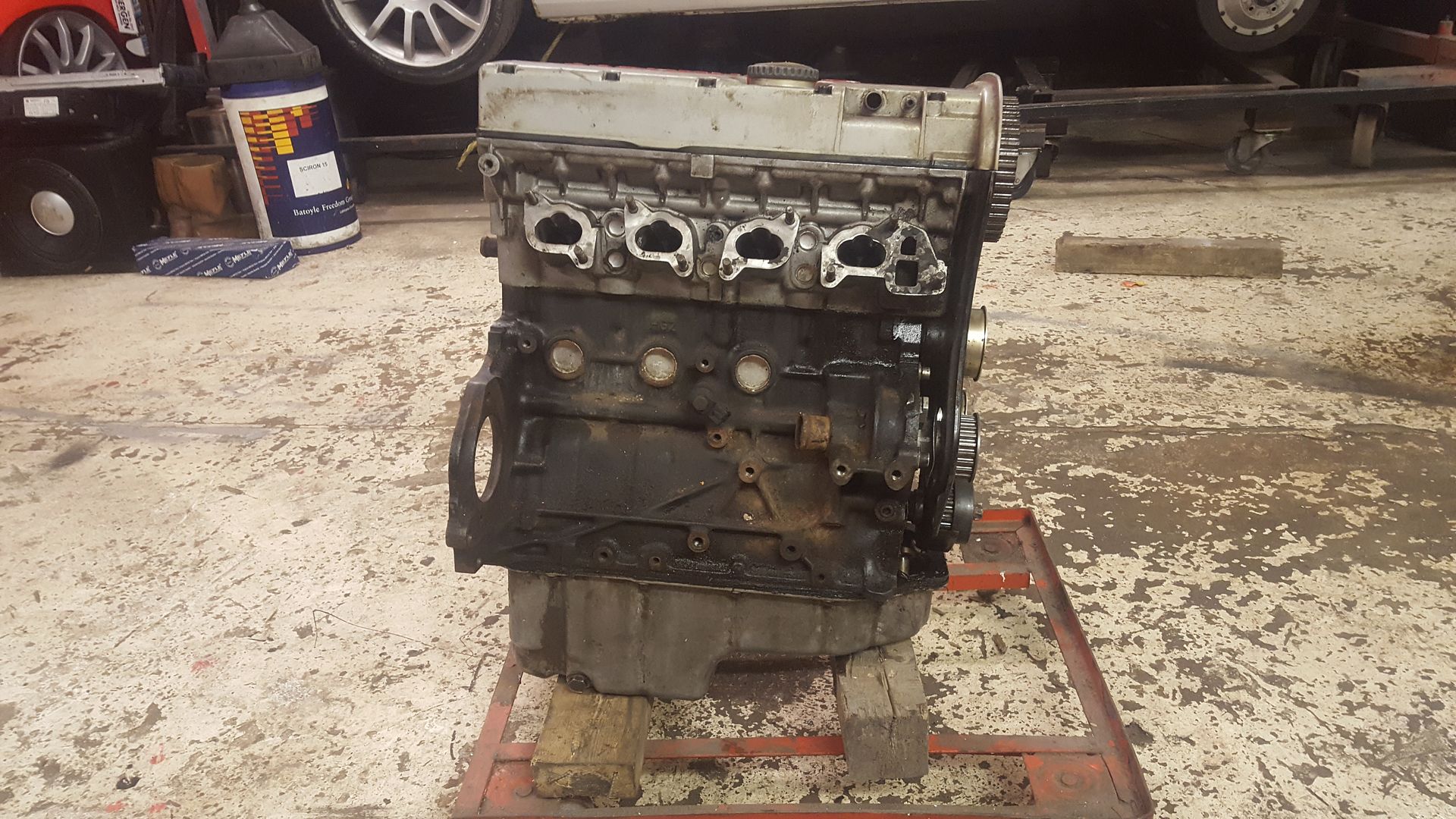 So now bar bearings rings and gaskets I think i have everything I need. From the bottom up it will be the Westfield shallow sump, this new c20xe block and early crank. I'l be using the steel rods from my c20let with their arp bolts, attached to the new omega high compression pistons. I have my TTV lightweight billet flywheel from the c20let. The c20let also has genuine zlet oil pump and nylon valve. Top end I have my coscast head from the c20let, it's ported and polished and has oversized inlet valves (from memory). I have ARP head studs and nuts from the c20let. I have standard set of c20xe coil pack cams and dizzy blank, ideally I want some big cams to make the most of the engine but will just play the waiting game for some to come up cheap. Intake will be the Jenvey throttle body setup and will be running on the Megasquirt V3 from the c20let.
Will just keep the other c20xe as a spare and rebuild if and when.