just having a wee clearout. also got partly stripped corsa B 1.2 8v, just ask if you need anything...
magnesium speedline corse wheels, proper motorsport wheels in near perfect condition. fit astra/corsa/nova/cav. 4x100 ET39 15x6j sold
omp clubman intercom, used once £45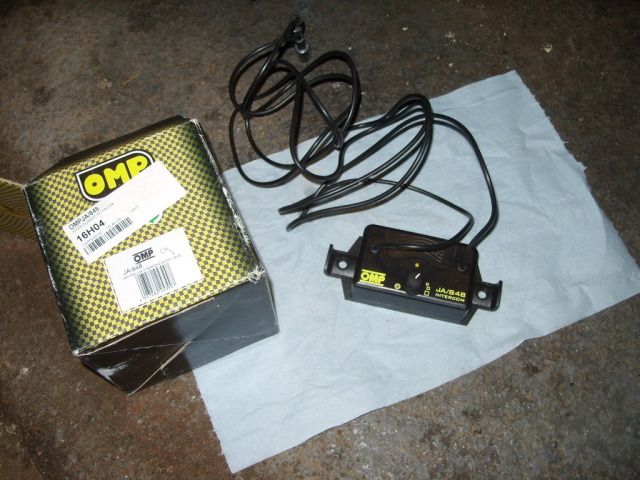 nova/corsa group A rear gearbox mount (under floor) seen some use but still fully functional sold
helix 4 paddle clutch to suit small block engines/boxes, uses standard cover plate. new 200 miles ago £sold
corsa dashboard uncut £30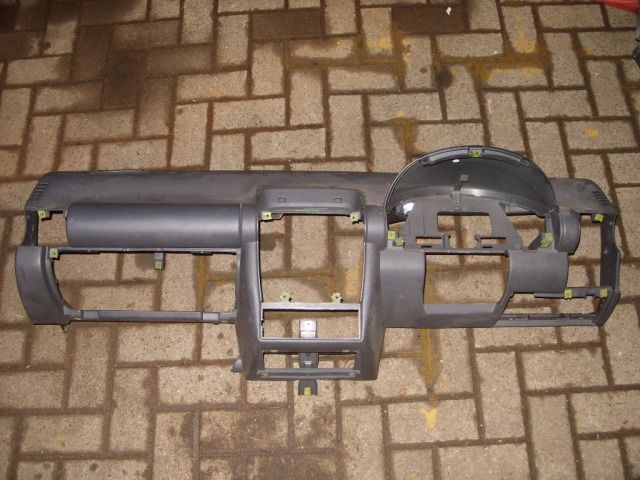 corsa 16v header tank sold
corsa internal shifter - ideal nova upgrade £20 each 2 available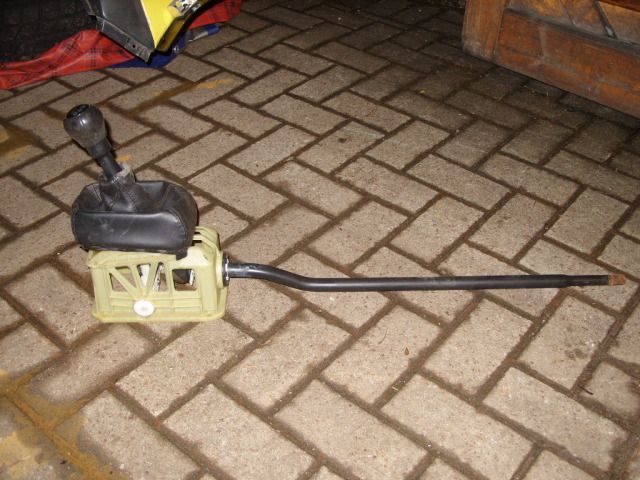 tigra clocks 54k sold
induction kit for corsa sport running powerbox inlet. includes holder for standard air temp sensor £30 (dusty in pics)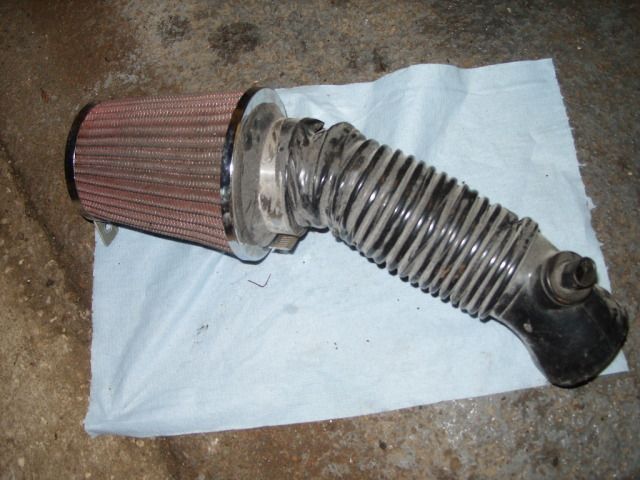 corsa fibreglass wide arch kit - £40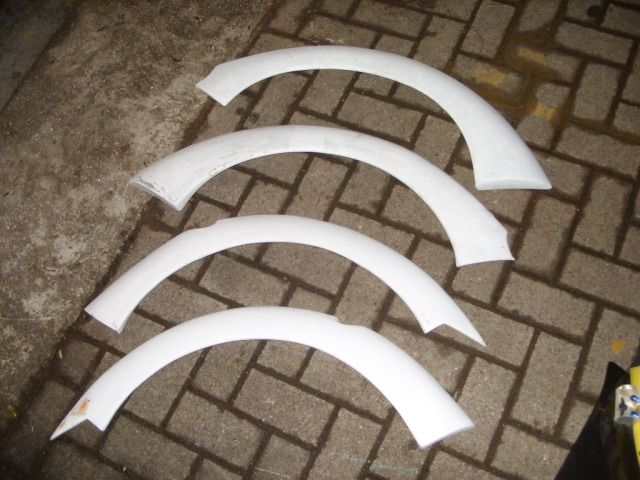 nova stainless header tank to suit 16v conversions or leave blanking hose fitted for 8v - £40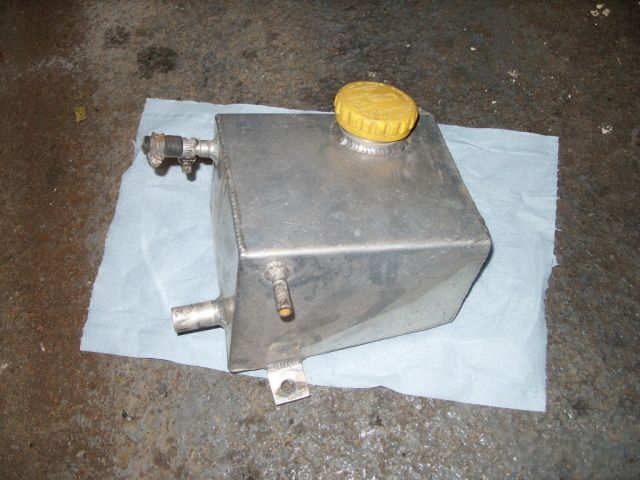 nova stubby mirror, made from standard mirror. drivers side only ideal for track car. mirror glass still adjustable like standard. sold
morette inner lamps. bowls starting to rust but otherwise undamaged and complete - £sold
adjuster motor fittings for morettes. converts morettes to be fully adjustable off the standard switch, uses standard corsa motors, 1 shown. sold
all parts located in oban, west scotland. prices do not include postage, however i will post everything except dashboard and wheels. anyone wanting these posted can arrange their own courier and i will package them up.
thanks for looking.
kenny