So I'm relatively new here and Benn has kicked my butt to get a project thread up on here.
The original can be seen here
House's PNG build thread
So just a basic overview here for you guys to have a look at.
Purchased in December 2013 as an XE I didn't really know what to expect, I certainly didn't count on the level 11 bodge of certain things!! Pictures 1000 words or whatever it is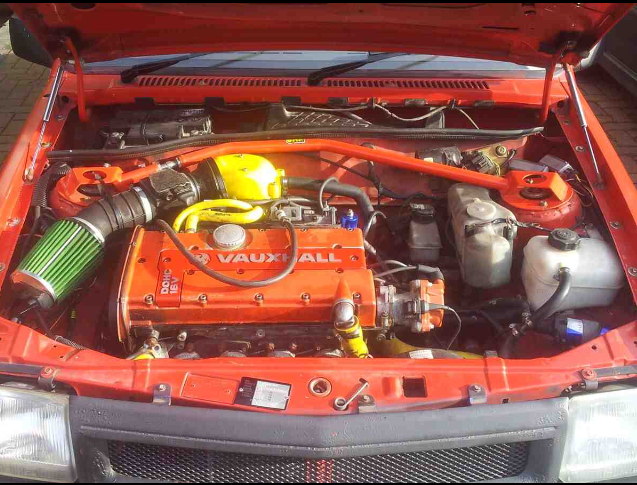 The dash had been cut around the roll cage, the ignition barrell had been removed and replaced with a switch meaning the only thing stopping it being driven away was the door lock. Loads of stuff that made my eyes hurt.
Got a lot of it sorted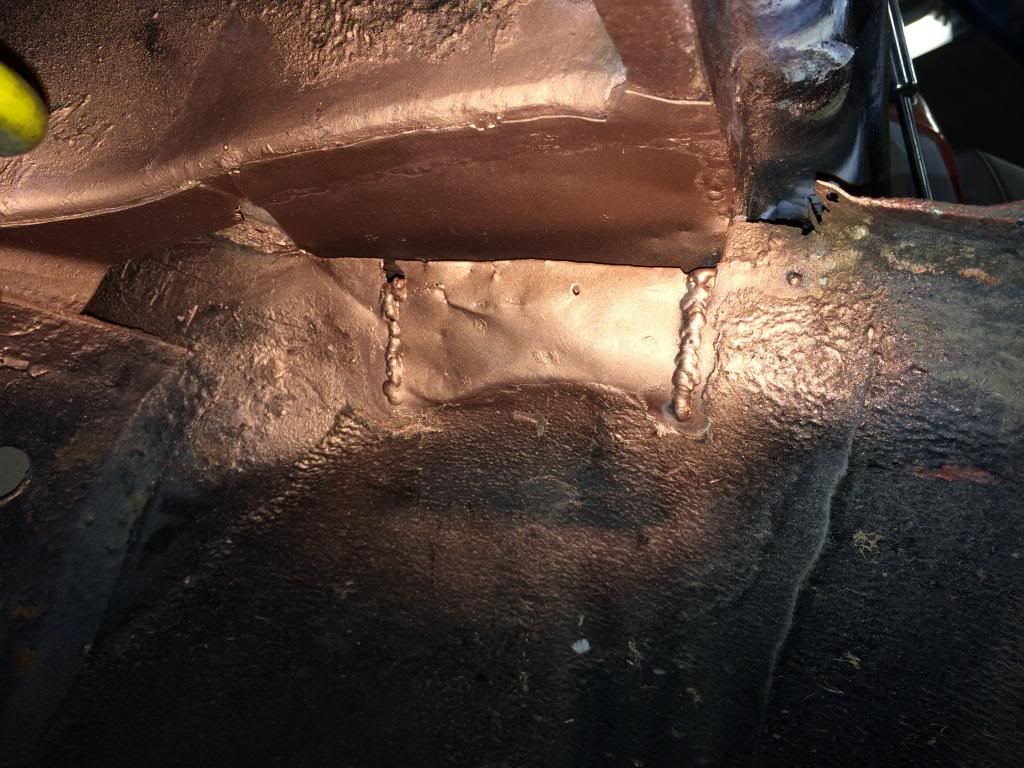 Standard repairs needed in Nova rot spots!!
Slowly got working through it until I was slightly happy but I bore easily so added a filthy set of these
This opened a massive can of worms!! Oil leaks everywhere, smoking like a trooper, only option was another engine, got one from nicols of FPE but it turns out the idiot put standard shells onto a -.25 crank but denied he'd done so and the engine sounded like bolts in a blender whilst on the rolling road being setup so I lost faith and threw it in the garage for 4 months.
I learnt something important from the whole waste of time with nicols and that's if you want it done do it yourself
Built up an XE myself got it in the car and it did fairly well.
http://vid27.photobucket.com/albums/c175/grahampointing/5BAD3F9B-D171-48BB-9F6F-D435CA006327.mp4
Love Track and Road, top set of guys!!
No Nova is complete without a lot of rust!!! got all this sorted before sending her for spraying
Next up was a splash of colour, it's a track car so finish wasn't top priority, just wanted it to look better.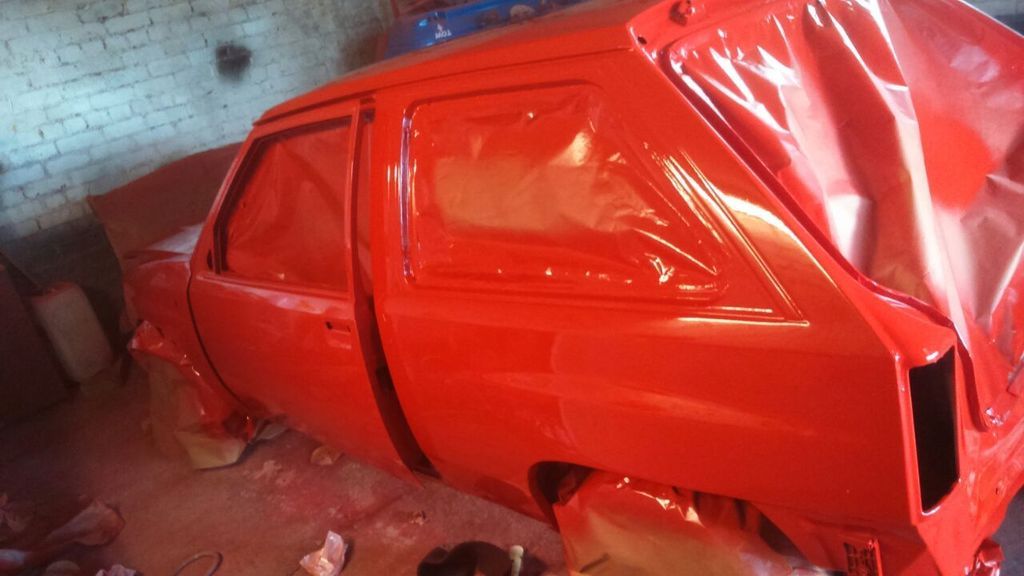 Then a few more bits and bobs to get her how she looks today!!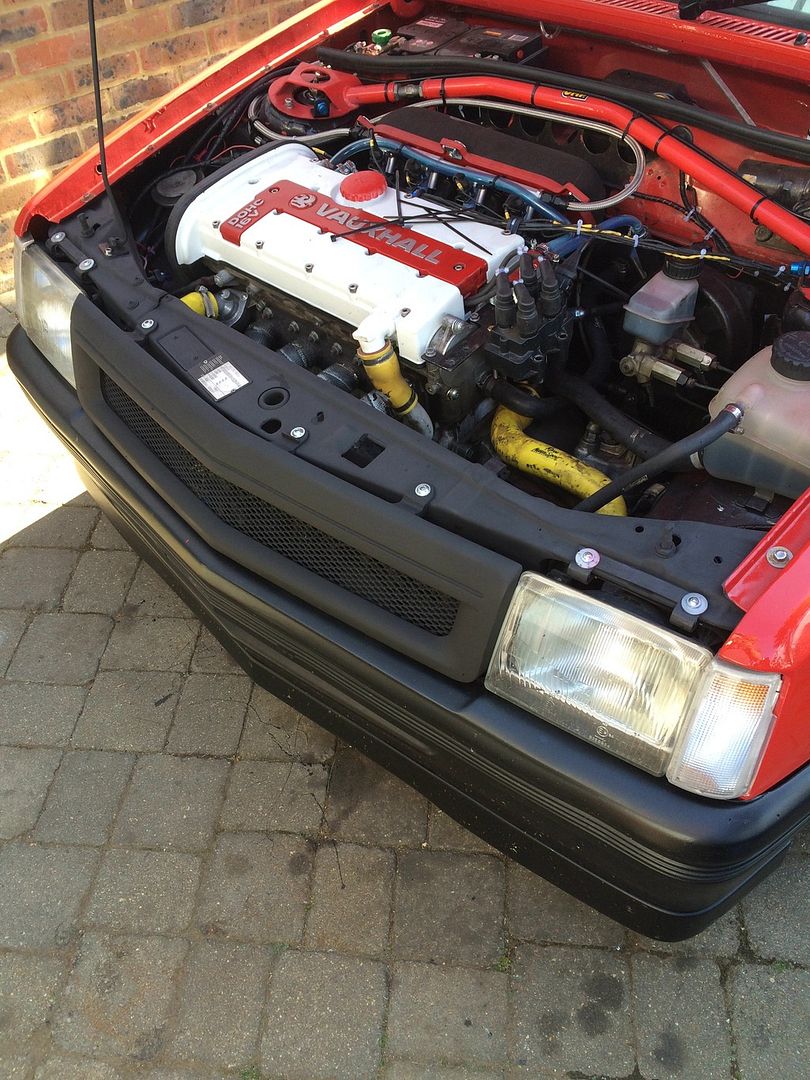 Let me know what you think, I was at PVS with you guys and will be at Billing too. Comments welcome, track evening planned for 22 July at Brands as it's only 7 miles from my house!!
If this thread breaks any rules I'm sorry it's Benn's fault.