Discussion Starter
•
#1
•
this is going to be a very slow build to start with untill my money gets back to a healty level.
my target is only 300bhp mainly due to drivability but im going to start out at evo5 and hope for 280bhp with a k26 hybrid.
this is the car at PVS 07
it now has 16inch mille miglia wheels in white (same design as in the pic) and only on 20mm springs which i reckon look **** ill stick a pic up for you to judge, gonna have it back on the 60mm springs and have it nice and silly low again lmao
after blowing up several XEs ive finally got a reliable one but having driven it in XE form for the past year and a half its far too bloody slow! so im going to use the healthy XE as a base for turbo.
i started with getting all the parts together needed, from here and the bay
F28 GETRAG box in need of some light tlc, got two boxs in a deal one was shot to **** inside the other had brand new internals just needed a new casing, going to get that done at my local recon place.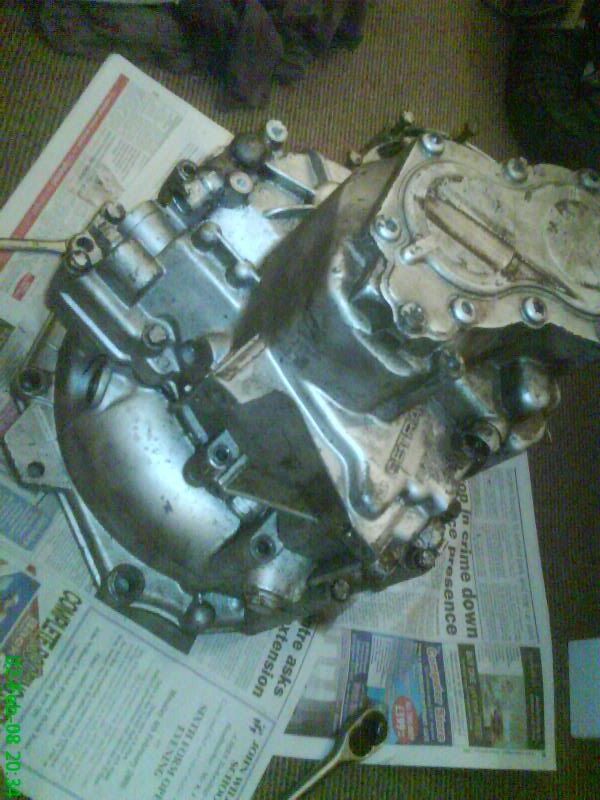 oil feed AFM and tophat all from chris tubo on here, for a very reasonable price (my mate paid for an AFM what i paid for the lot lol)
also got a fully recon head with immaculate LET cams a new distributer coil and amp, most of the standard turbo pipes, and a blown kkk16 for hybridding
this powdercoated cover came in the post the other day too, was a late night ebay bid that i won and forgot about.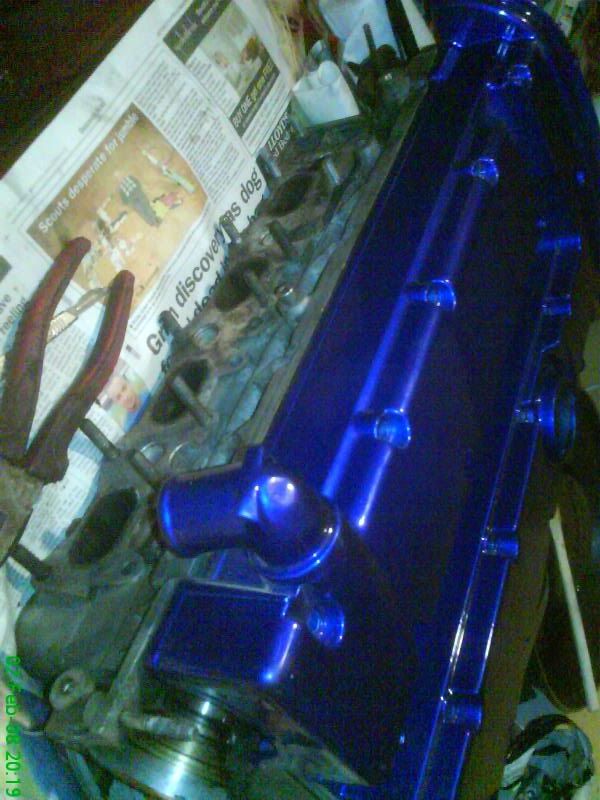 dont know wether or not to use it, theres a matching belt cover too.
the colour is great but will clash horribly with my arden blue car