Well here she is. Picked her up on friday night after swapping her for my old L-reg Calibra 16V(xe).
She's J plate with 101k, FSH and I'm the 3rd owner from new.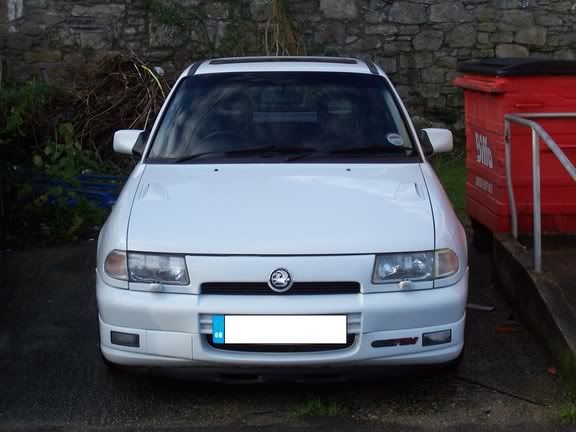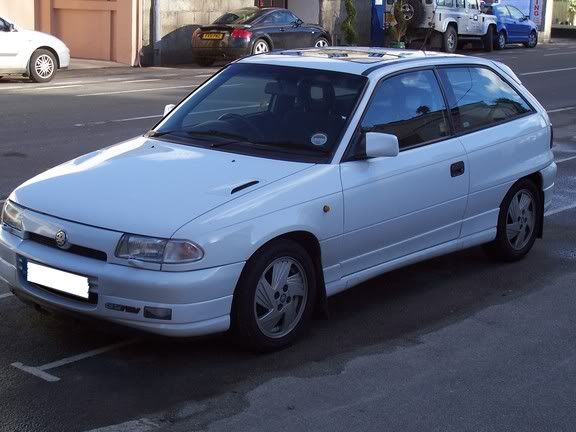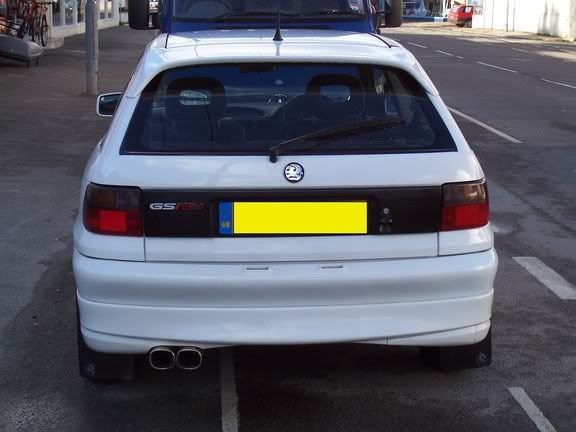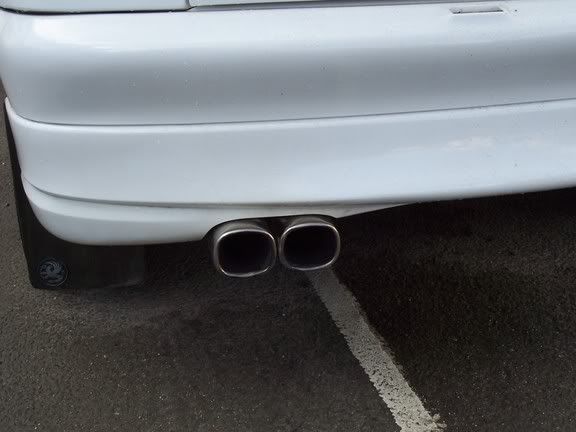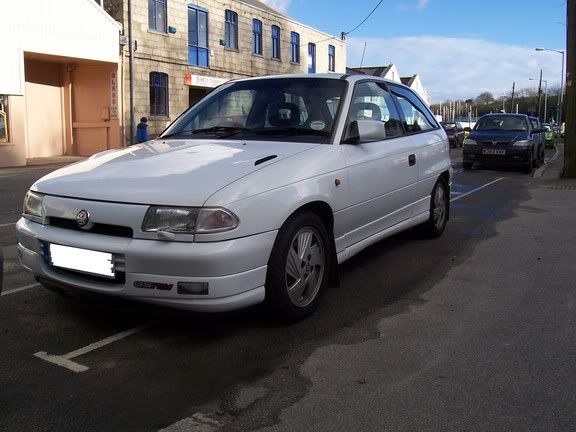 She's in bloody good nik for a 14 year old pup.
On the list are 17's
(Kei Force 8's) and a drop in height.
Maybe some Opel badges instead? Yes/No?
Anyway thanks for looking
Its now 19/05/05 and have just had a Pi suspension kit and some 17's fitted.
Here's how she looks now.