Mk3 cavalier Leather Seats and door cards, 15" alloys Vauxhall Picture added
Hello, im selling my Mk3 Cavalier leather seats. It consists of both front with subframes, both rears and all four headrests. The seats are in good condition no holes in the bolster just some rub marks if that makes sense. There are some cracks in the leather mainly on the drivers seat. Also there is a slight scratch on the back seat (will put up a picture of that) I have always used the leather cleaner on them as you can see from the pics. They are still very comfy and the fronts are heated and that works fine. They Are from a Cavalier Diplomat. I have took a pic of how it stands but the picture is not the best as my car has stood in a bodyshop as its being resprayed The picture doesnt make them look as good as they are
. The other pics are just before it went in. They are still in the car at the moment and will be removed when sold.
£150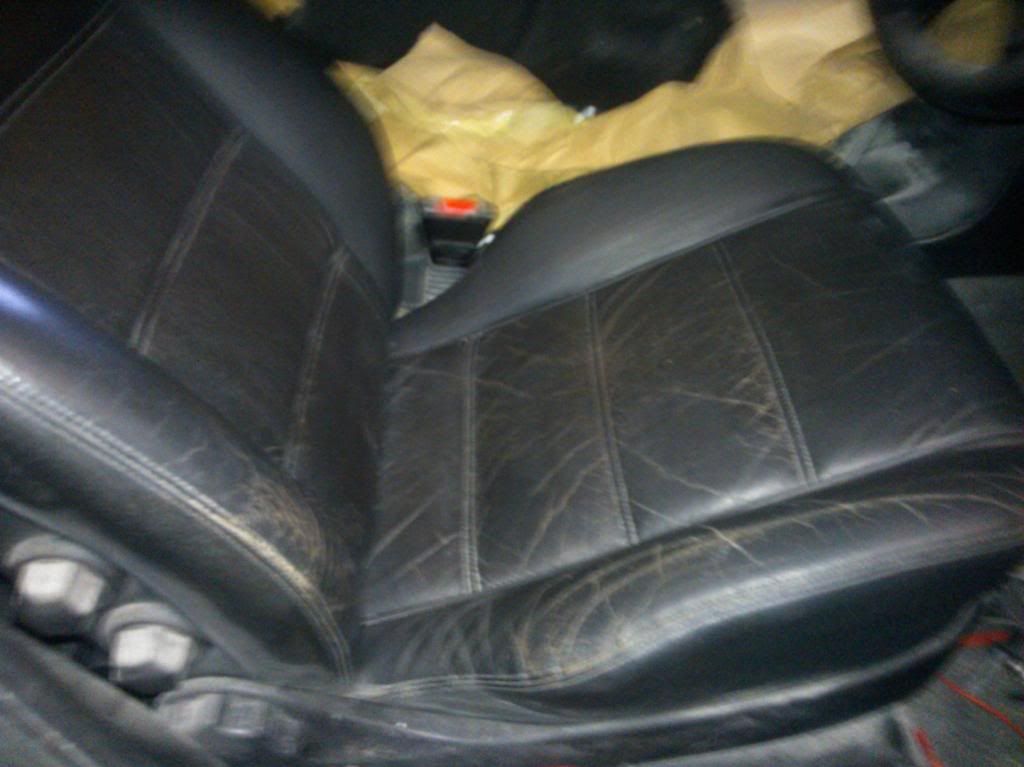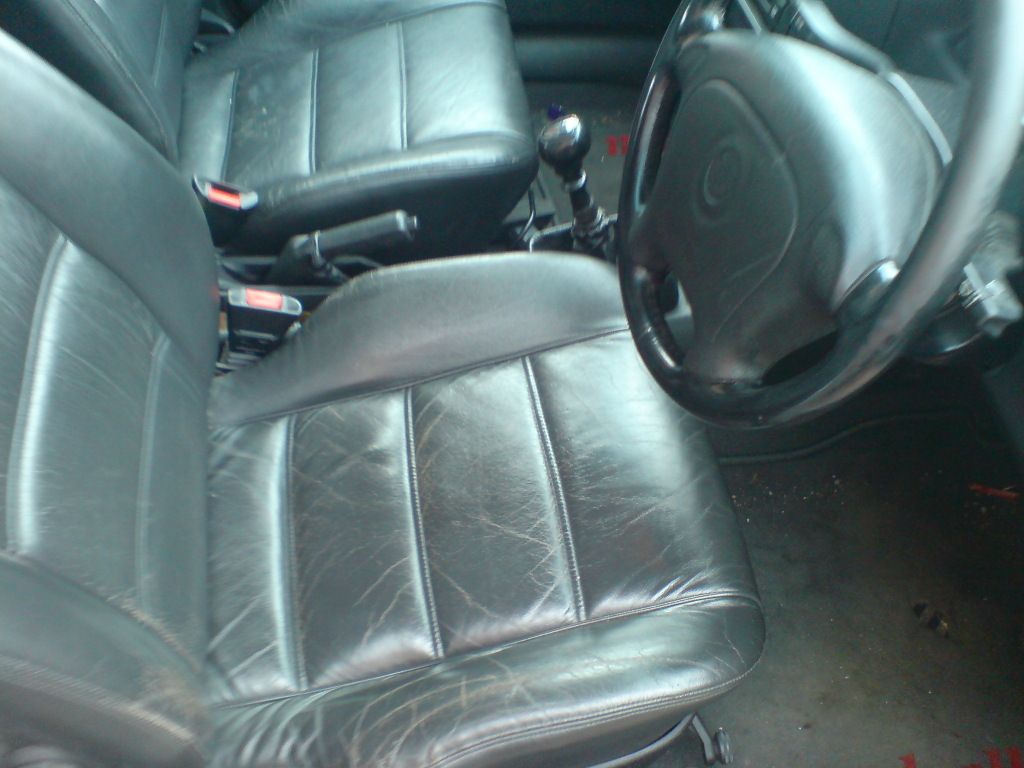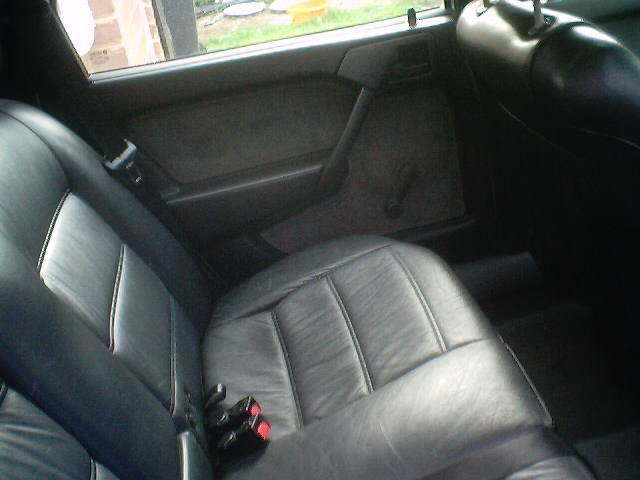 Also i have a set of 4 door card from a Cavalier Gls Saloon. They are in great condition I only have a picture of one but i will get all four. They have manual window holes in all four.
£20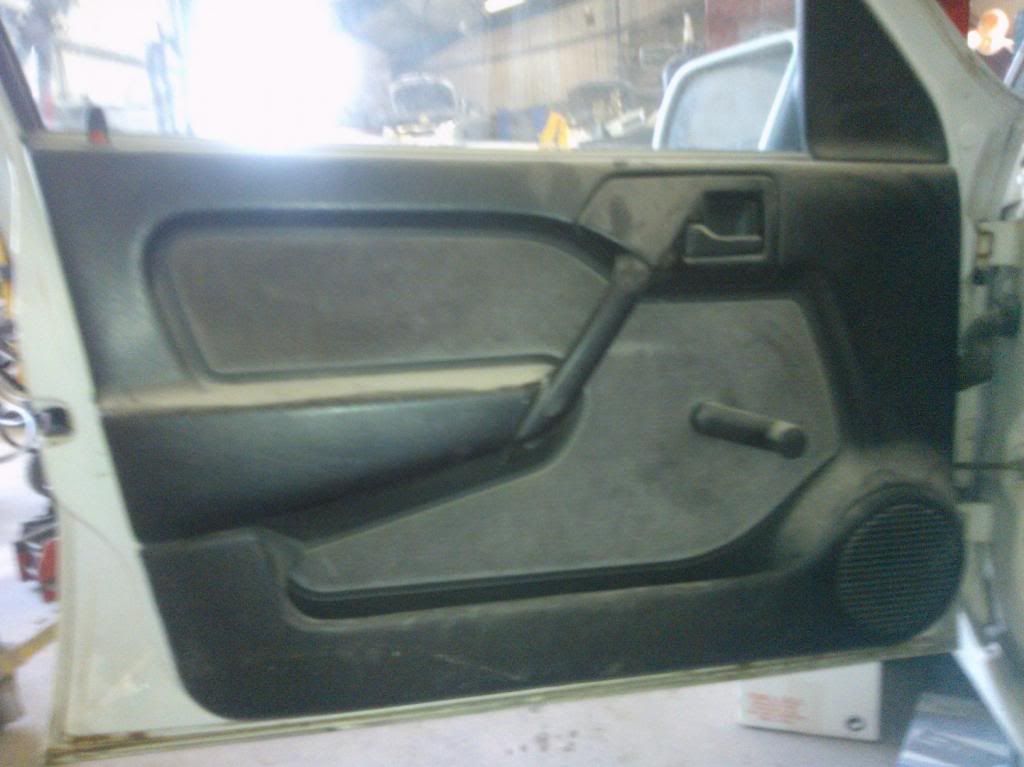 A set of four vauxhall alloys 5 spoke. In excellent condtion only one has a small mark. Picture will also be added tomorrow as they arent at my house. Comes with all four centre caps. One centre cap has the vauxhall logo missing but i will try and find one. The tyres are in excellent Condtion and they are 205/60/15.
£120.