Discussion Starter
•
#1
•
has 99k miles 110k is average according to parkers
cambelt changed at 77k
changed oil and oil filter about 300miles ago
has 7mths mot and end of june tax.
has an avital alarm with remote start and pager, avital is a branch of clifford i believek and has the glowing clifford badge when armed
will have a alipne head unit and oz vector 3 components, head unit is a bit tatty but it works and what more do you want for 600quid lol
interior is good condition has a tiny tear on the back of drivers seat about 1cm long.
has nasty scratch down drivers side (from front to back) which i have touched up as i didnt want it to start rusting.
other than that it is in generally good condition and is standard apart from a decat
pics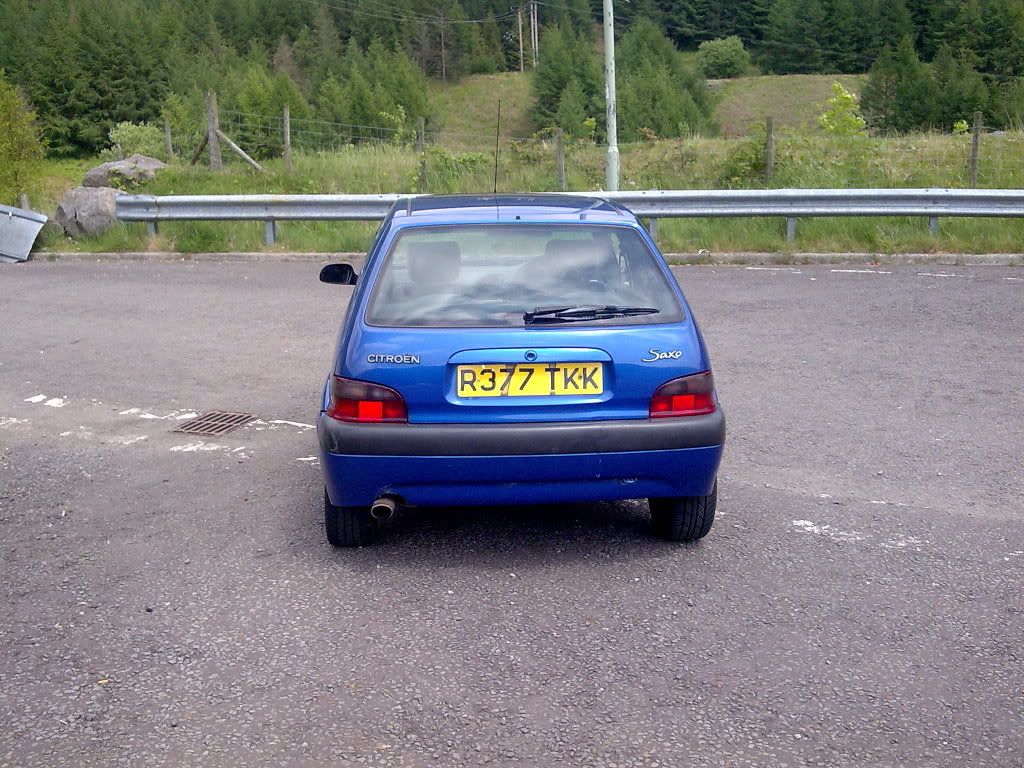 worst part of the scratch
want it to sell fairly quickly so 600quid
also to add i have 2 jbl gt4's with the jblgto 1200 amp for an extra 200 quid. when u hear it tou will want it (if yolu like loud music that is)