Discussion Starter
•
#1
•
Well, on sunday, i was invited up to see Scotty and Bronk, for a little photoshoot of the Nova. Over 100 miles later, through rain and **** weather, i arrived. Took it to the location, but soon decided it needed a quick clean.
So we went back round to Scottys and gave it a quick wash, some tyre slick, and went back round. And what a day it turned out to be. The sun was getting low in the sky and the clouds cleared enough to give some nice light.
I am stunned by how well the pics turned out, these are a small selection of the 430 pics taken on both bronk and mook's cameras. Overkill isnt the word!!
Oh, and i appoligise for flooding the forum with pics of the car, if your sick looking at it, please dont hate me!!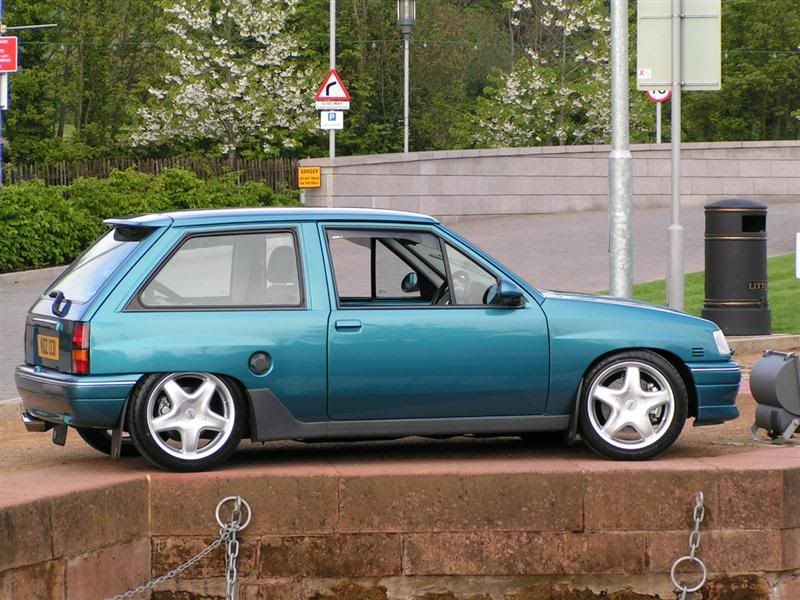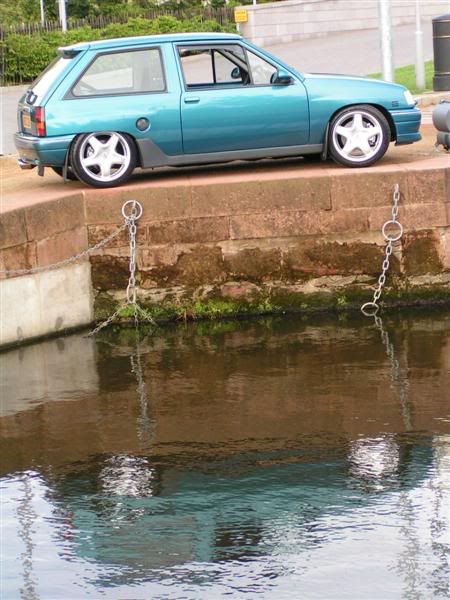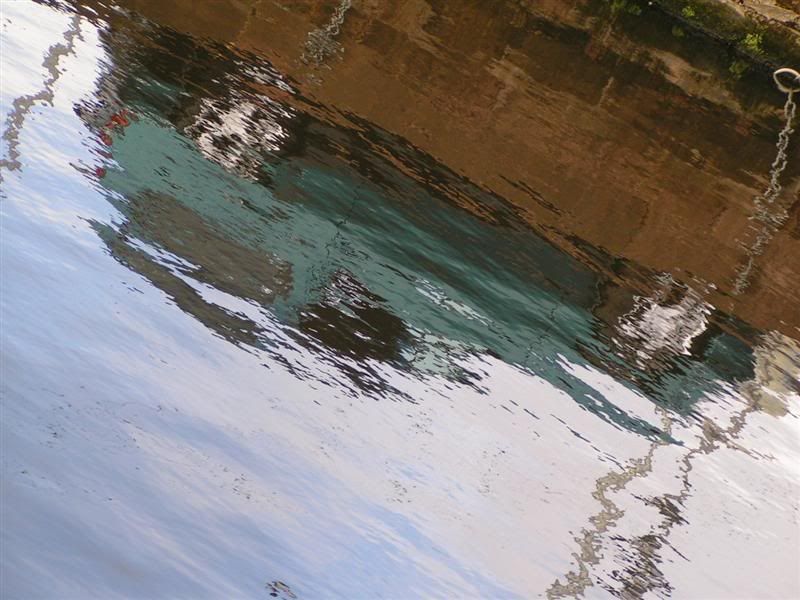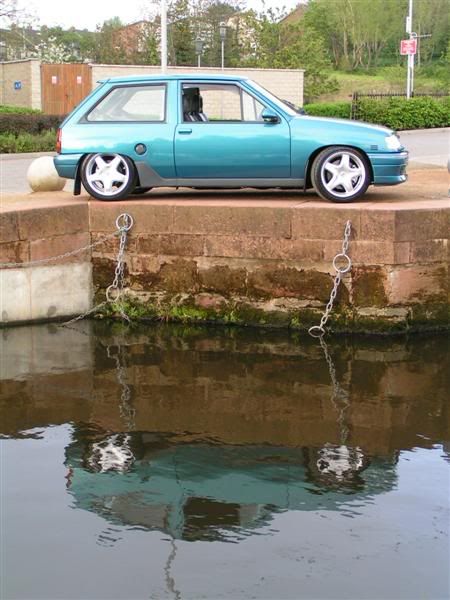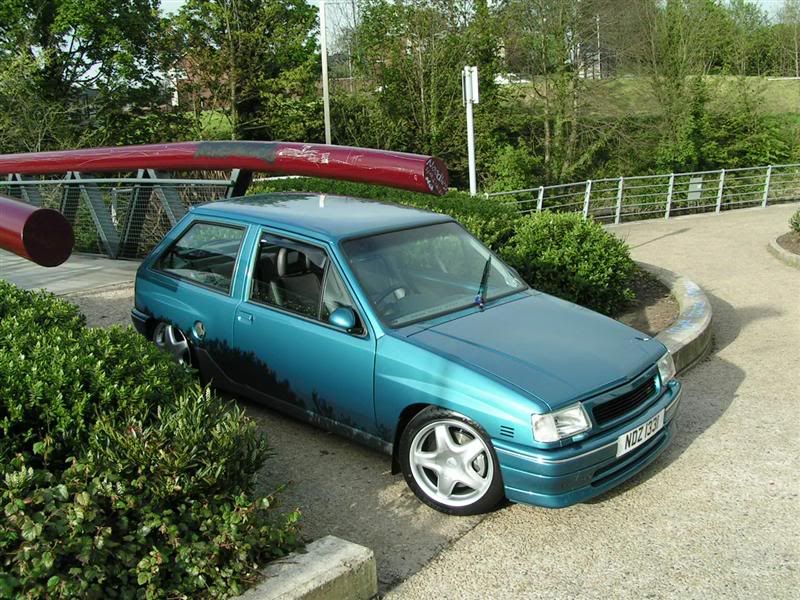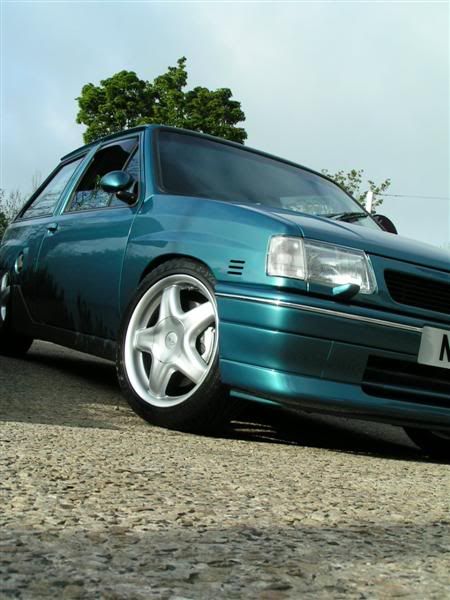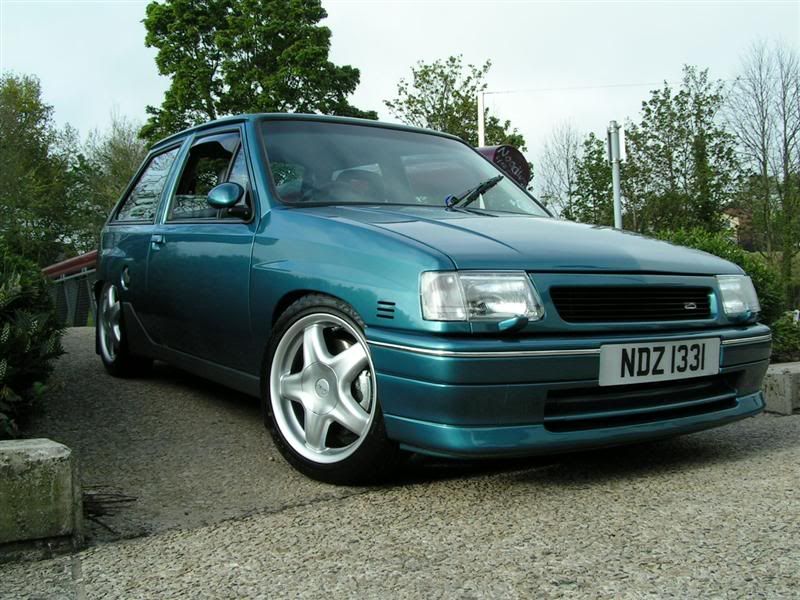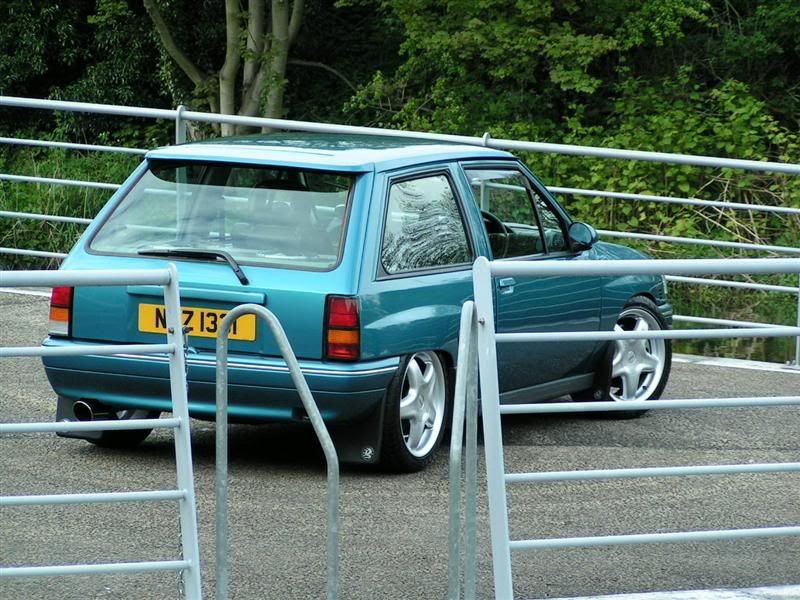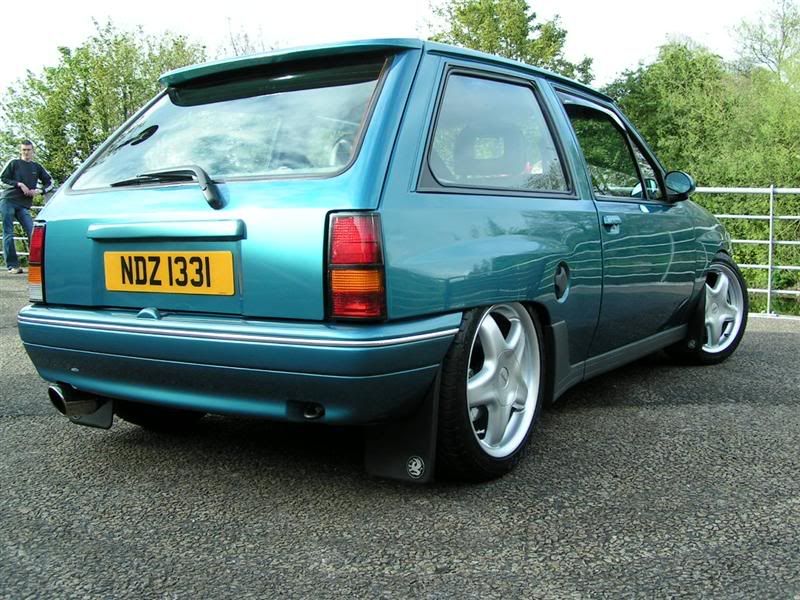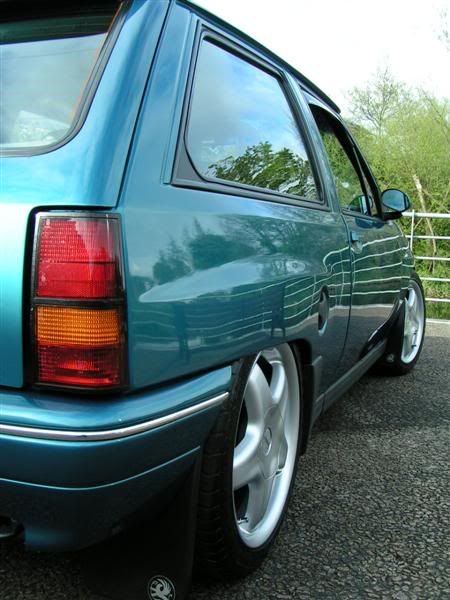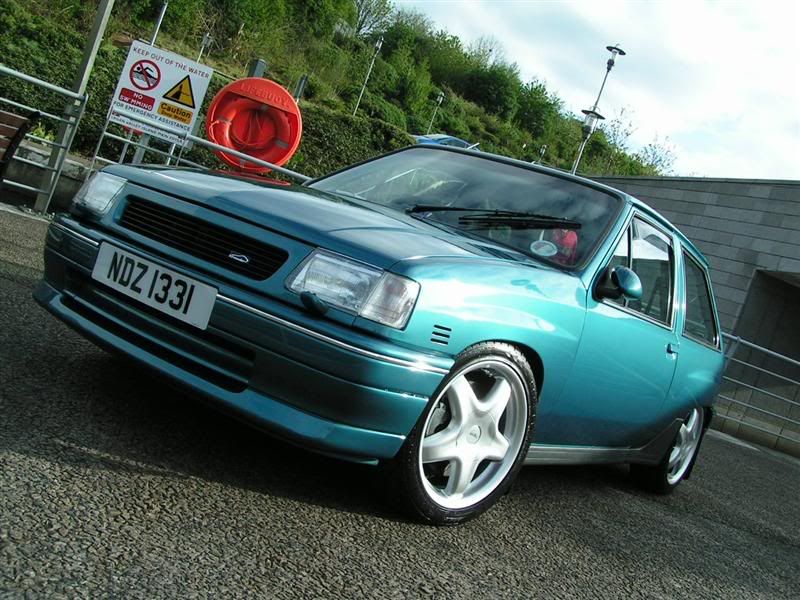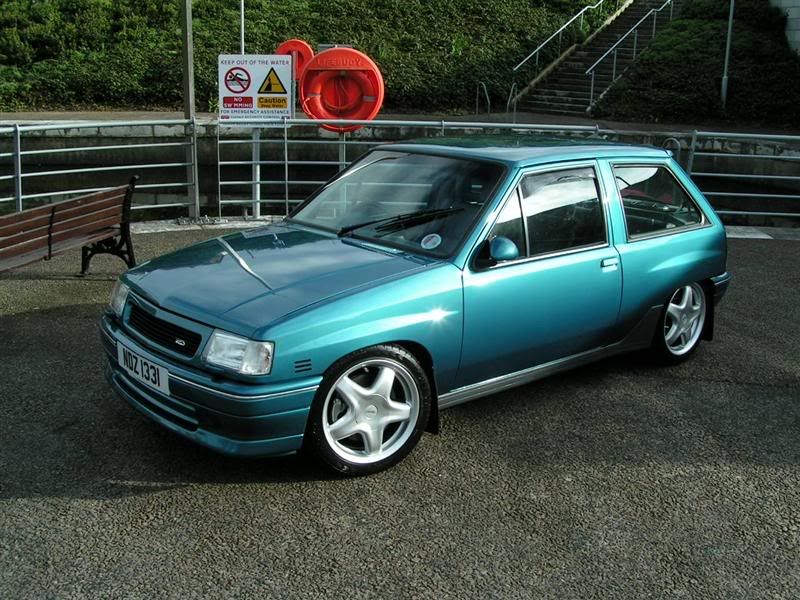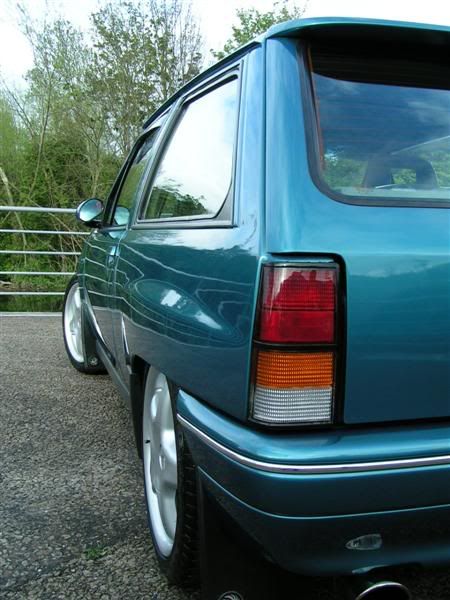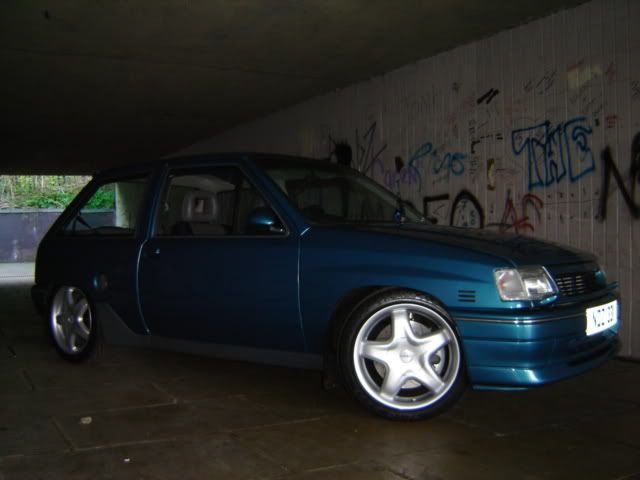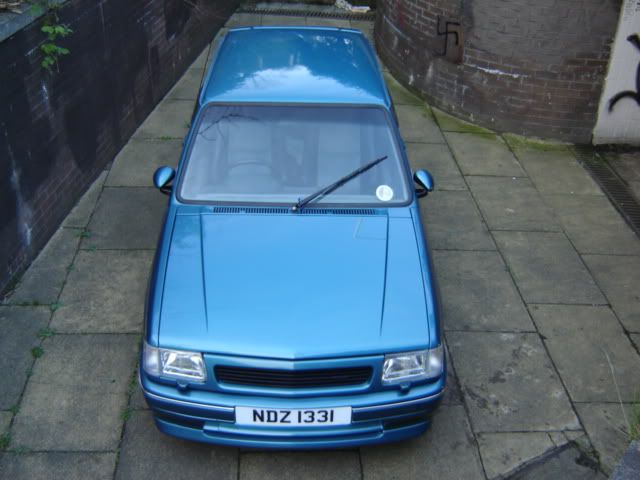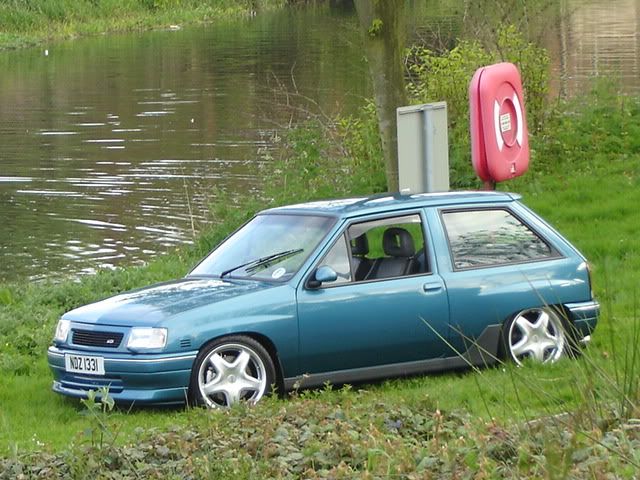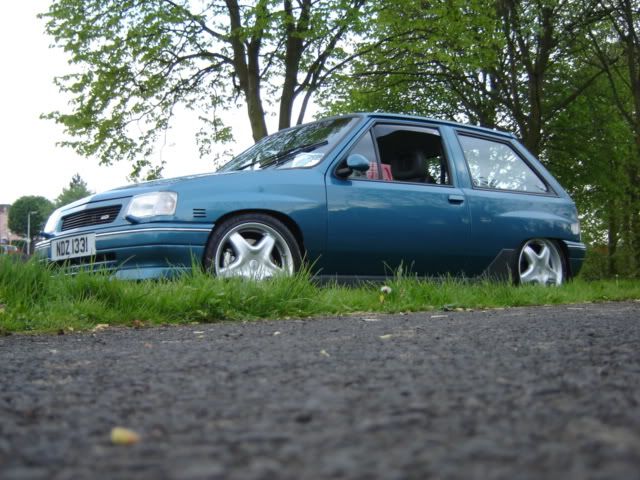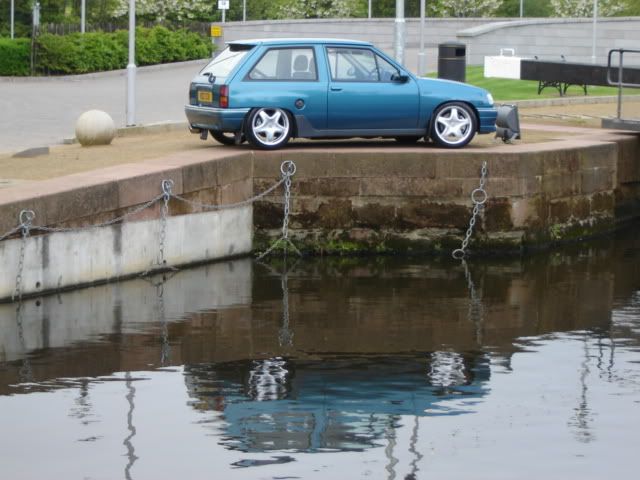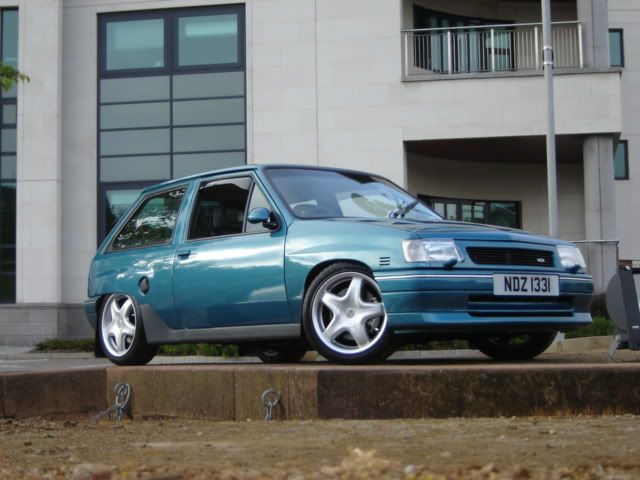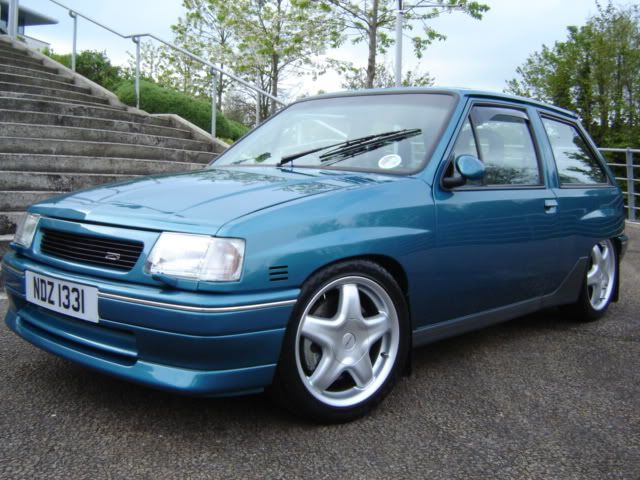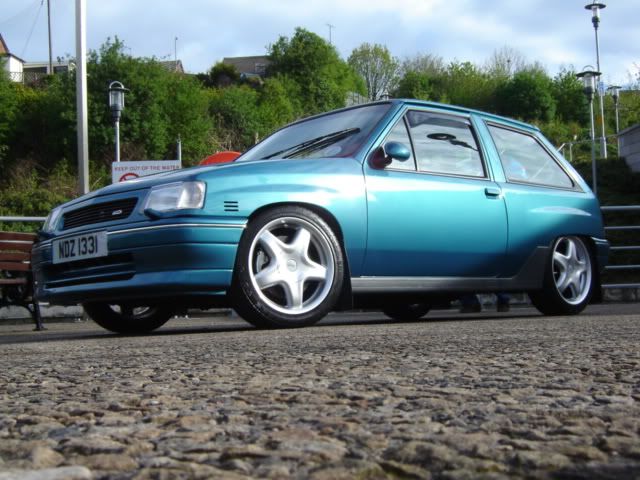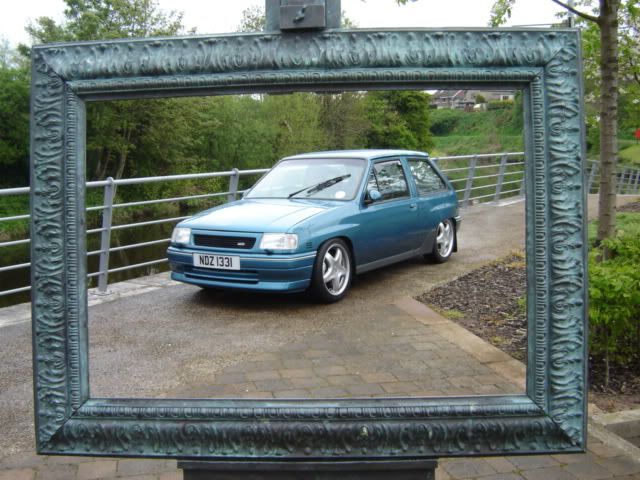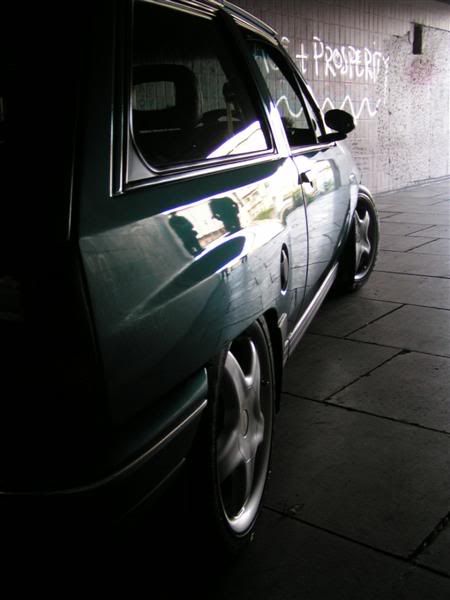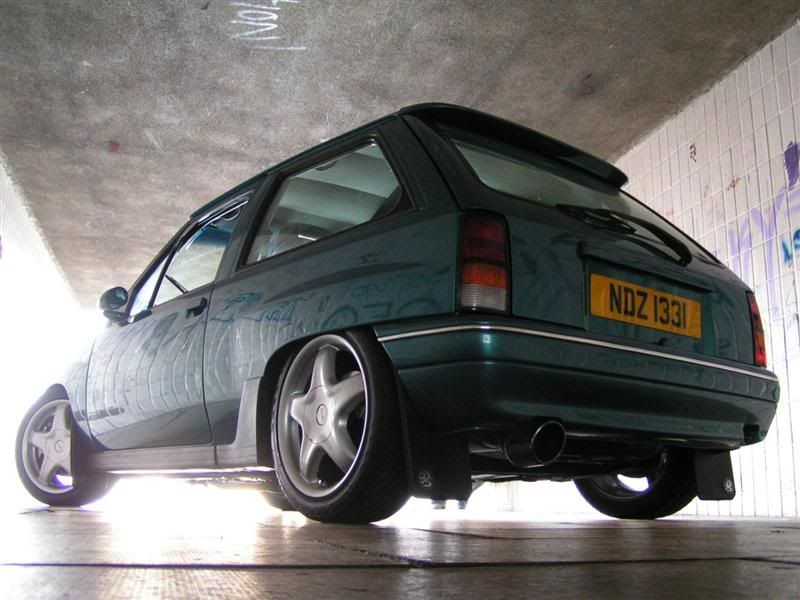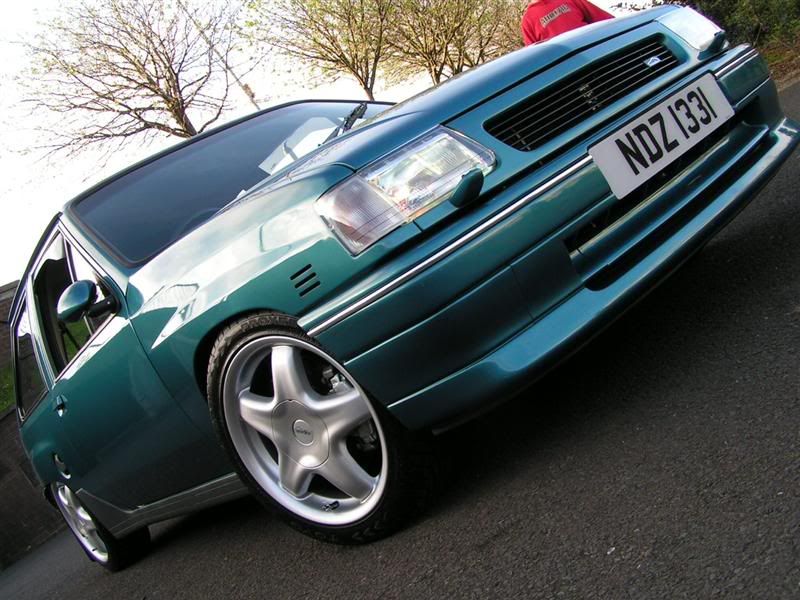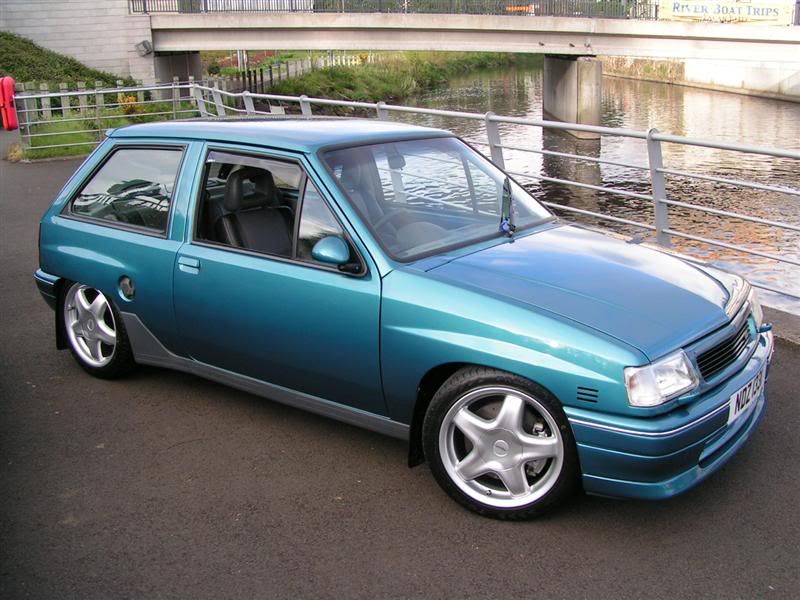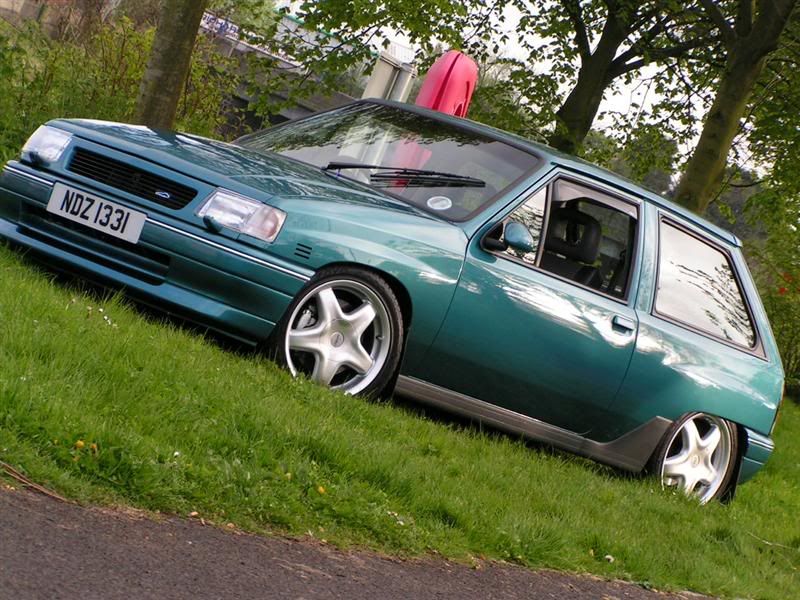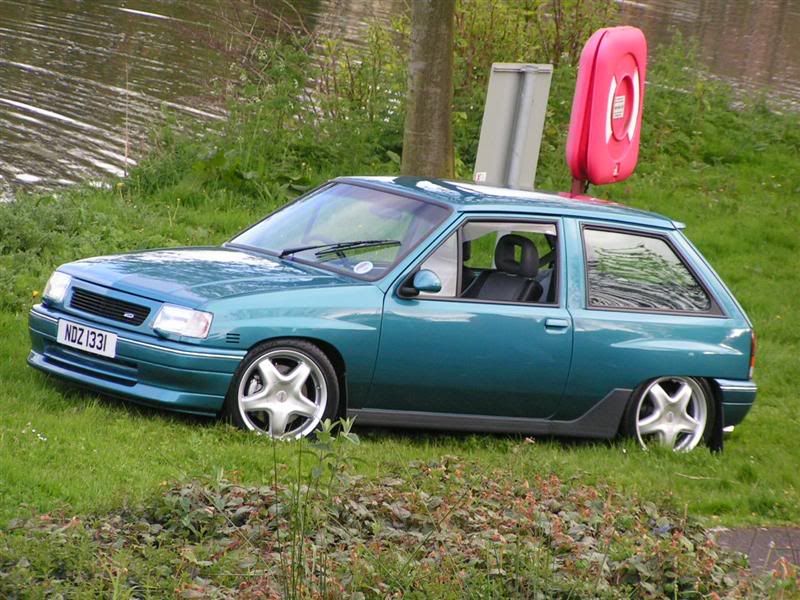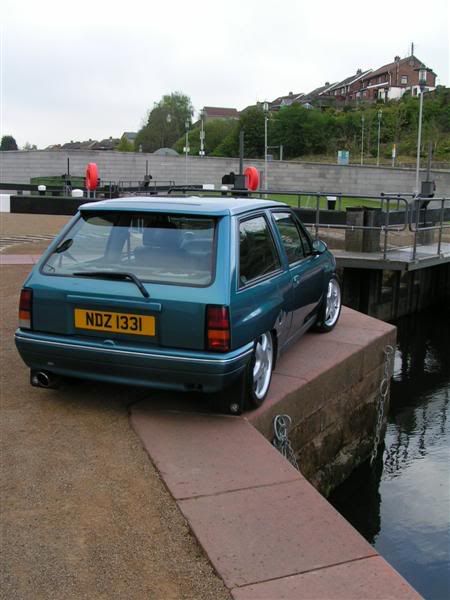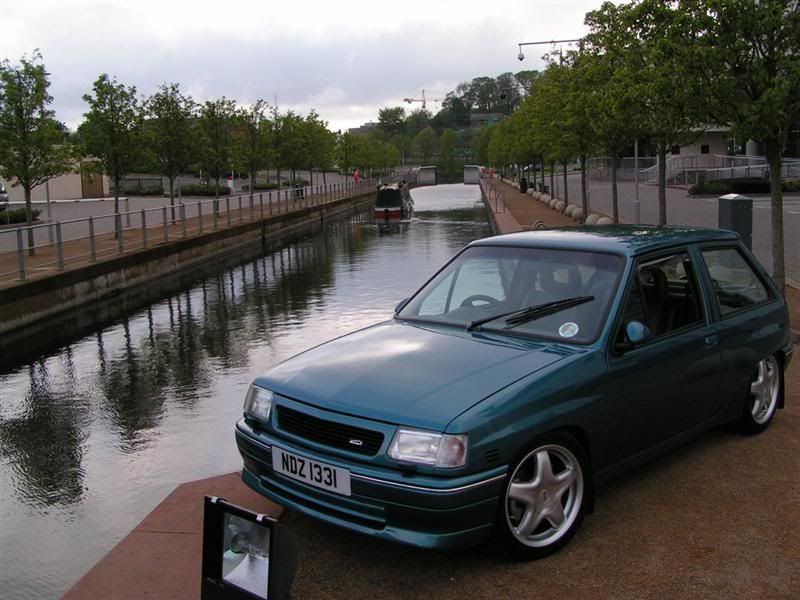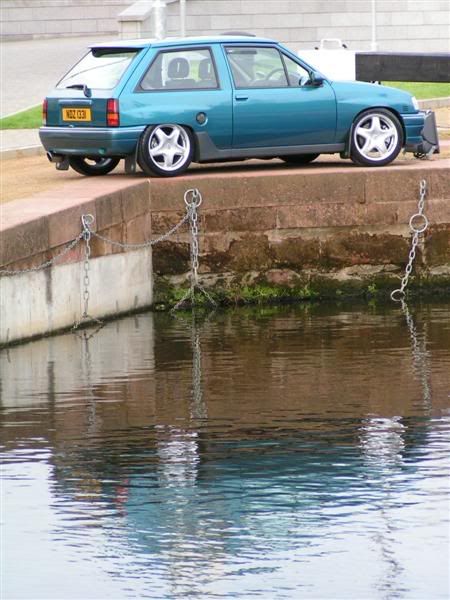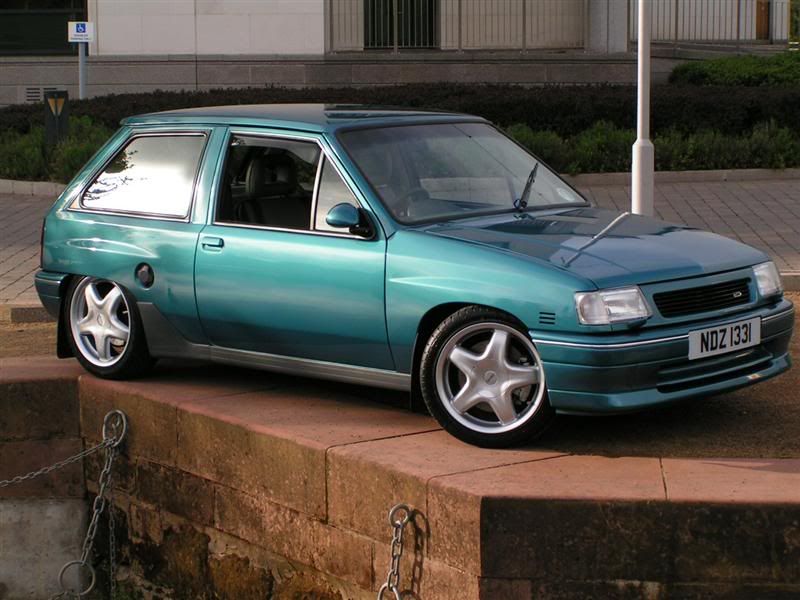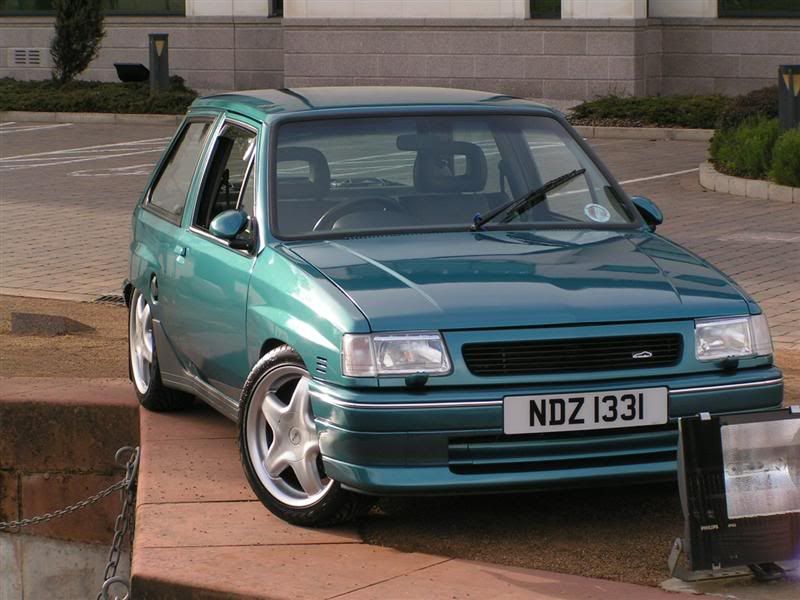 Keith
P.S. HUGE thanks to scotty and bronk for the pics, superb guys!