Discussion Starter
·
#701
·
Been lazy doing the updates again sorry.
So after the above mapping session I noticed by the end of the day I kept getting my recurring fault codes so checking car over I noticed the loom Earth bolt had vibrated loose and also I had cracked the manifold again but not on the welds but on the heat effected zone next to the weld, so off the inlet come again to be welded.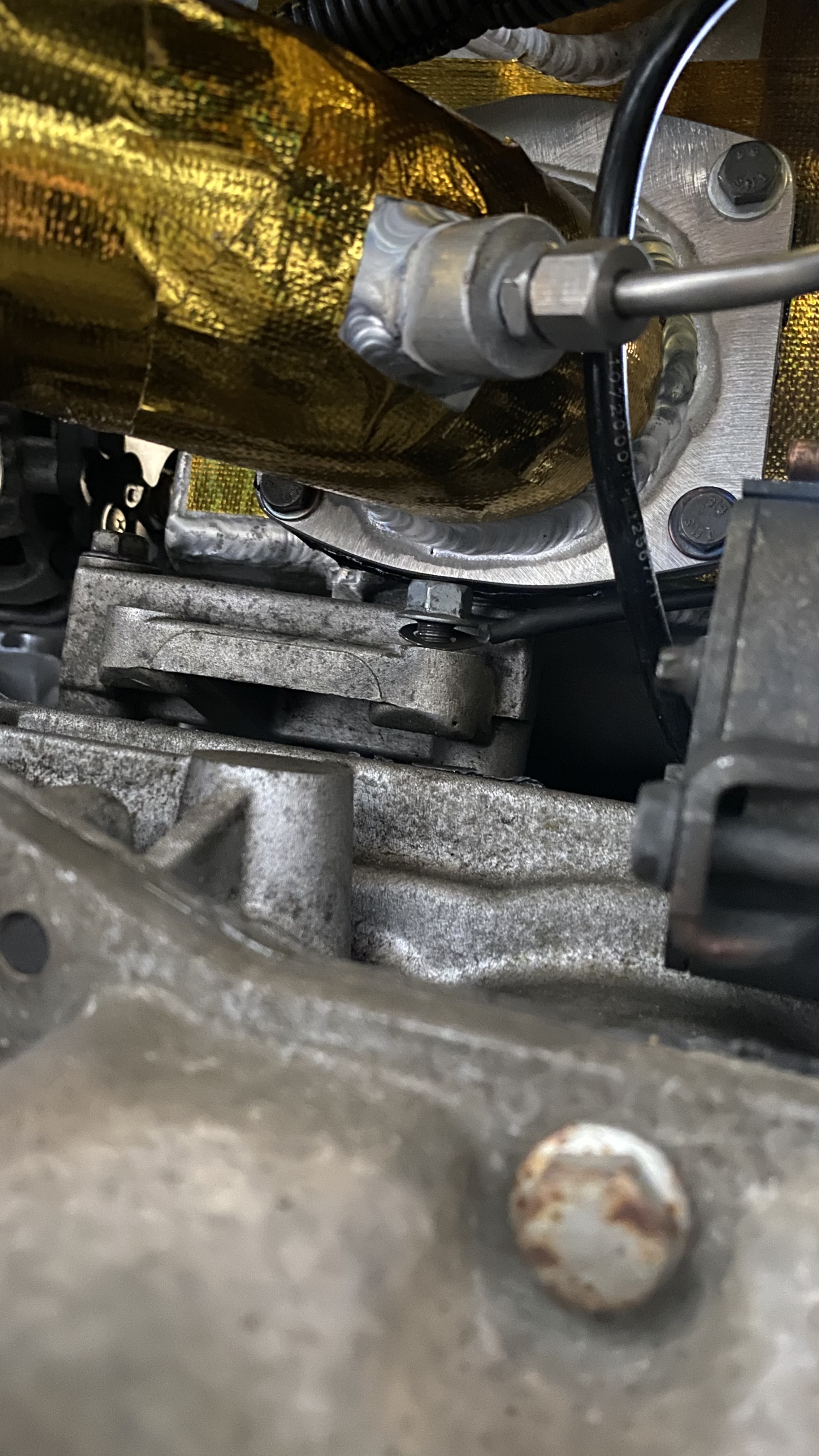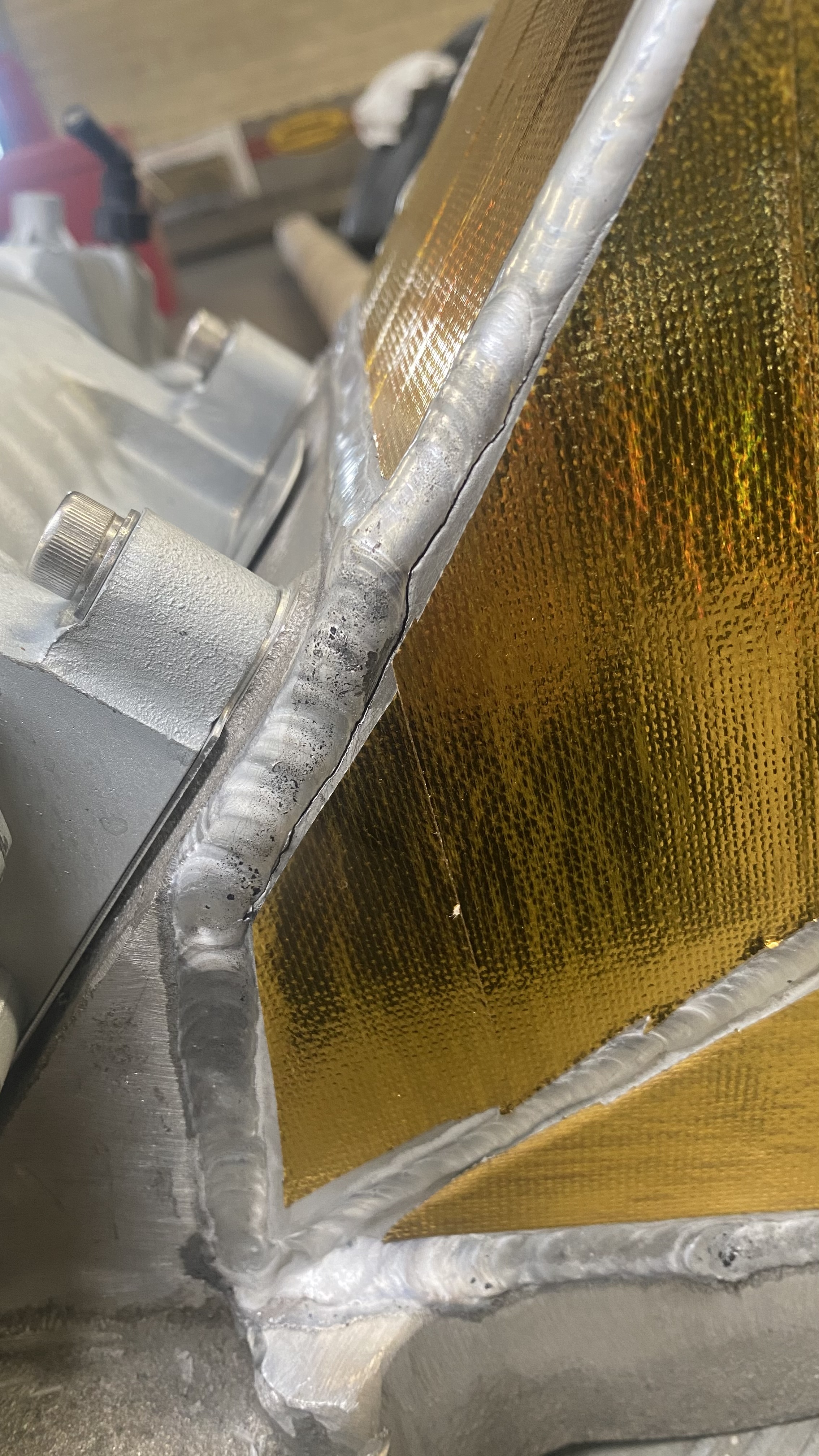 While it was off I decided to convert it to M8 bolts rather than the M6 inlet bolts.
Got myself a new oil cooler as I hated the fact it was covering the intercooler and was very susceptible for a stone strike so ditched the removable slam panel and riveted it to the top of the rad. Got some hoses made up and had to tweak the rad height slightly and tiny lift on the bonnet pins and it just fits under.
lots of nice clean air still behind the cut out grill and now the intercooler gets full cold air coverage.
also made up a new side panel for the bumper to channel the air into the cooler so that nothing is wasted.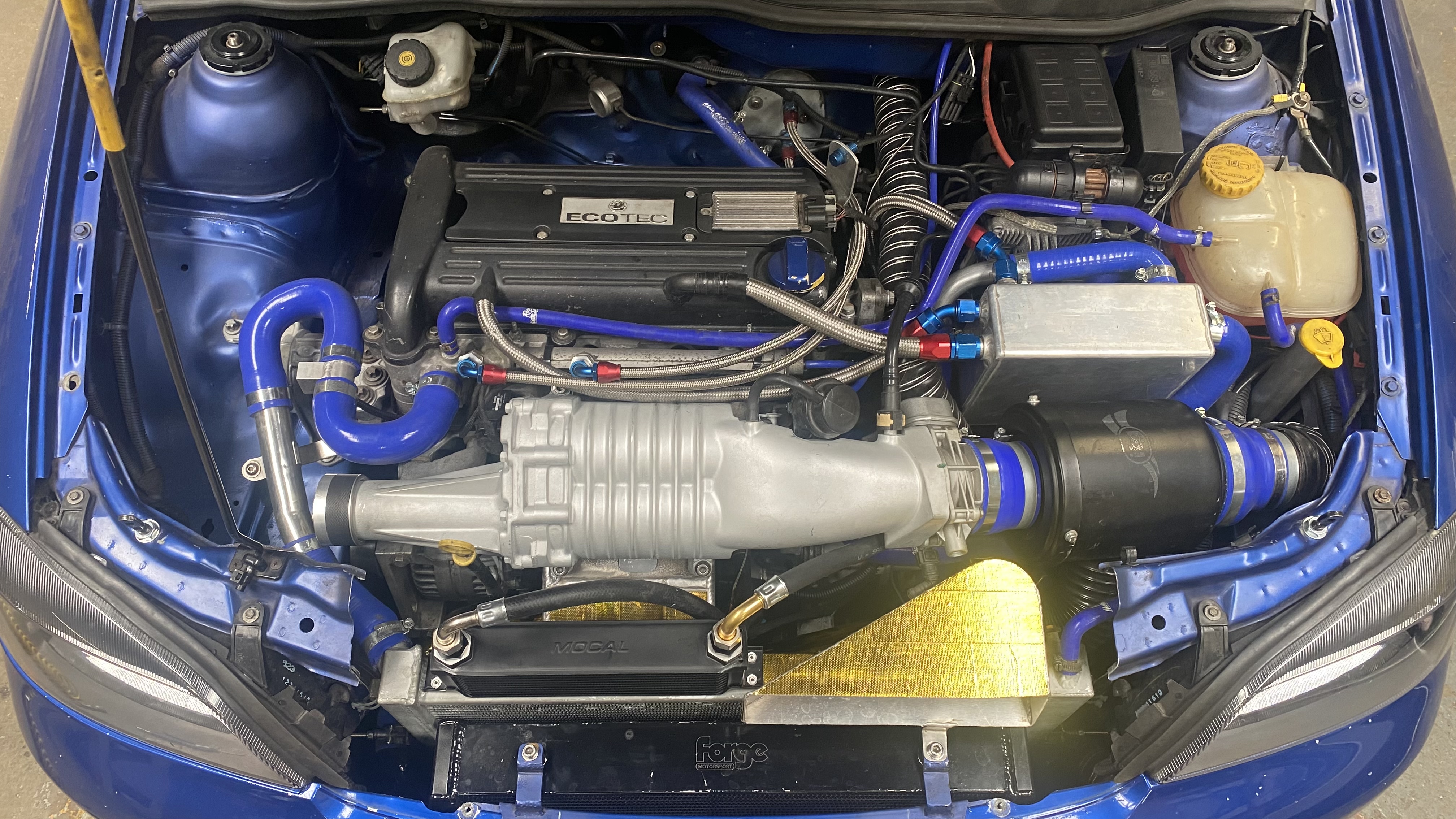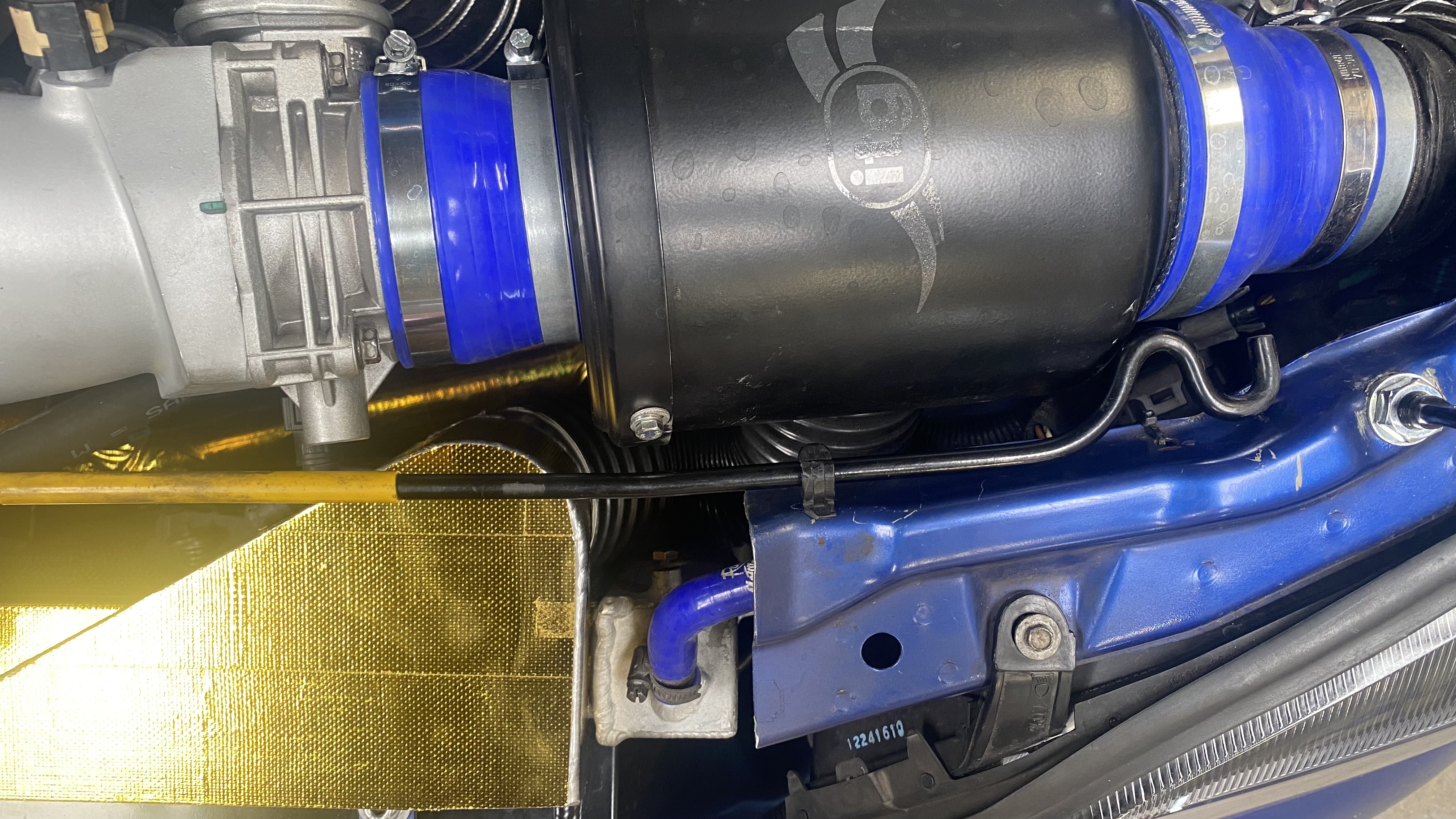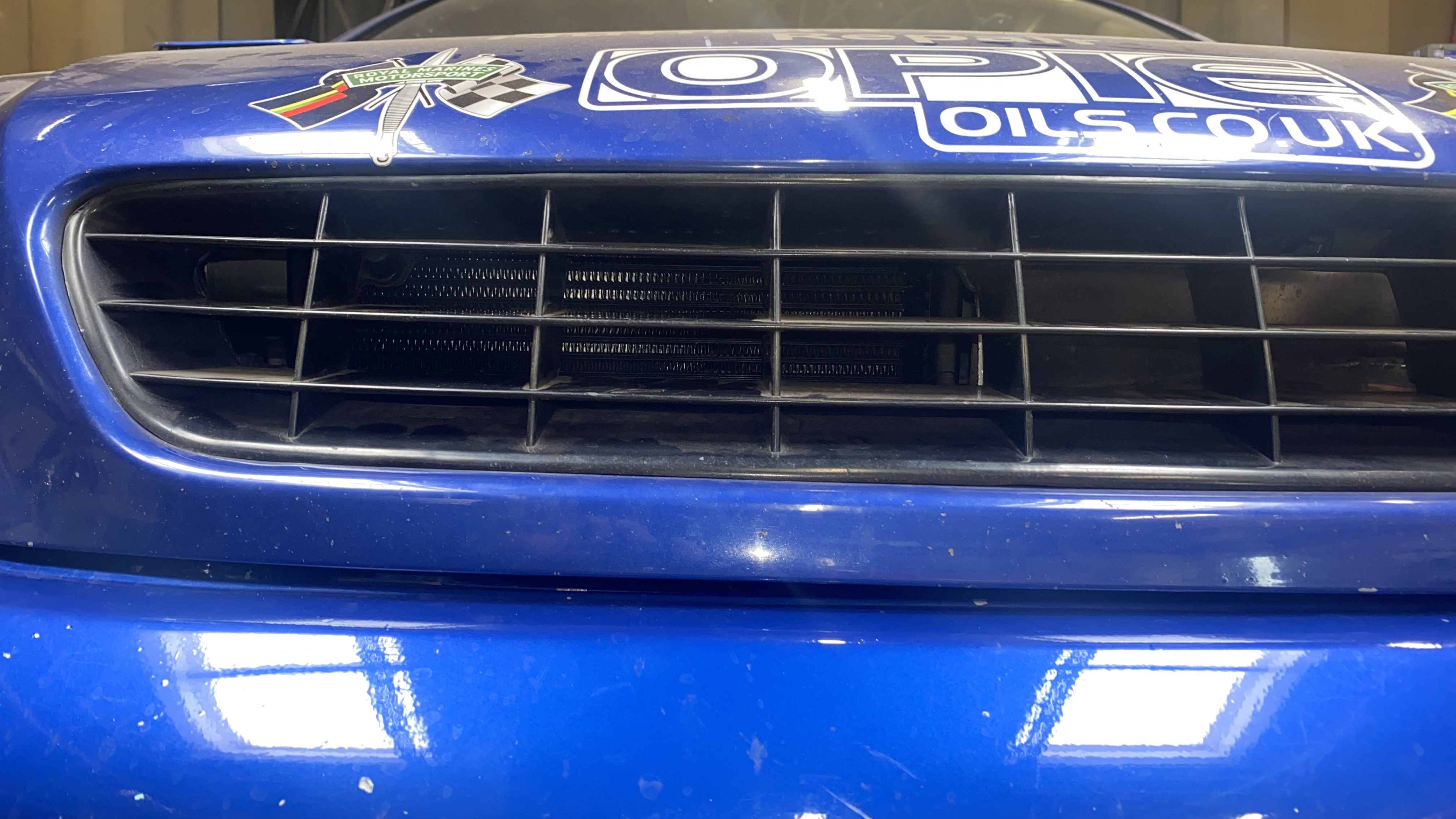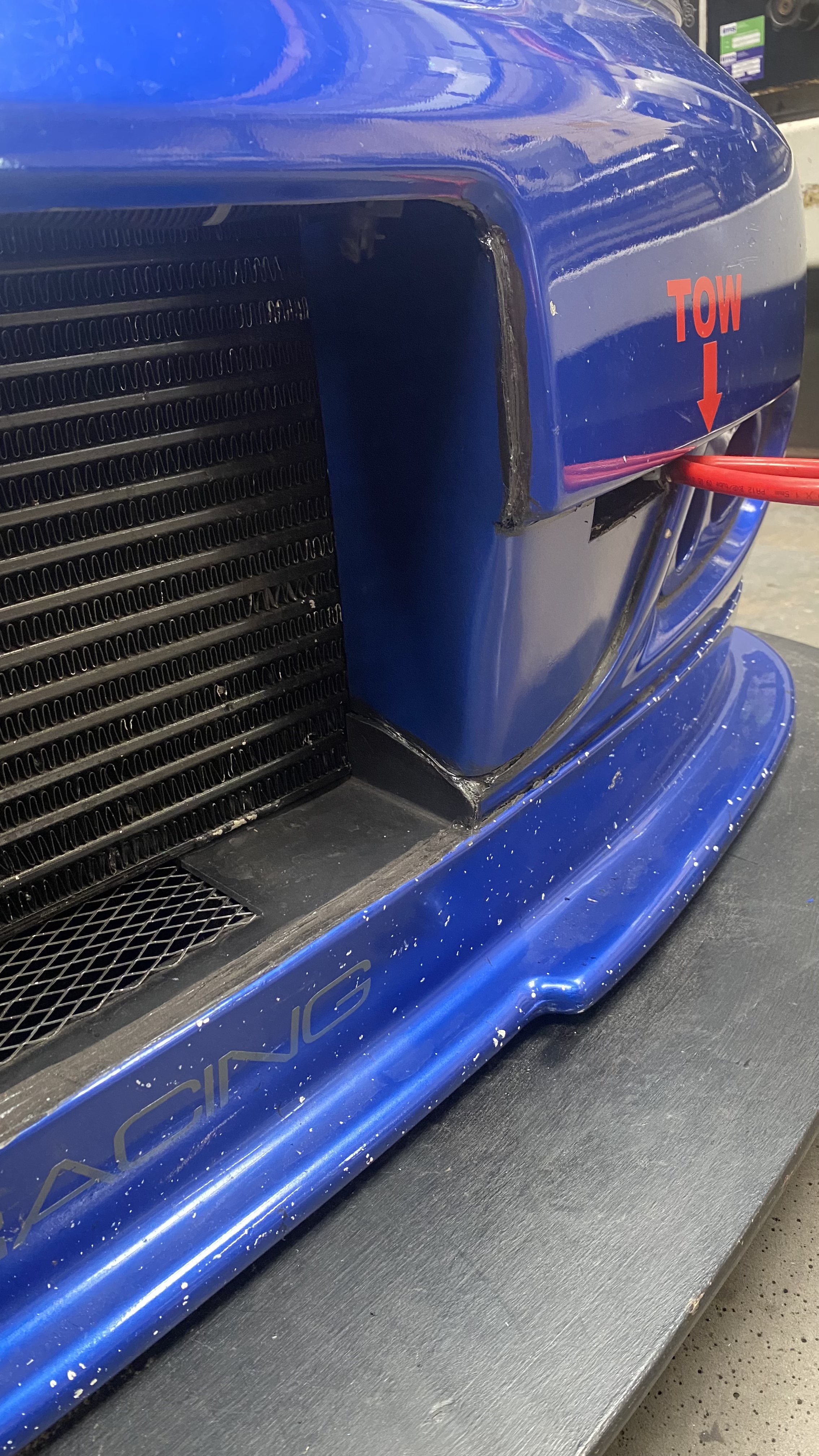 Final mod before the trackday was to move both front and rear cameras as they are very wide angle and hard to get the angled right so they don't look miles away.
moved the rear one 6"s further back and the front about 3"s so videos should be better quality now.
So on the 20th of May I was at Snetterton 300 for a track day, morning was dry but rained after lunch so hot to test in both conditions, car was going great, once or twice every session I was going into the limp mode but that's way down on before so I'm going in the right direction at least.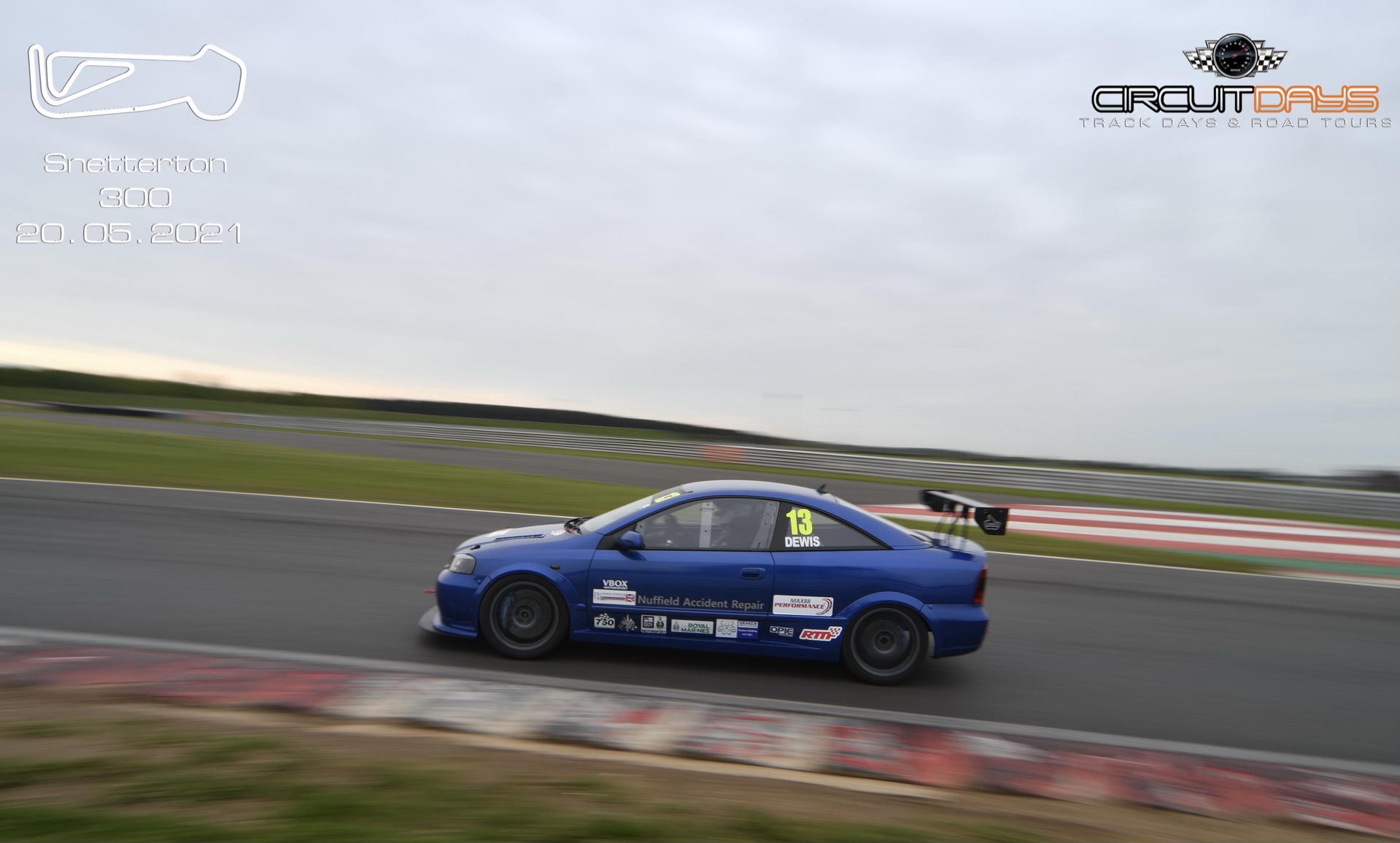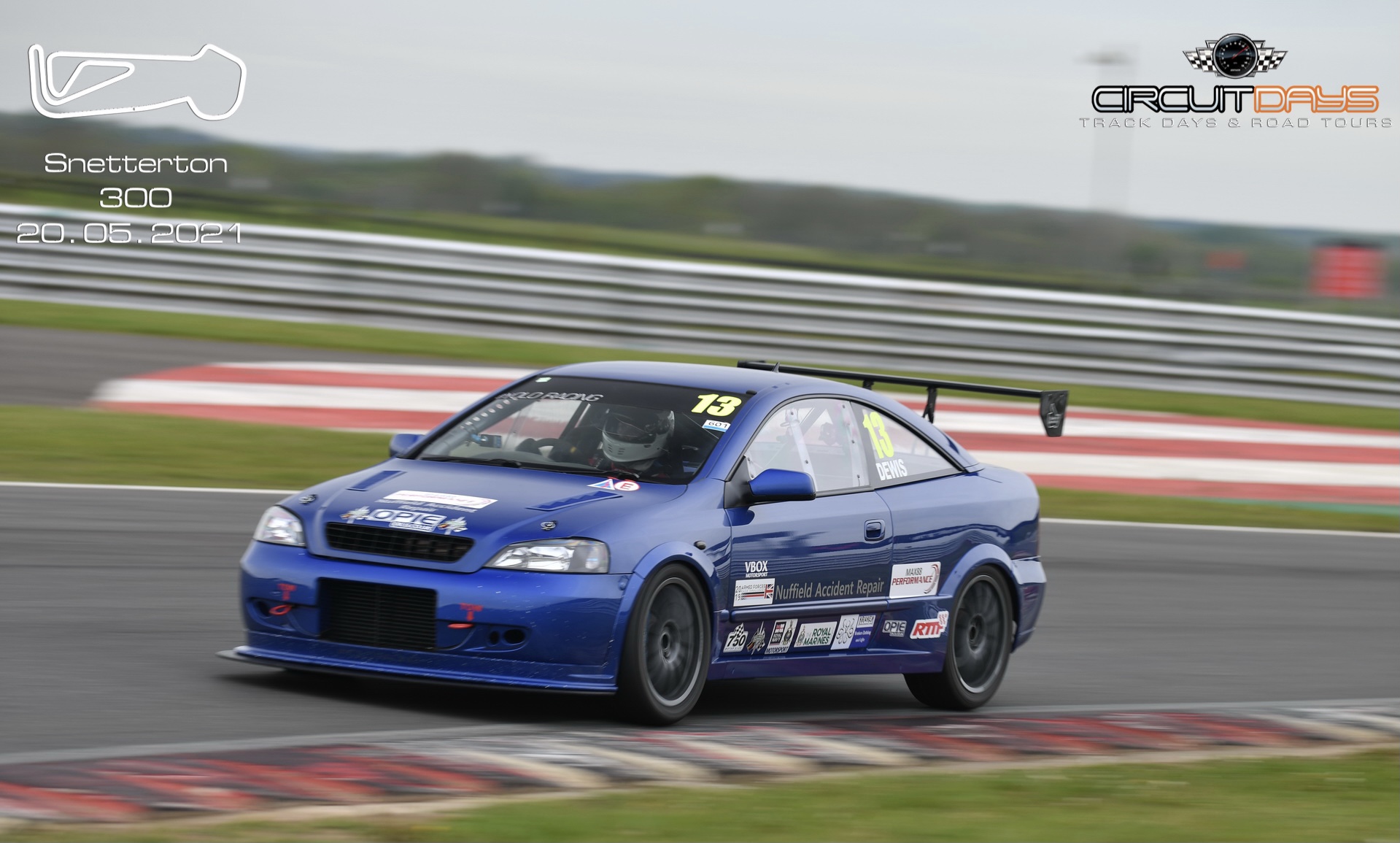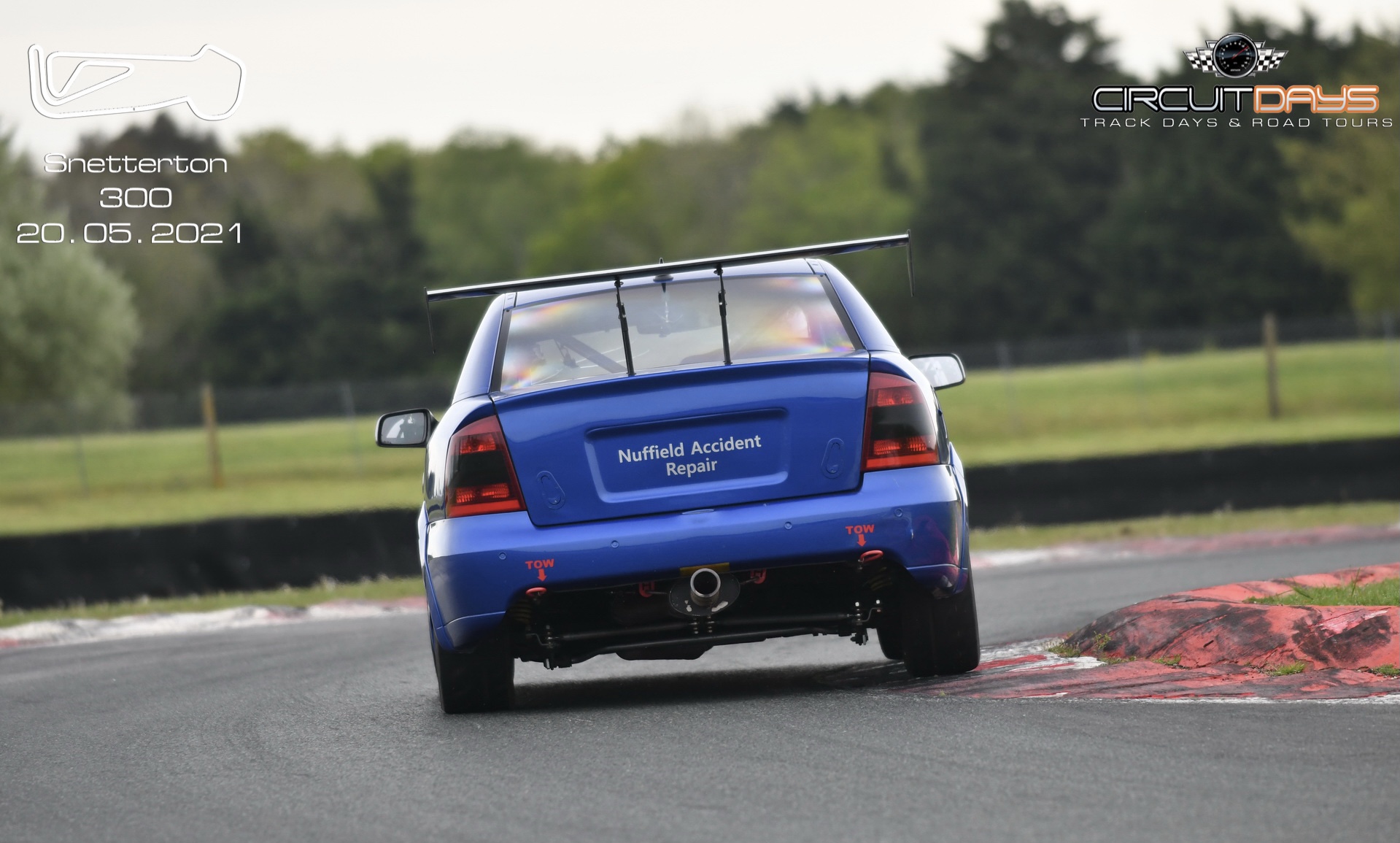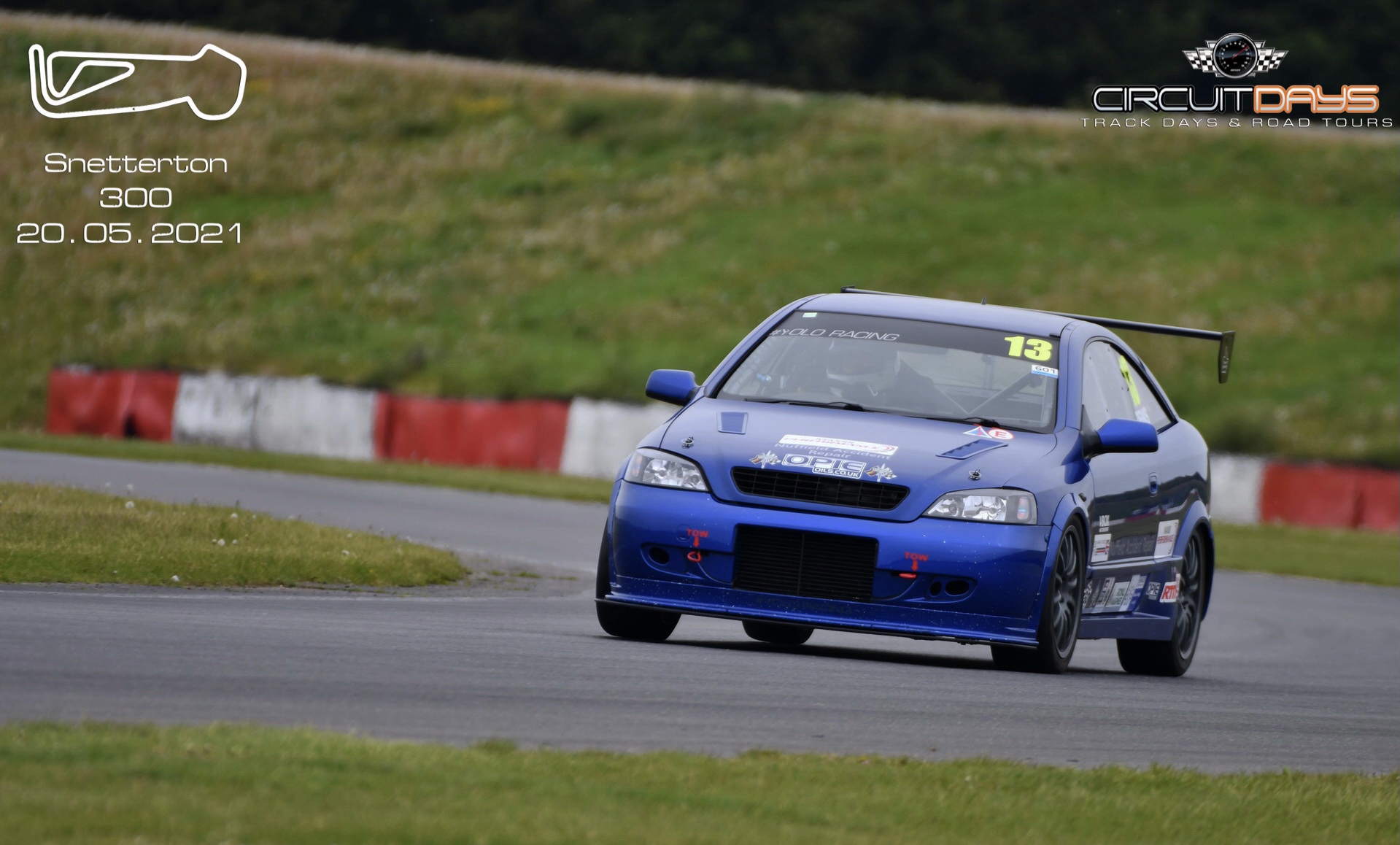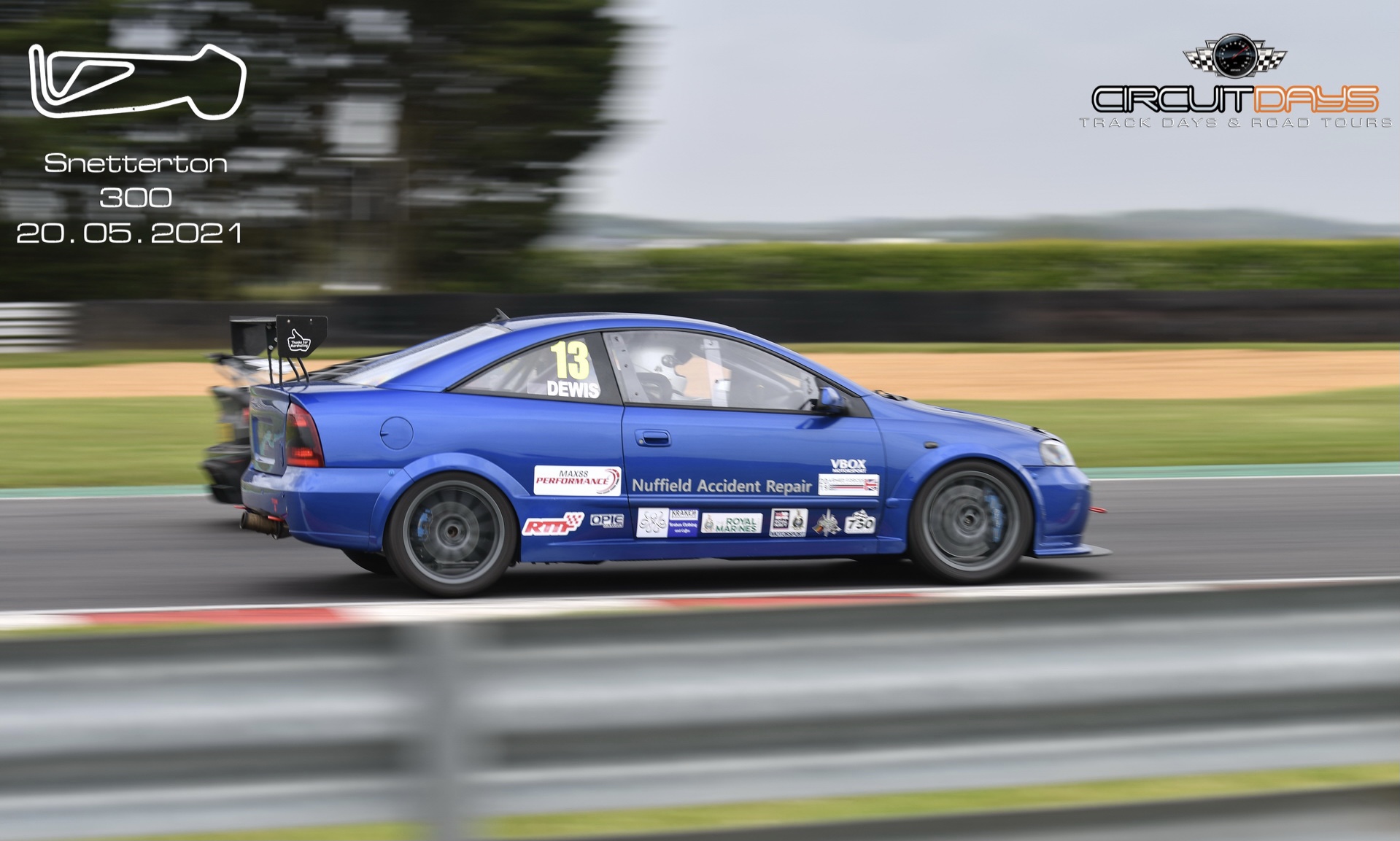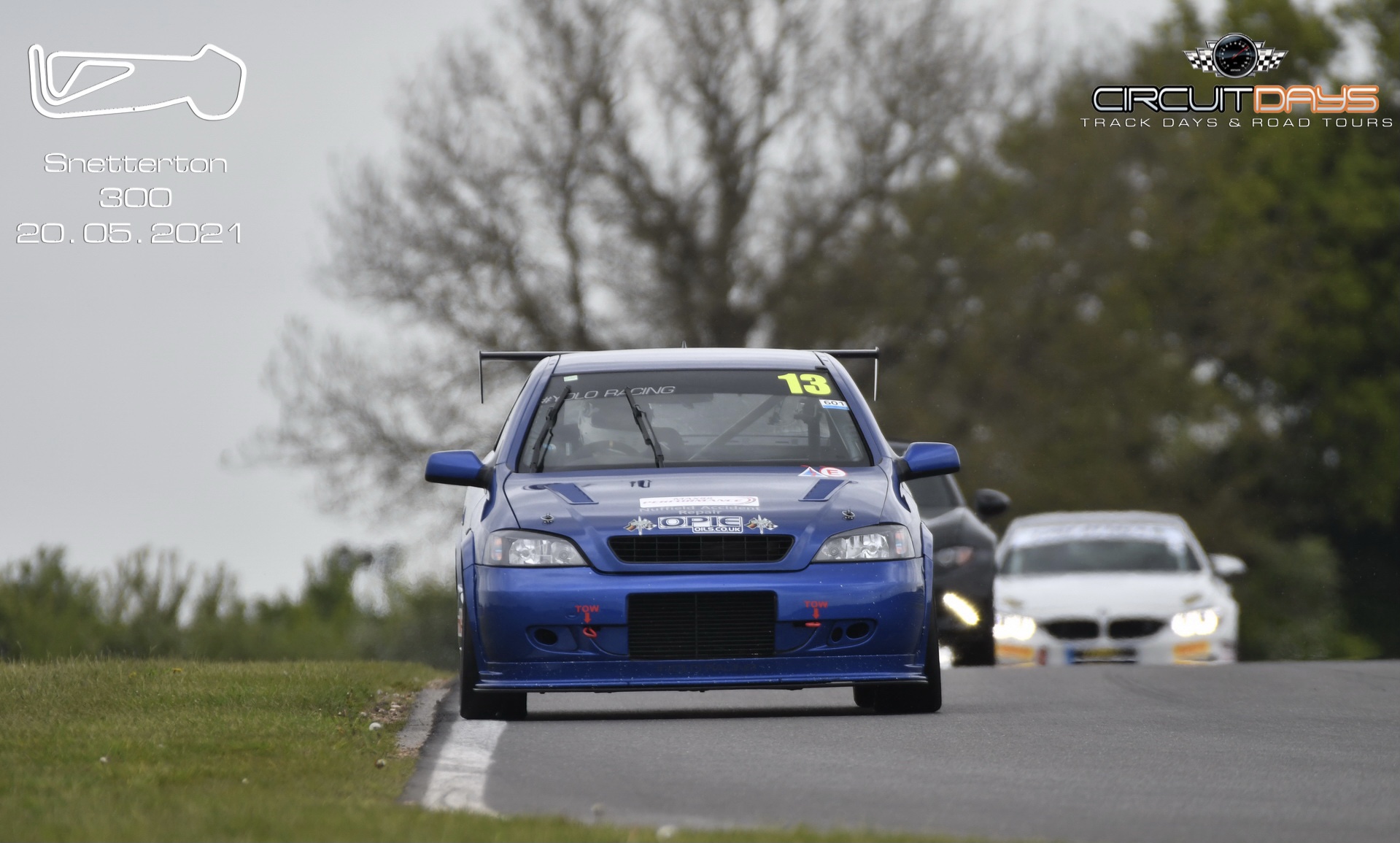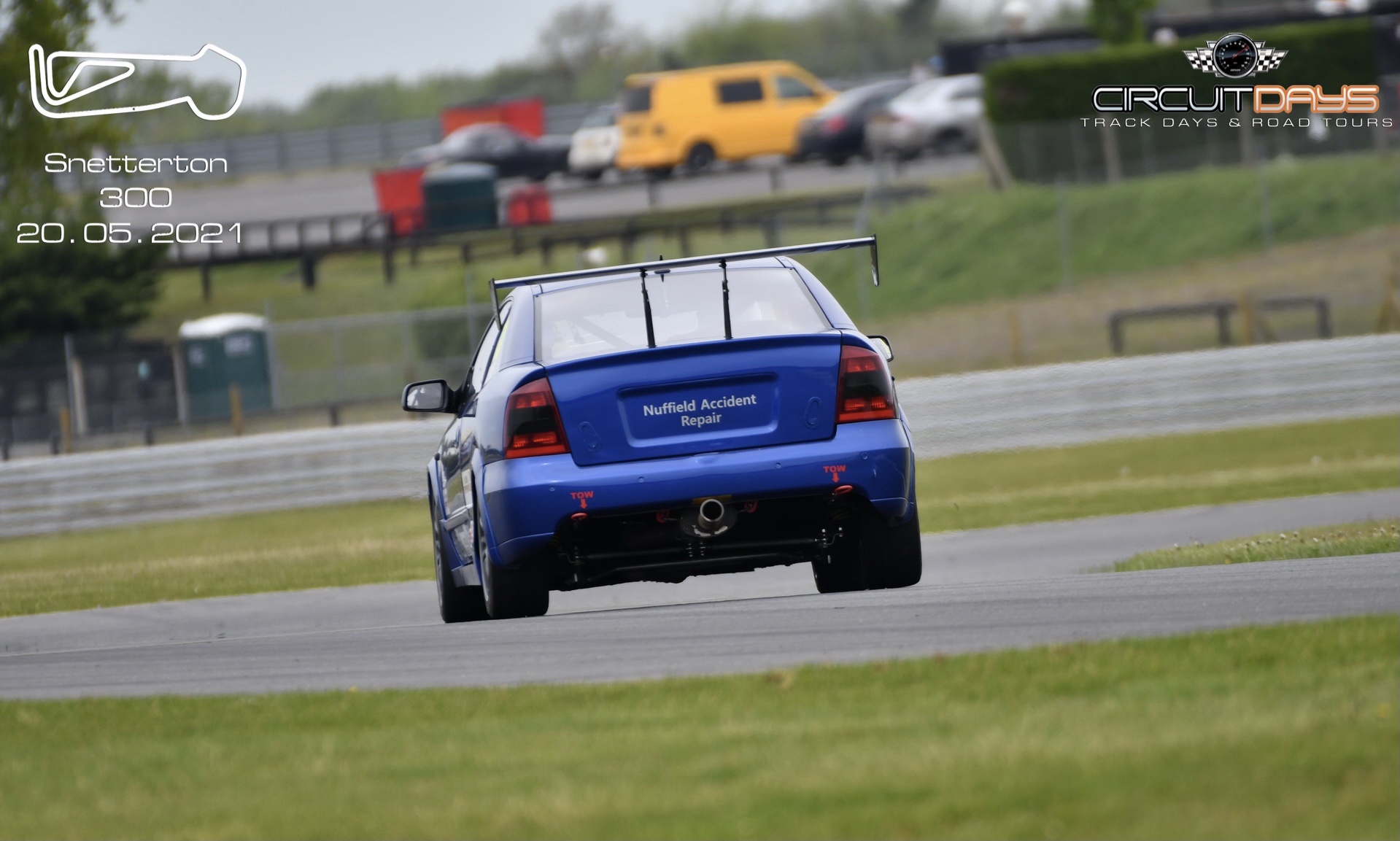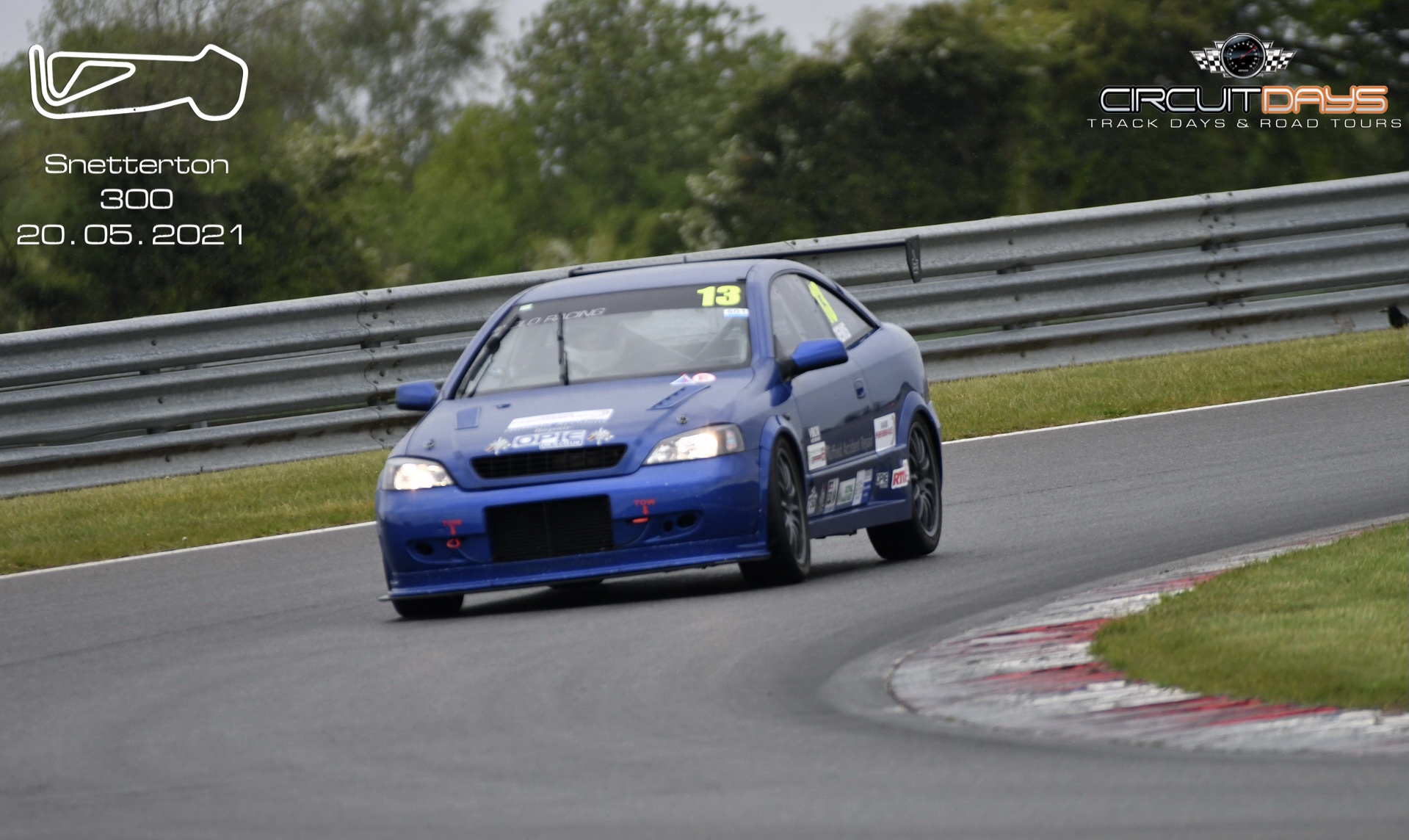 Went to do a final session and the flexy joint decided it didn't want to be attached anymore, was odd as car driver into pits fine but failed during cool down so loaded up and called it a day