Quick test start and soon found out the throttle body relocation wouldn't work as it would need a second throttle plate on the end of the charger still because when the throttle is shut it just pumps air out the BOV, I made it so it unbolted and the feed pipe was swapped from the charger end. May re visit this at a latter date but for now BOV has been removed.
Needed more camber on the front coilovers and wanted to do away with the camber bolts as I find they can slip under hard driving, die grinder'd the holes longer and removed the tabs.
Also weighed the car and corner weighted it, I literally can't get anymore weigh out of it so I need to run 290-295bhp to be top of my power to weight class of 240bhp per ton after race weight with me in it.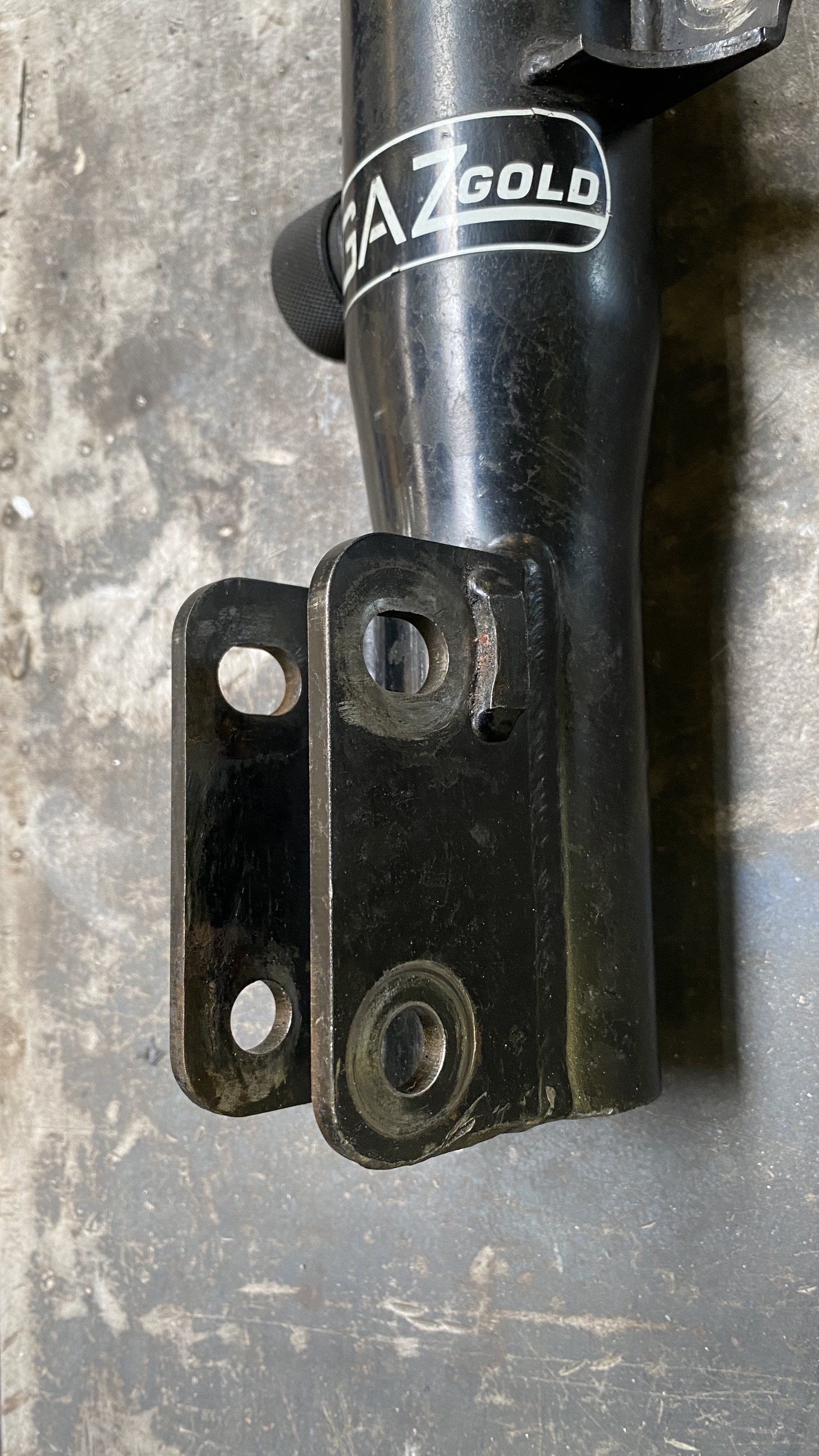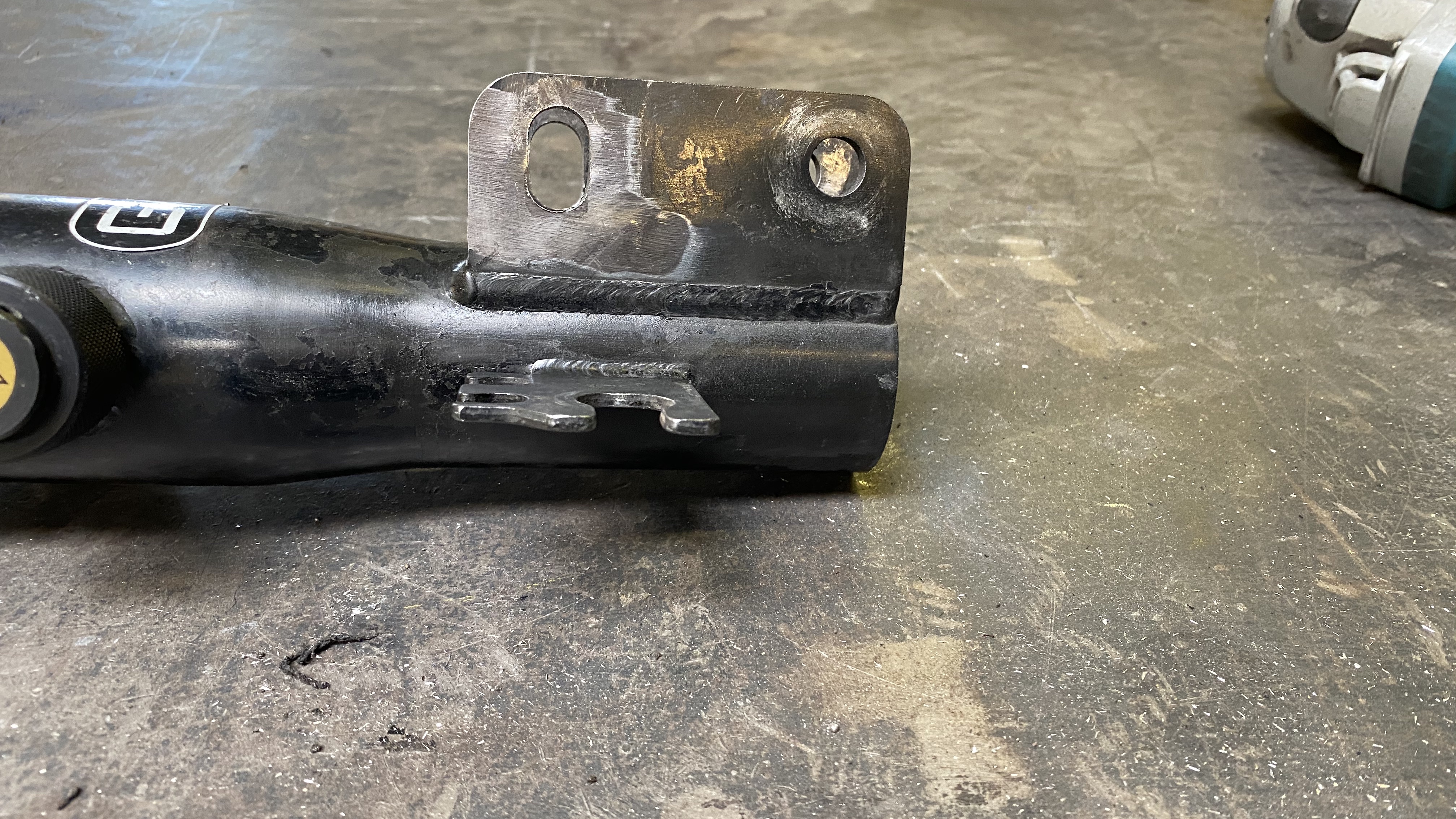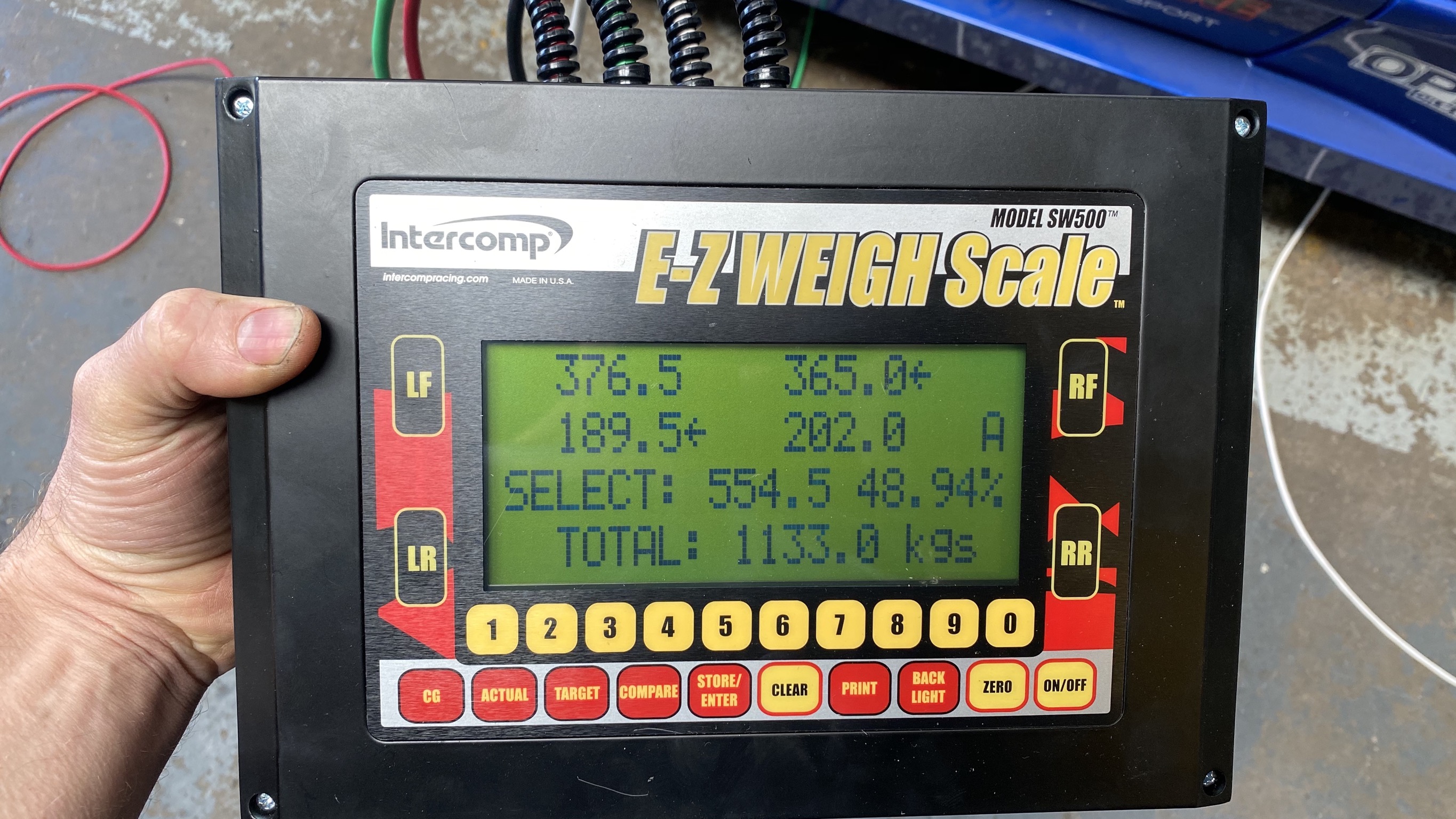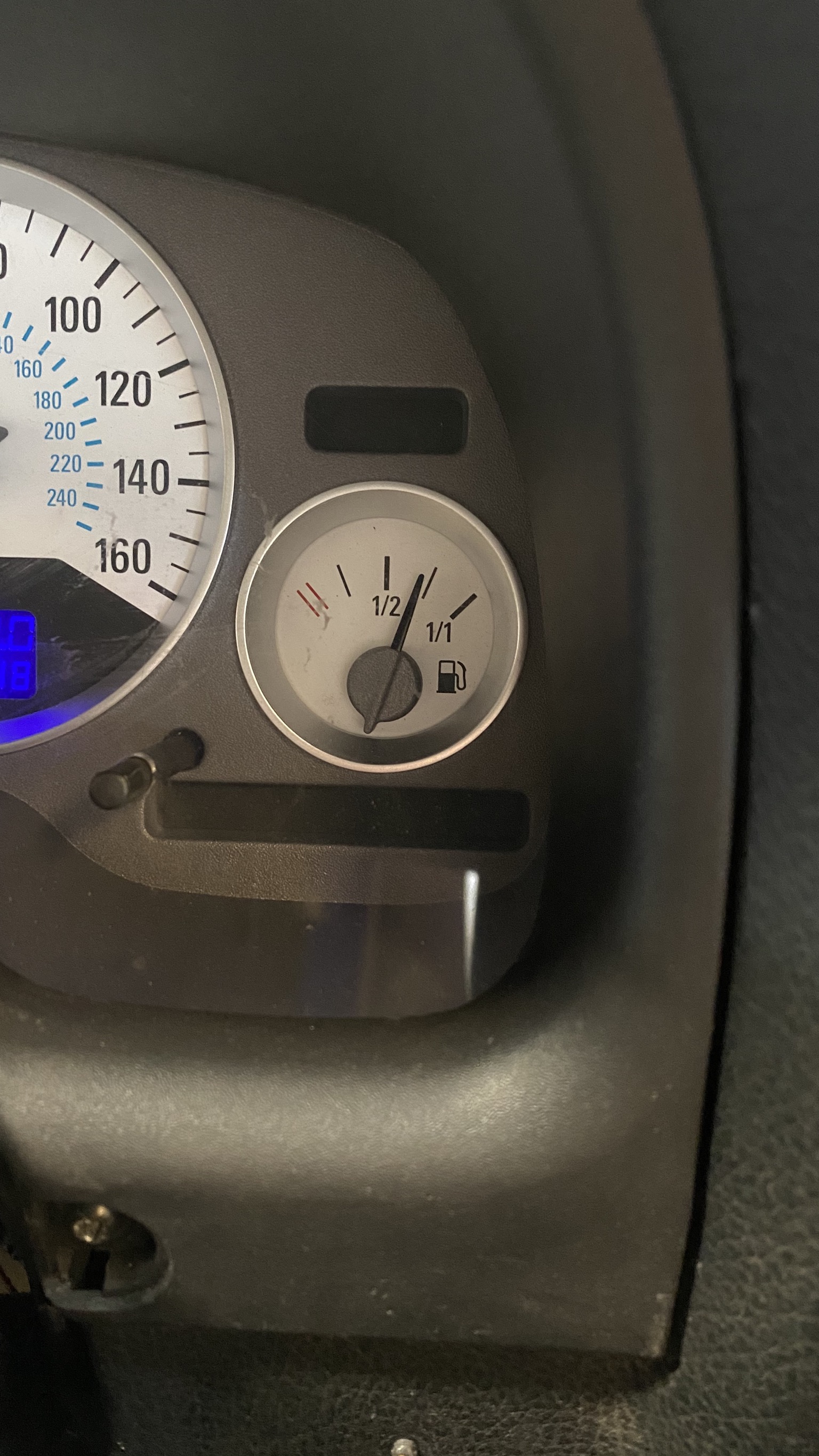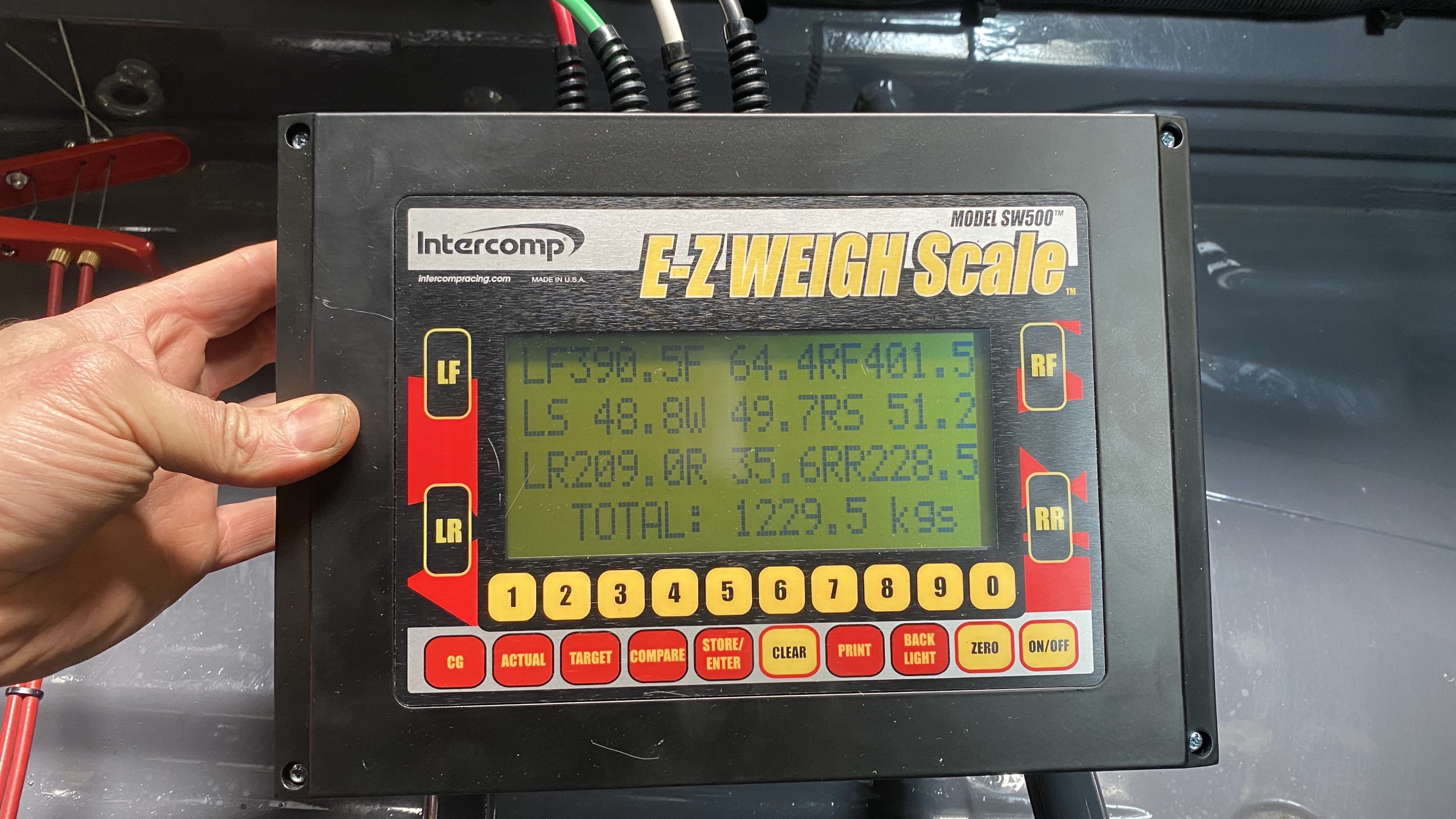 So in the need to up the power I've added a much smaller 2.7"pulley, plan with going that small is to get good power from low down with the opportunity to limit the revs if need be to get the required power figure I need. I have the option to run unto 8k now with the valve springs but current cams may not be perfect that high up but I have bought a over sized alternator pulley to prevent me destroying the alternator if I do go that high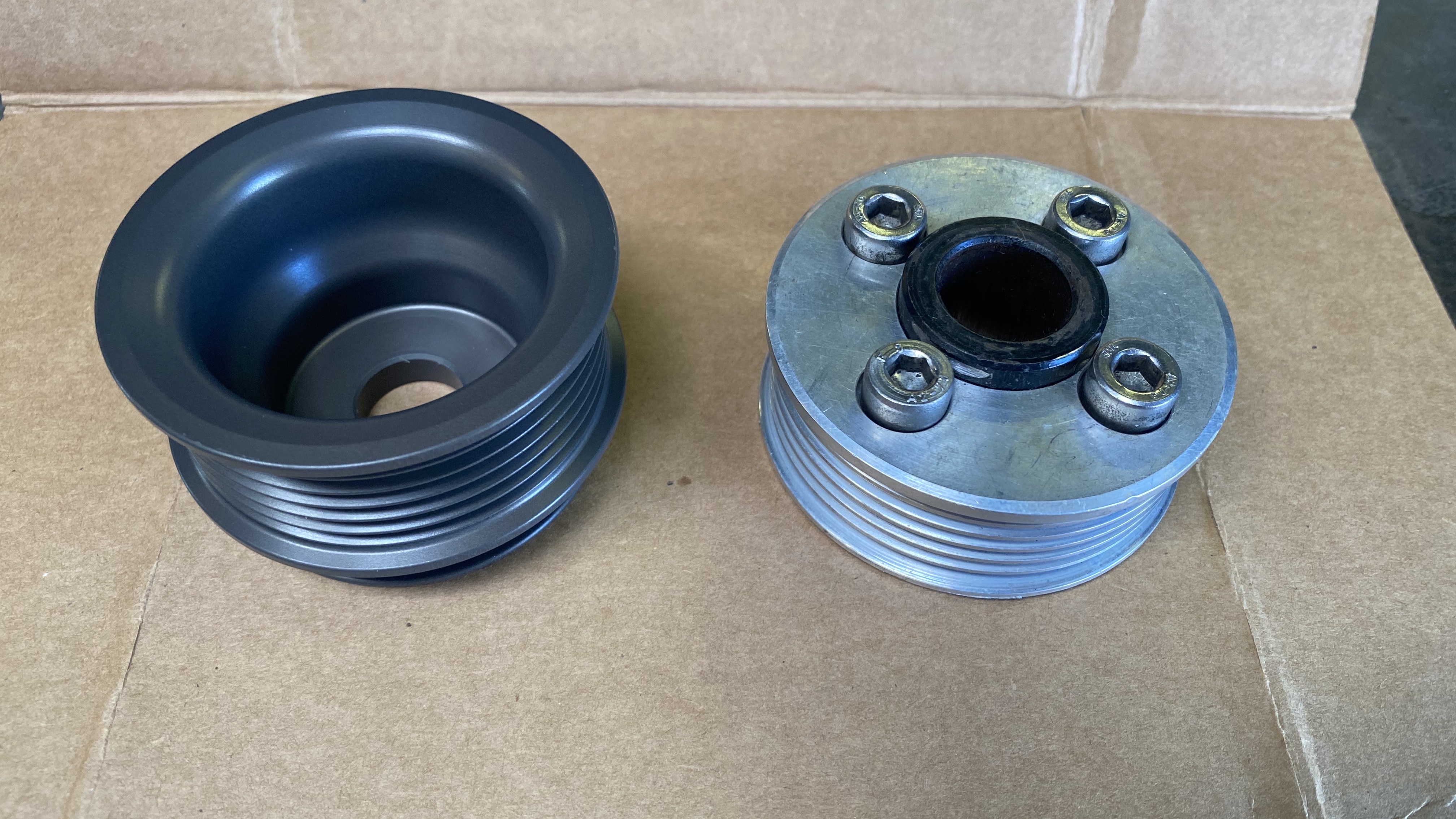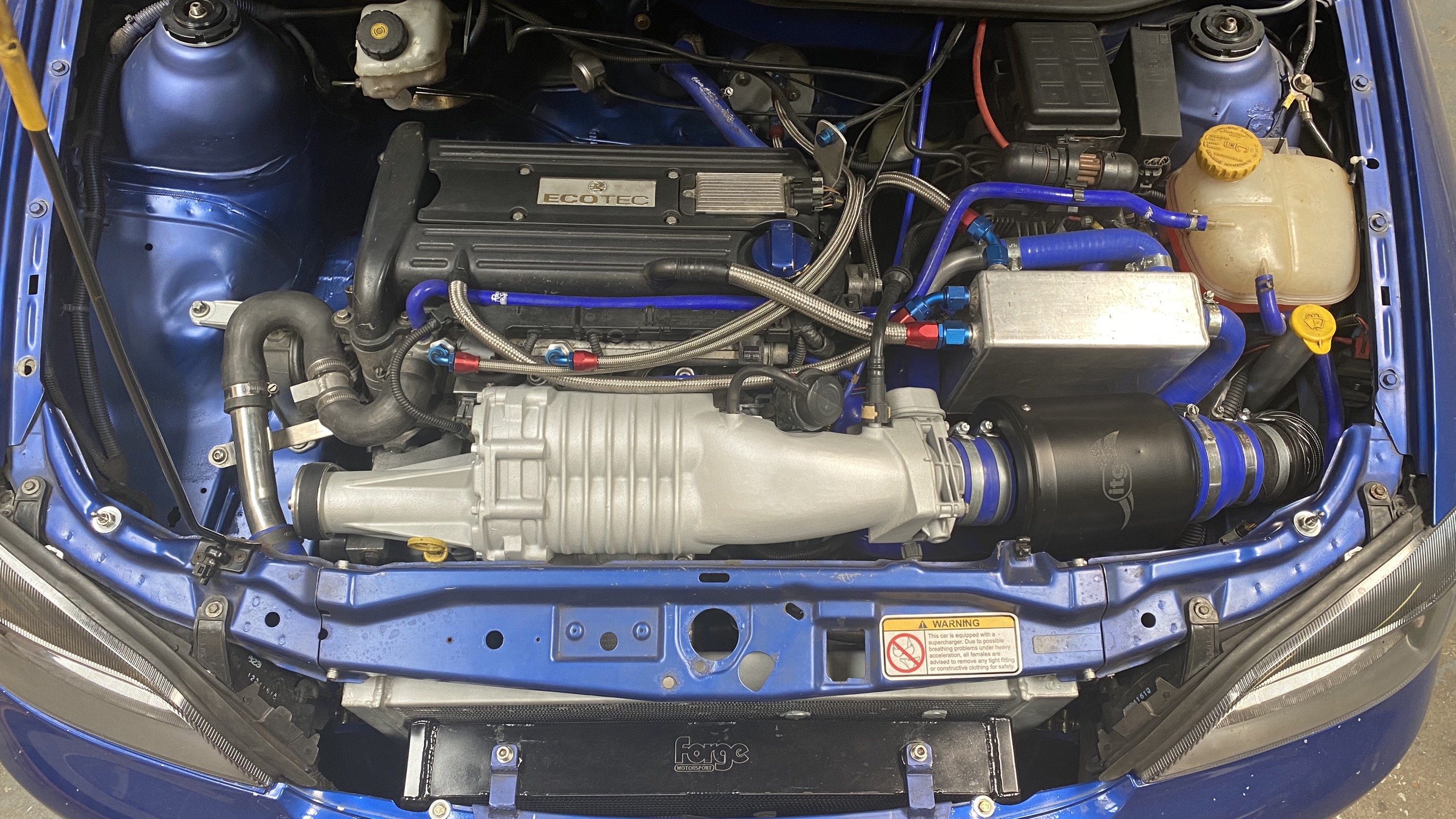 So with this Covid-19 crap dragging on, mapping has been canceled twice so I've dug out the old corsa turbo 3" exhaust, so will get round to making a new system for the astra before it does get mapped as thats one less restriction, current one is 2.5"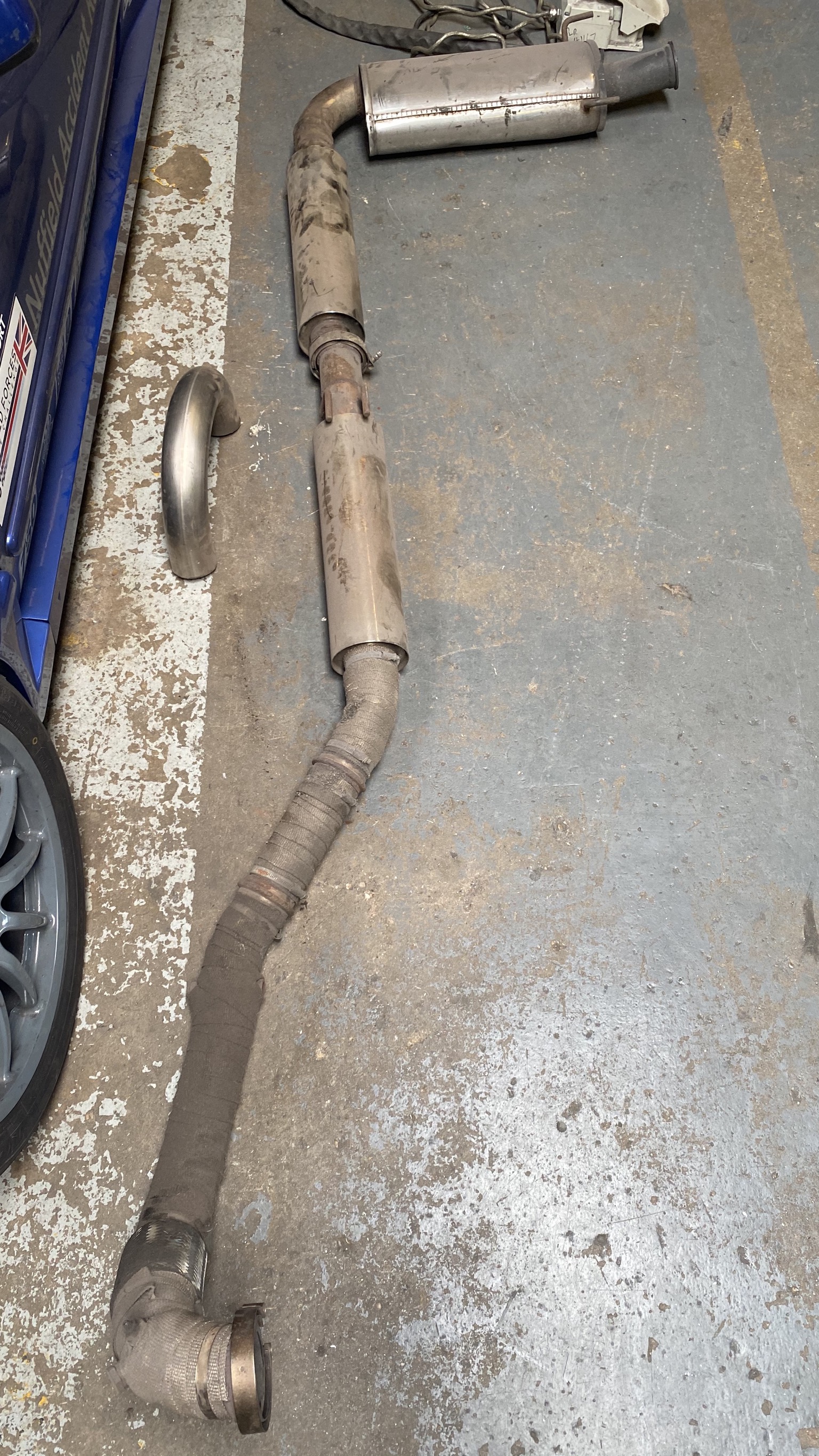 So also with the boredom of this pandemic I've had a few ideas, first off was to buy a Saab B207R engine so I could use the head, and crank for my shelved forged engine. The Saab crank has the correct stroke for what my LSJ pistons need, just need to buy some LSJ steel rods and a Saab TTV flywheel I'm all sorted. Bought this 82K engine off eBay with the plan to take the crank and head off it, will port the head at a later date for the forge engine build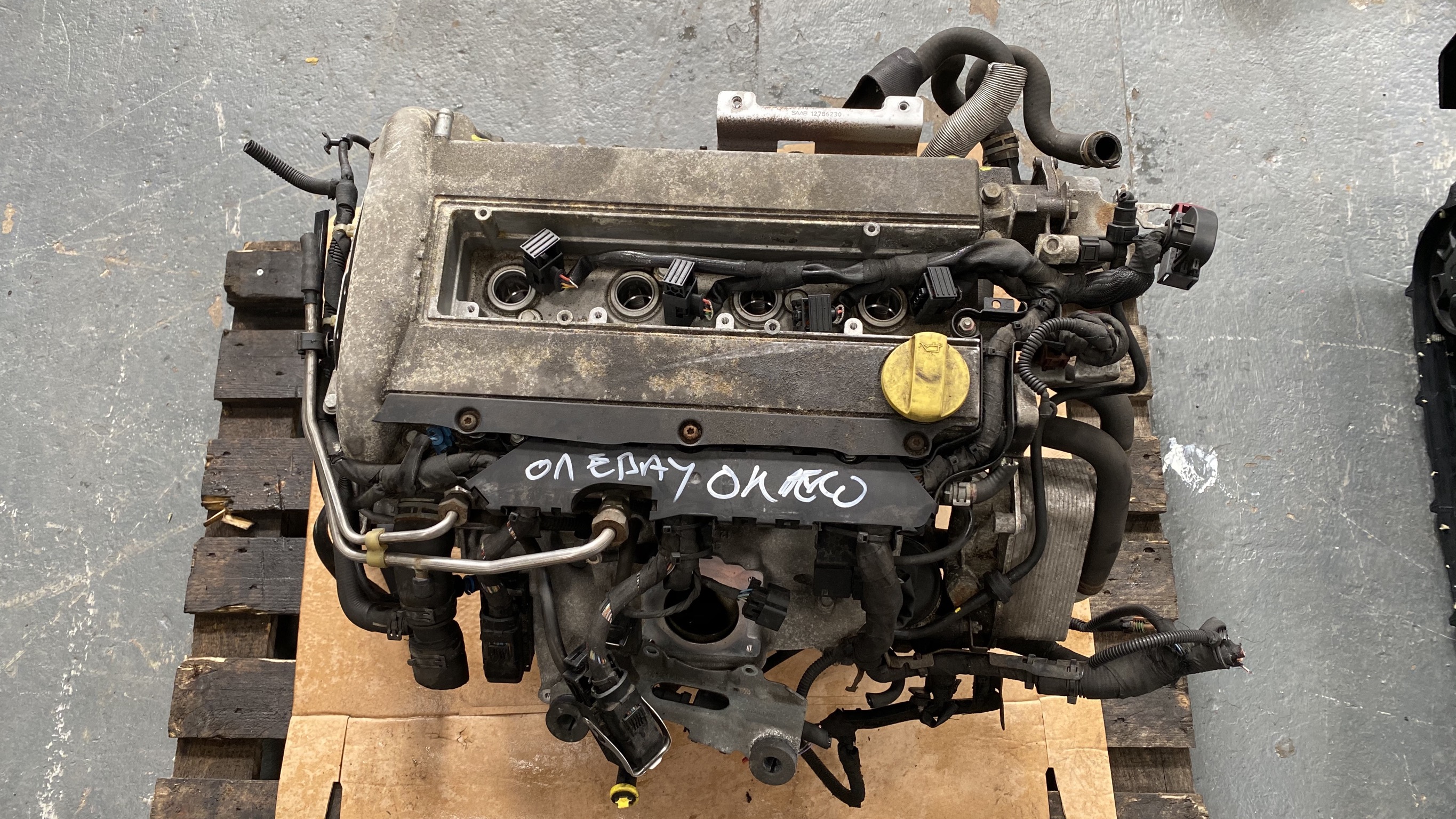 Then bored on eBay one night this Saab 9-3 2.0L turbo B207R came up and ending the following morning, last few seconds bid and it was mine for £400 runs and drives just has a judder below 2k rpm when warm. Plan for it is to use the full engine loom, coil pack, sensors and T8 ECU and use the T8 suite to self map it. Basically a cheaper version of OBD tuner as this software is free. Might not work but speaking to some people who have mapped these ecu's they seem to believe it will work fine. I'm happy being the test dummy as nothing ventured nothing gained.
The box of tricks allows me to talk to the ecu once I knock up a OBD adaptor lead. Will copy the standard map of the car and then see how kitballows me to change it on the running car before I break the car for bits.