Discussion Starter
·
#281
·
Not much progress recently,
Installed the download panel for the dash/data logger.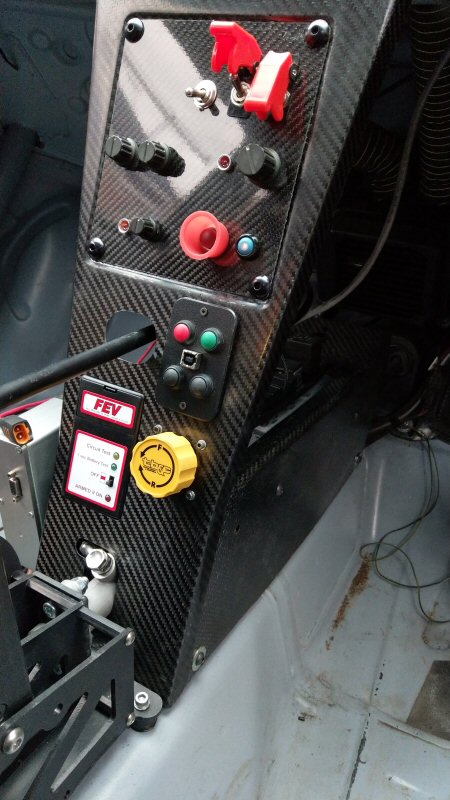 Purchased an Aim lap trigger so I could use my friends track side beacon at considerably less than the £1000 Xap want for their offering.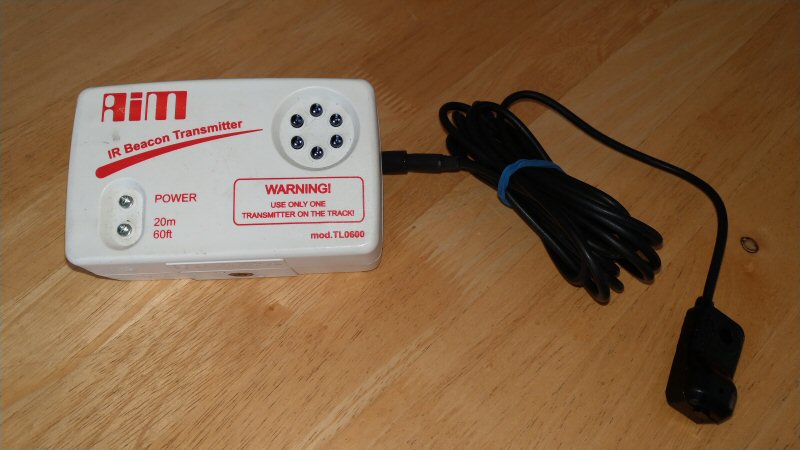 added a small circuit to amplify the signal and output a single pulse to trigger the dash.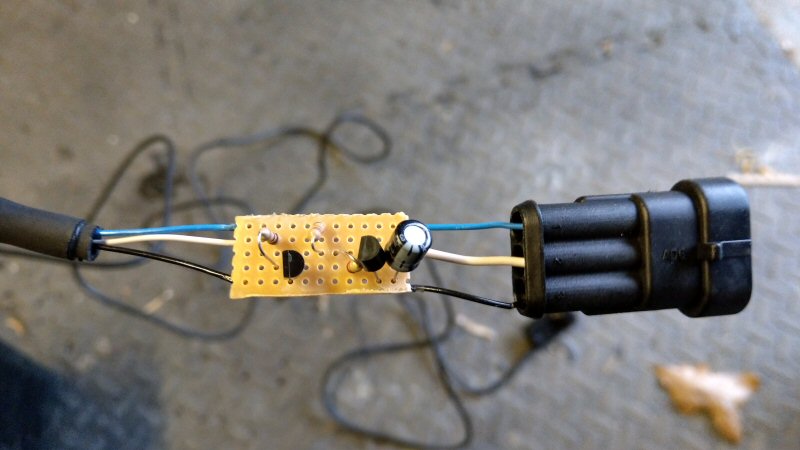 programmed another screen to show lap times as well as other info.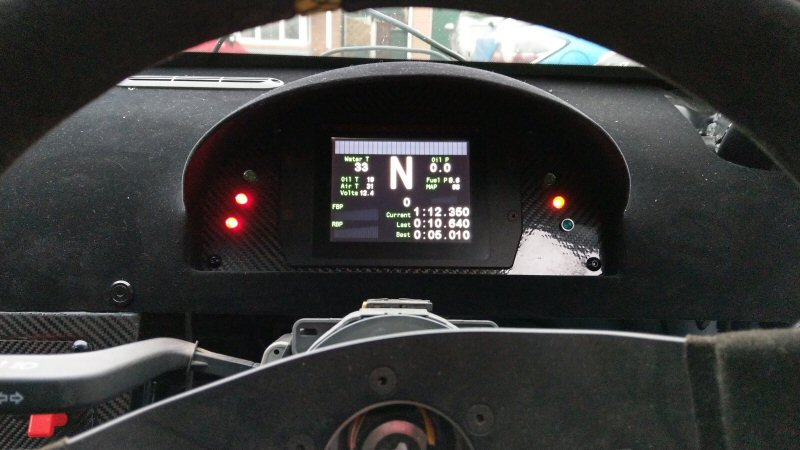 loaded the car into the trailer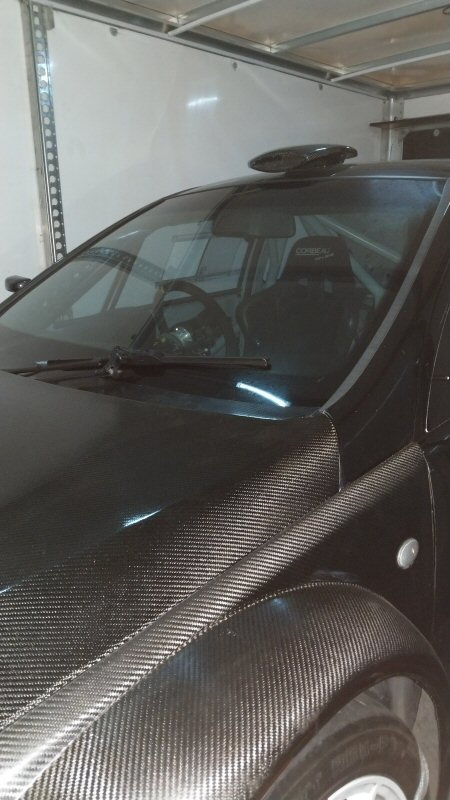 and trundled off to Blyton Circuit for a shakedown.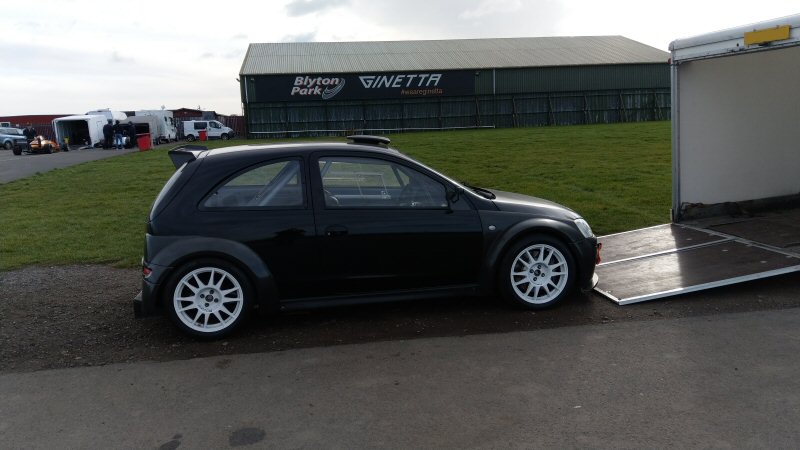 Installed my un-tamed racing driver, some say he has Stella Artois for blood and Tony Southgates wife once ate his dessert! All I know is he's not the Stig....
First session he managed a couple of laps and came back in because of a smell, turned out the gearbox had belched some oil out of the breather so we jerry rigged an alternate system with a long piece of hose and a discarded water bottle which solved that problem.