Hi everybody, I've been a bit of a lurker on here for a while but decided to sign up and share my little project (Some may have seen it on a couple of other sites.)
So. About two years ago I decided it was time for a new project, I'd decided what I wanted to build already so set about looking for a straight base. Eventually found this..
Within a week or so, I'd set to removing all the interior and electrics, heater box, aircon, everything.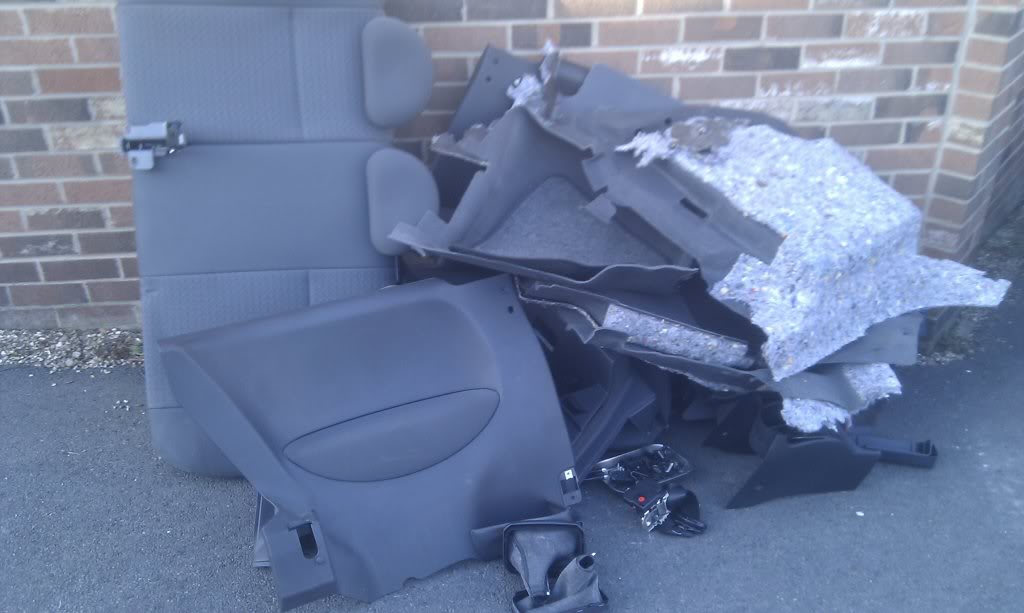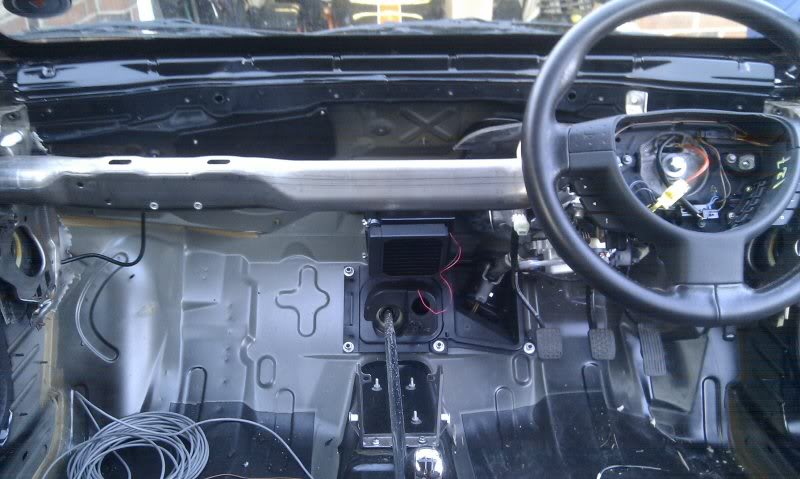 Then rewired it front to back fitting a DTA ECU and instrument, fuses, relays and all the switchgear as low down and as light as possible.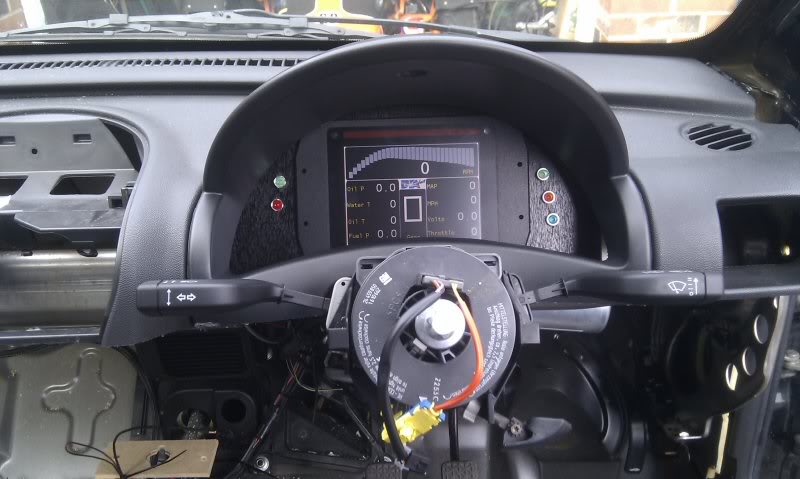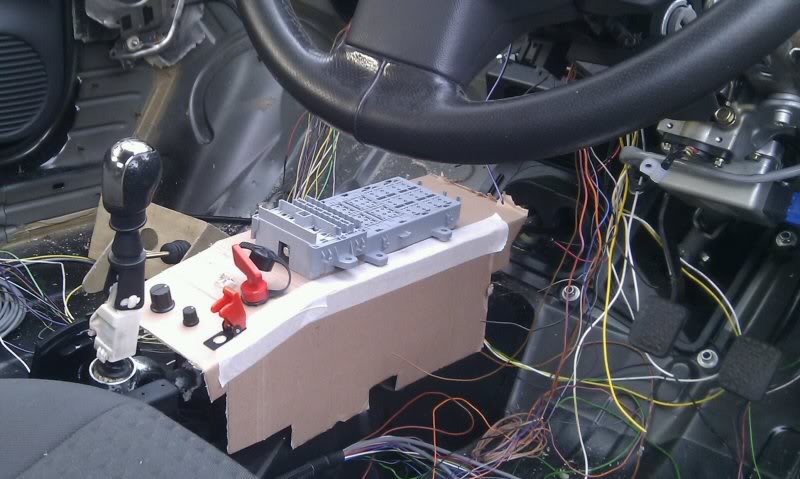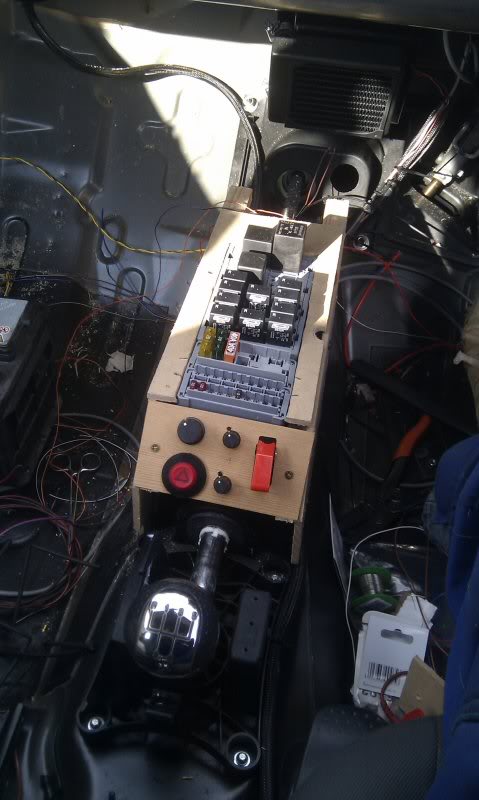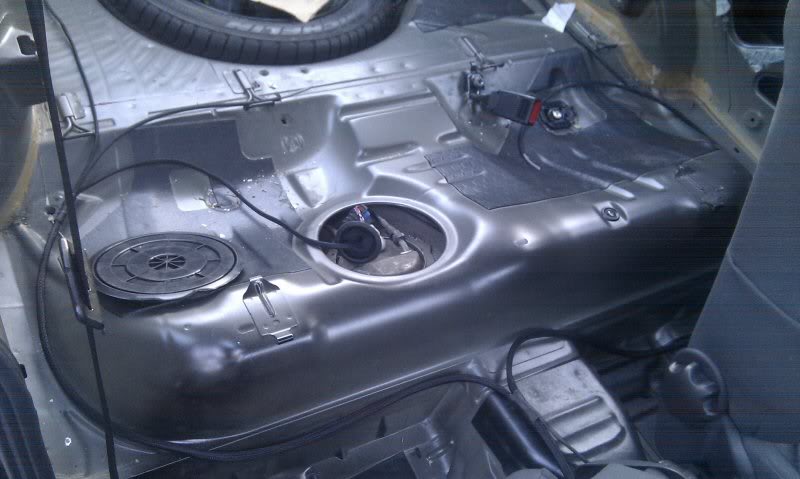 Modified the manifold to take a mechanical throttle body and map/air temp sensor.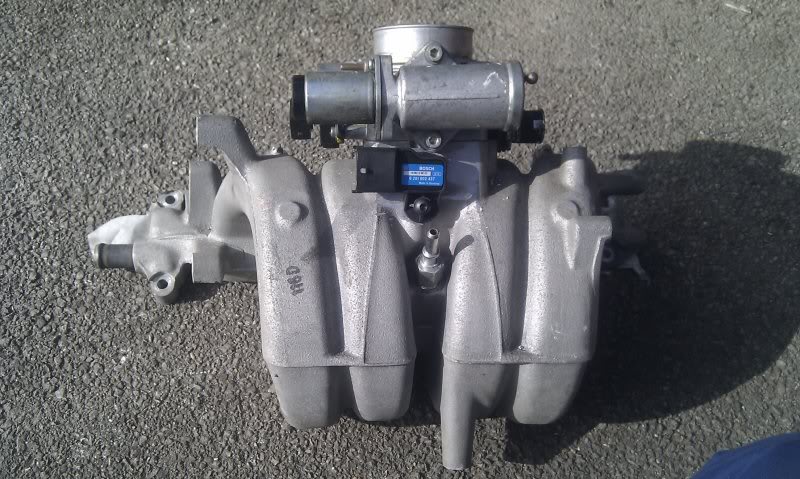 Stripped out the ABS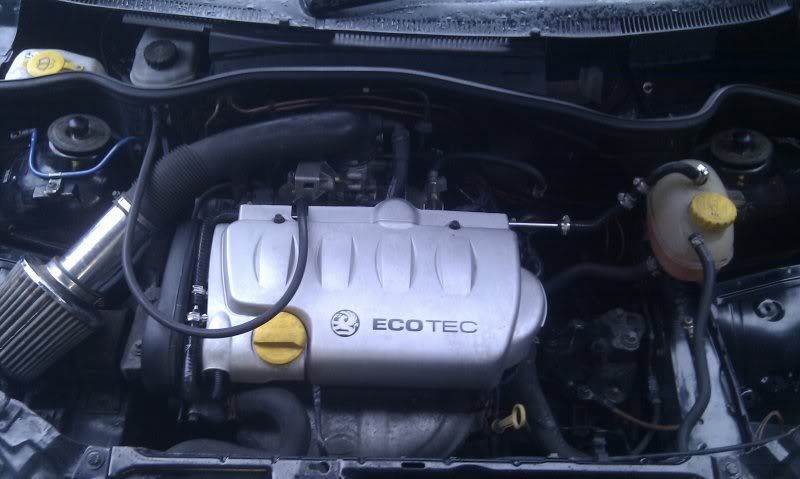 Then mapped the car and took it for it's MOT, I'd owned the car about three months at this point