Title
breaking my nova turbo....tubular, intercooler etc​
Description
A sad day realy but time to break the old girl i think......
intercooler around 10 litres cost £430...... still as new £300 (fits around nova, corsa & tigra rads) SOLD
carbon bonnet, has 1 chip in the clear coat £250
tail 38mm gate as new £SOLD
a set of 550cc MSD injectors £275 (£400 new) SOLD
F28 6 speed with quaife LSD, spacer, new bearings and 2wd kit all seen around 2.5k miles SOLD, no crunches at all (electronic box)
tubular manifold cost over £400 new, was made by robbie stabel at speedworks in holland, bought from RS1 and never used... will take £350(as new)
SPA electronic speedo, as new £150.... needs a magnet for the cv joint £12 from tweeks. NOW £130 Posted
Weitec coilovers, height and rebound adjustable, cost £650 new... never seen the road £550 NOW £425 Posted...........NOW down to £380 posted, what a give away
3" stainless system, centre exit £200
drivers door 4 year old £130 NOW £110
passenger door has 1 light scab £60... looks fine inside the skin! £50
rear bumper to suit centre exhaust SOLD
clear rear lights £50 posted NOW £40 posted
There will be other things but can't remember yet.
Keeping block, shafts and hubs, wheels and brakes.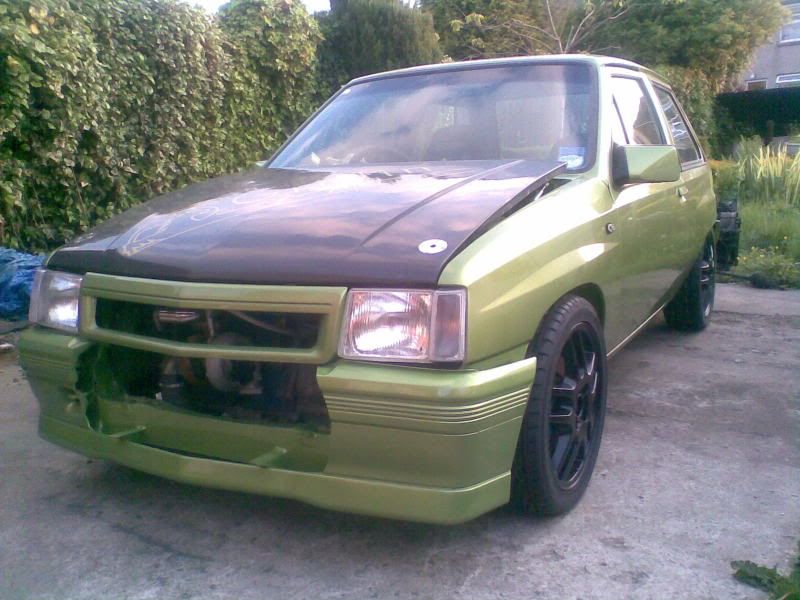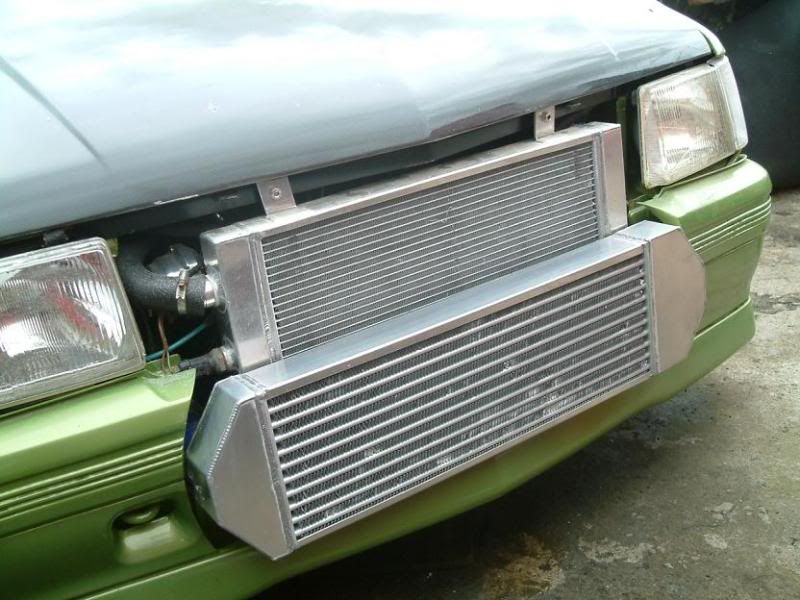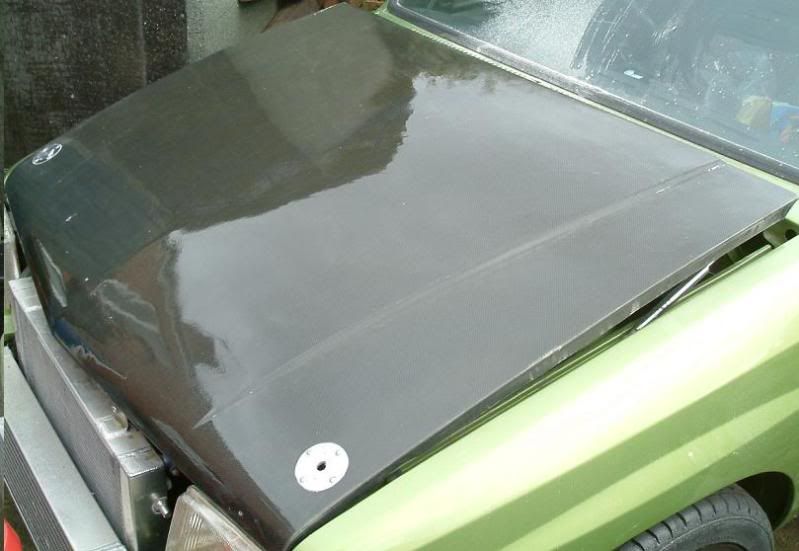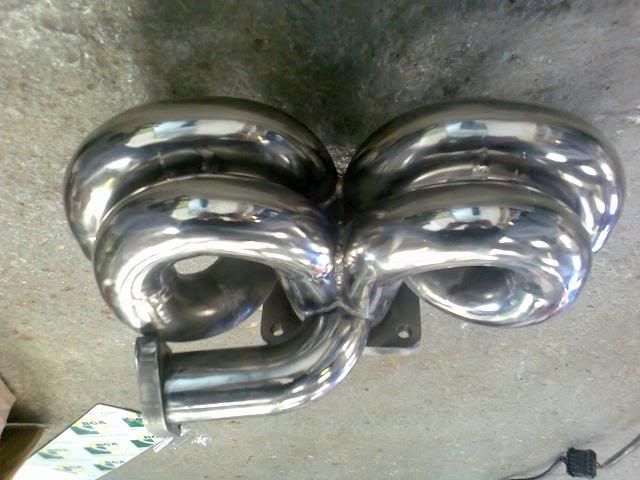 Declaration
I the seller have read and understood the Classified forum rules and understand that buying and selling on MIGWeb is done at my own risk and that MIG Performance Vauxhalls can in no way be held responsible for issues arising from using this service.