Mosat people have seen them by now - the non lexus ones, which everyoe wants but can't get?!?!
I've mailed the company in my broken German, and asked them about bulk order discounts, p+p etc.
There are 3 "cheaper" types, and 2 slightly more expensive types to choose from
Obviously need to take account for exchang rates, bulk order discount, p+p and my little slice... so tbh, no real idea on realistic prices as yet, but you can take a wild rough guess.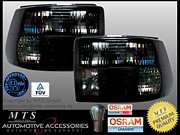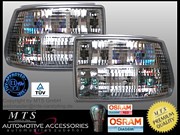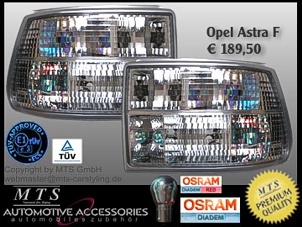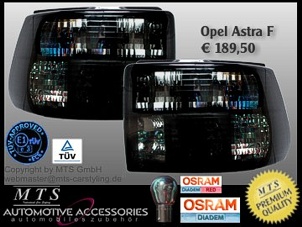 Any (potential) takers? Comments, ideas?