I bought this back in 2013 with a z18xe. the car was immaculate but after only owning it 3 months the engine developed a misfire. after changing ecu and most sensors and engine loom i could not solve the problem. went to 2 different mechanics as well and they thought it was a wiring fault somewhere. at this stage i had enough and car was to clean to break foe parts.
At the time more power seemed like the best option so i set out to look for a z20let donor car. luckily i seen a z20let coupe with light front damage, the engine was forged and only covered about 10,000 miles. car came with new gsi bumper and ap coilovers.
i will let most of the pics do the talking. slowly building it over the last 3 years into a good spec fast road/ trackday car. plan to build a 480+bhp engine next year for it.
when i got it.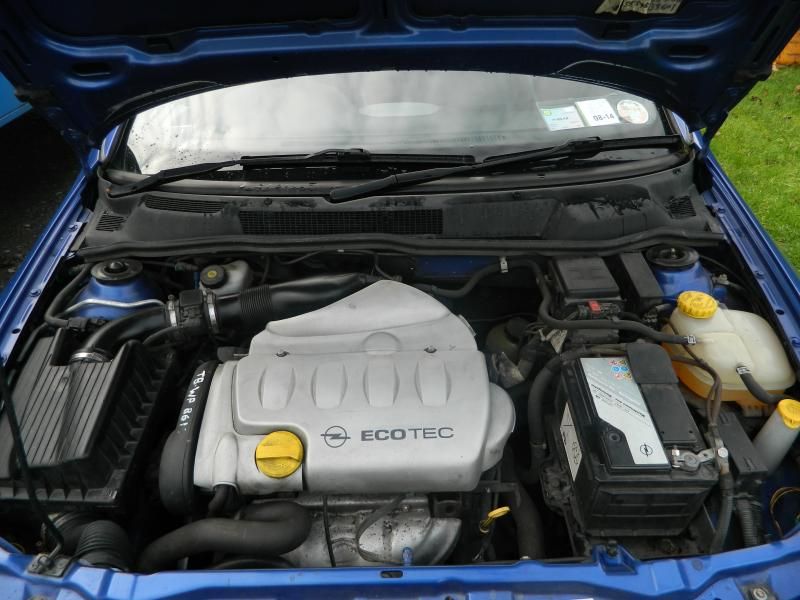 started to do a few mods.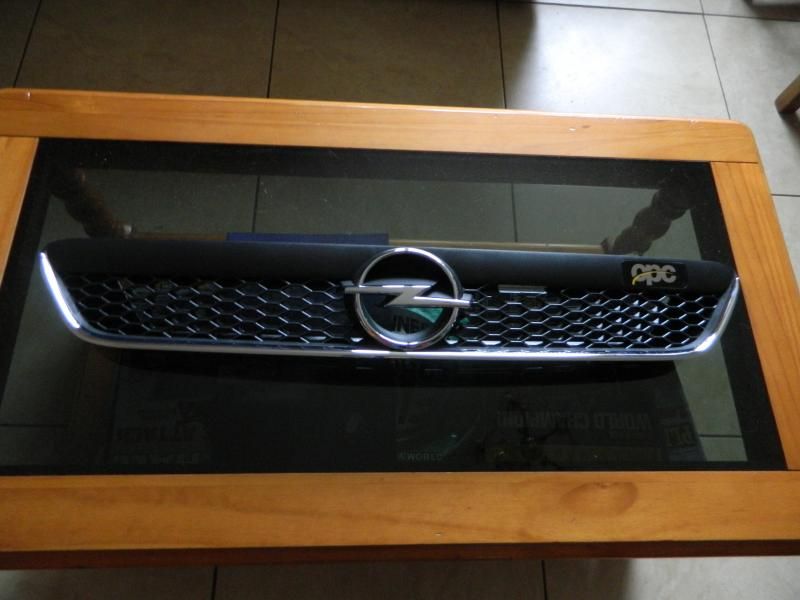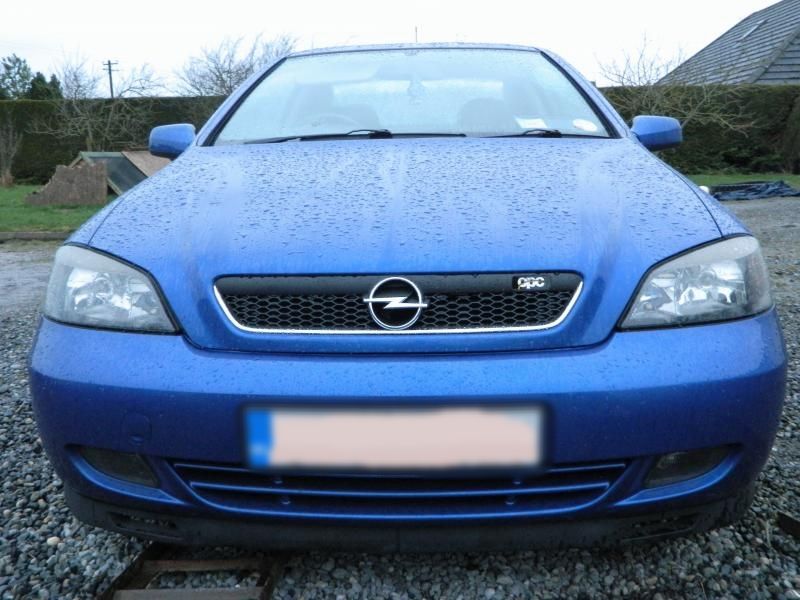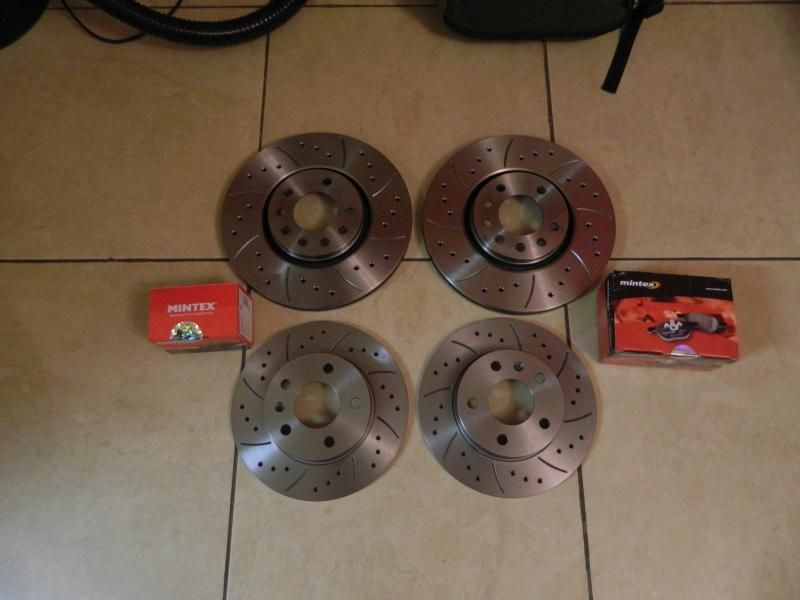 i bought a donor z20let coupe with a good spec engine.
86,50mm wossner forged pistons.
forged rods.
vxr turbo with oil restriction bolt
steam seals done in head.
all new bearings.
balancer shaft delete kit.
eds inlet manifold copy.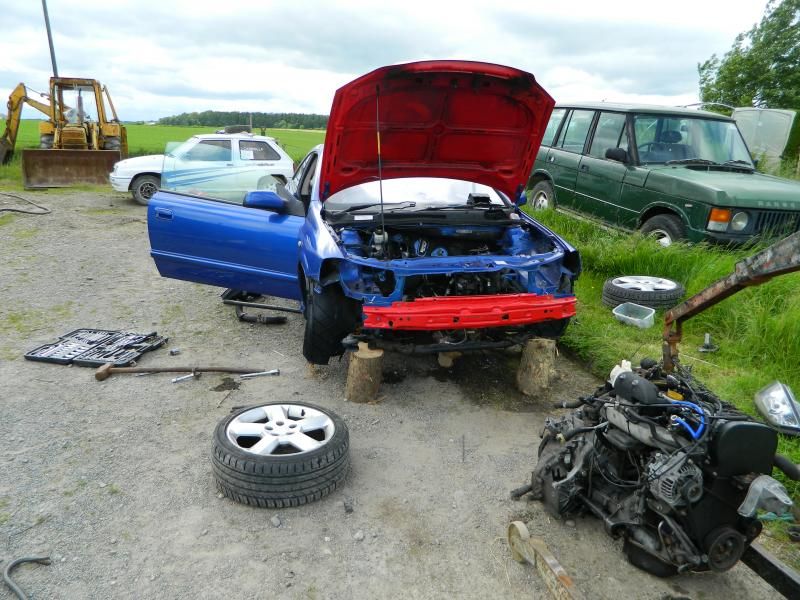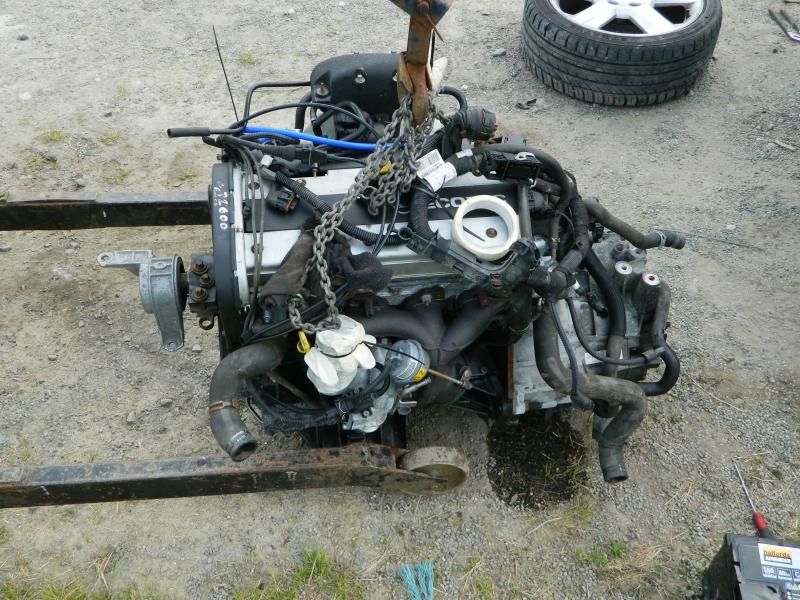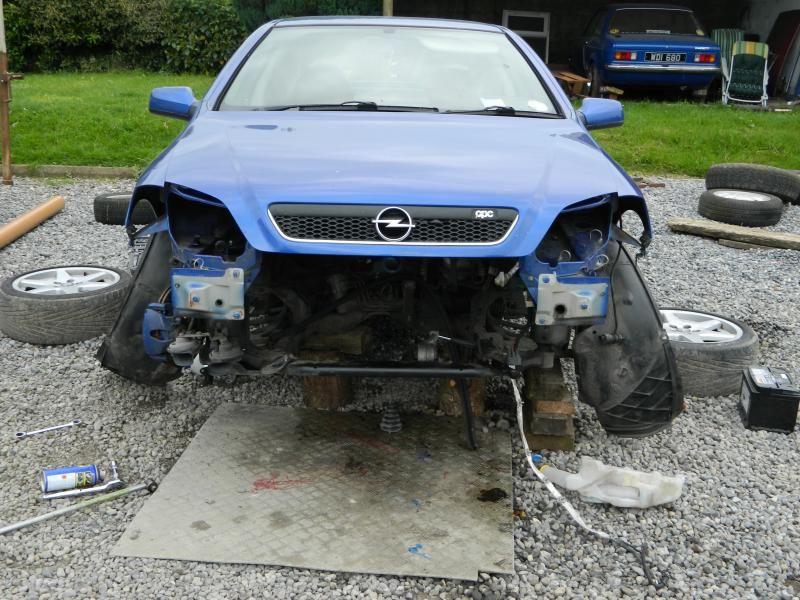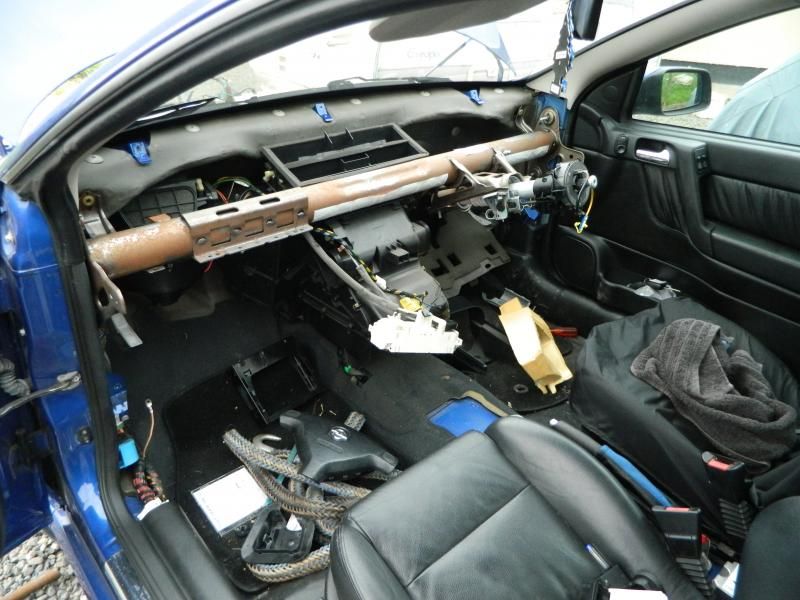 fitted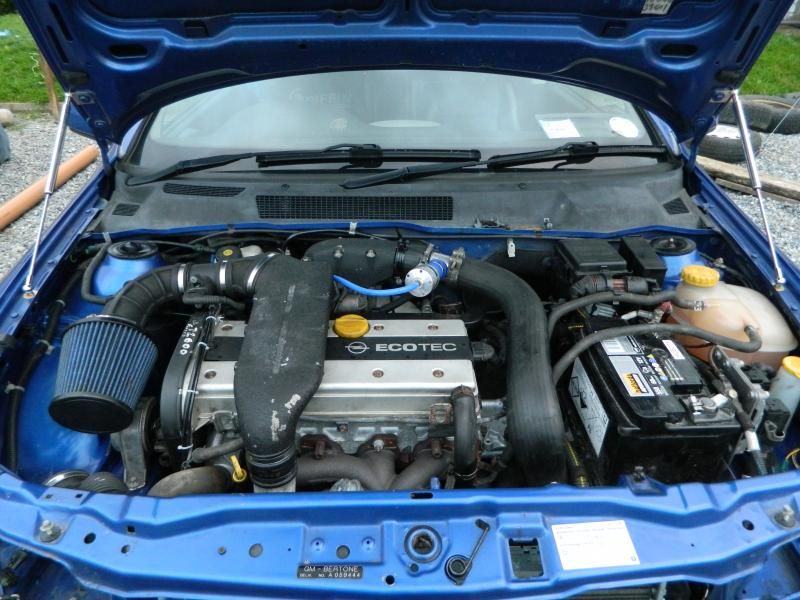 3" cobra system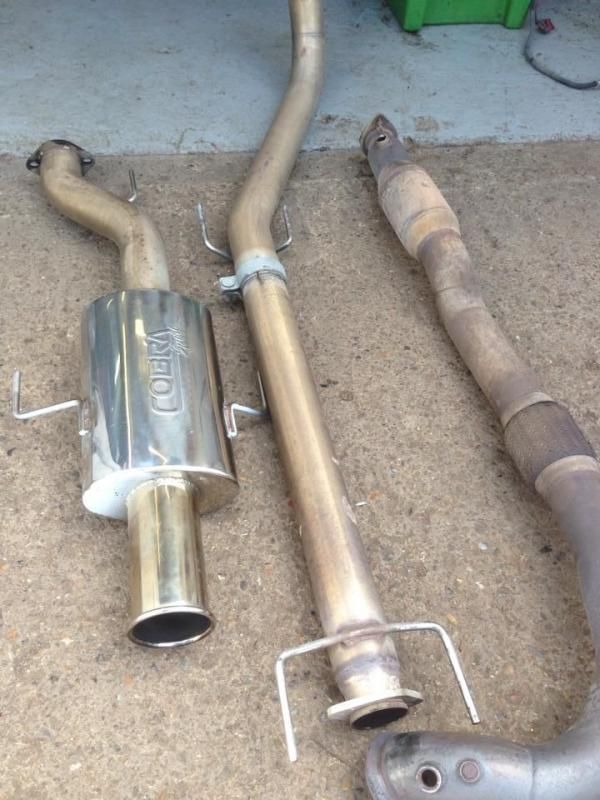 boost and oil pressure
Aem wideband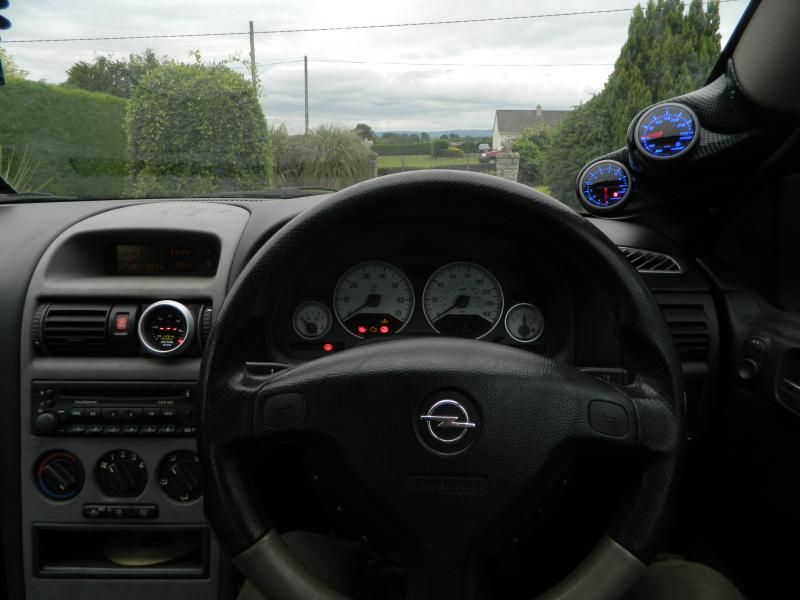 walbro 255 fuel pump.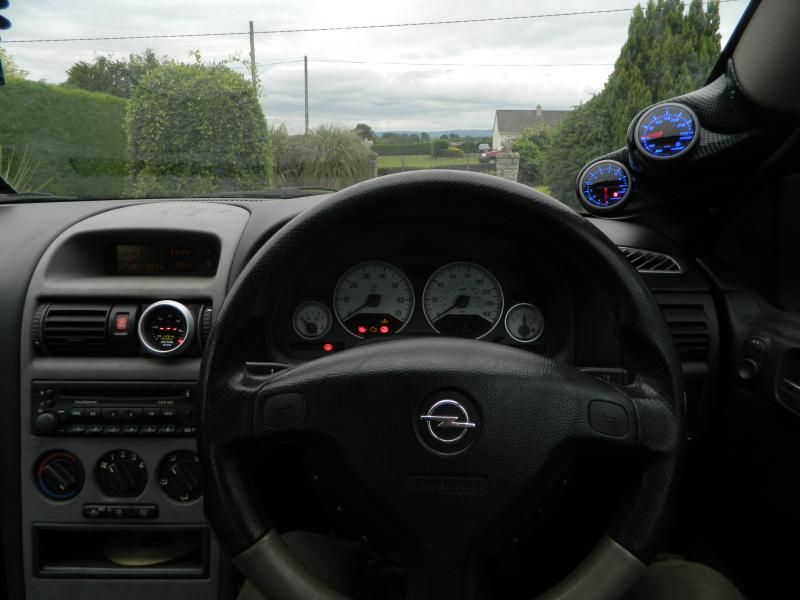 the head ended up warping because there was a split in a water hose and from what i can make out it got a air lock in the head and caused a hot spot inside the head and it warped. the coolant never went over 80 degrees.
head off.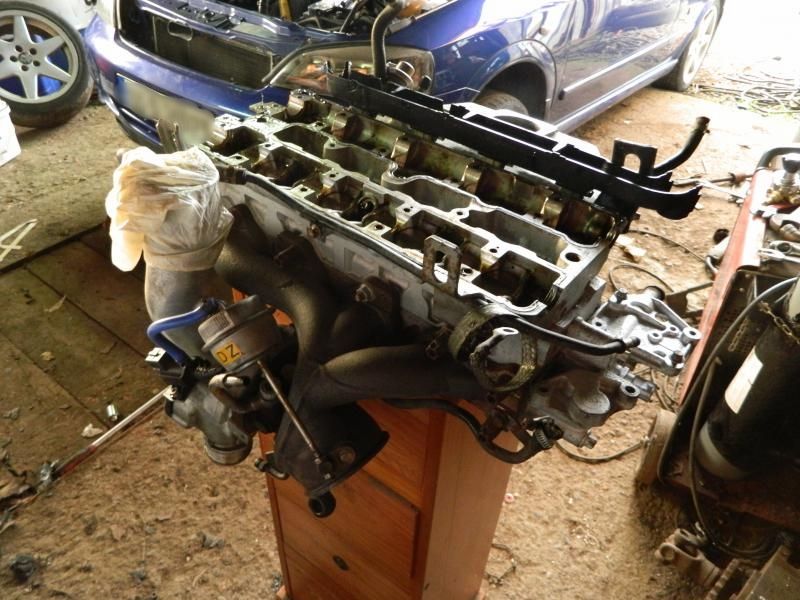 new header tank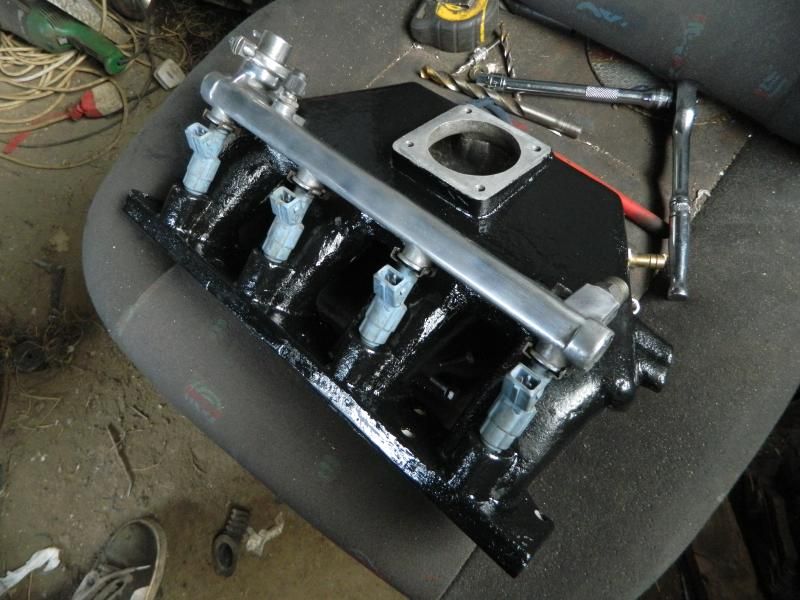 small it of rust to sort out.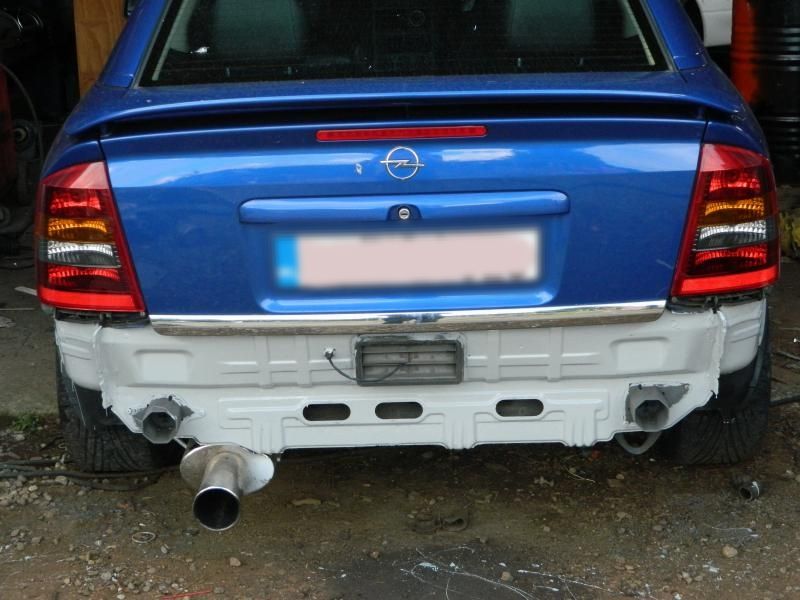 more updates tomorrow as copying from another forum.