Discussion Starter
•
#1
•
Car Make: Vauxhall
Car Model: Corsa
Engine Size: 1.4 sri twinport
Registration Year: 2004
Mileage: 75,000

Description:

Iv had the car a year and 3 months now, its never let me down. the car has a full service history mostly done by vauxhall and a couple of the local offical garages. I washed and waxed the car almost every weekend depended on weather.
The car is due for an mot end of december and taxed till end of januray.

I have recently put it into my local garage they picked up a few problems with the car which i have now sorted the issue with the car where a problem with the water pump, it needed two new cv joints, two new tyres and two wheel bearings i have replaced all of these and vauxhall have assured me there is nothing wrong with the car any more and will breeze the mot. If anything has ever needed doing to the car it has been done with no expense spared as i use the car for work ever day

There are some very nice/expensive suttle mods which are listed below

Irmscher items front grill
Irmscher front splitter
Irmscher side skirts
Irmscher rear spoiler
steinmetz rear centre splitter
sri mirrors
de-baged
de-striped
tinted windows
disc conversion drilled n grooved
1.8 Rear beam added so it had rear discs as well
8K hid dipped
10k hid main
18" wheels

the lower front splitter of the front bumper could do with a respray as there a few usual stone chips but iv been quoted about 100-120 to do this so if need be i can get this done.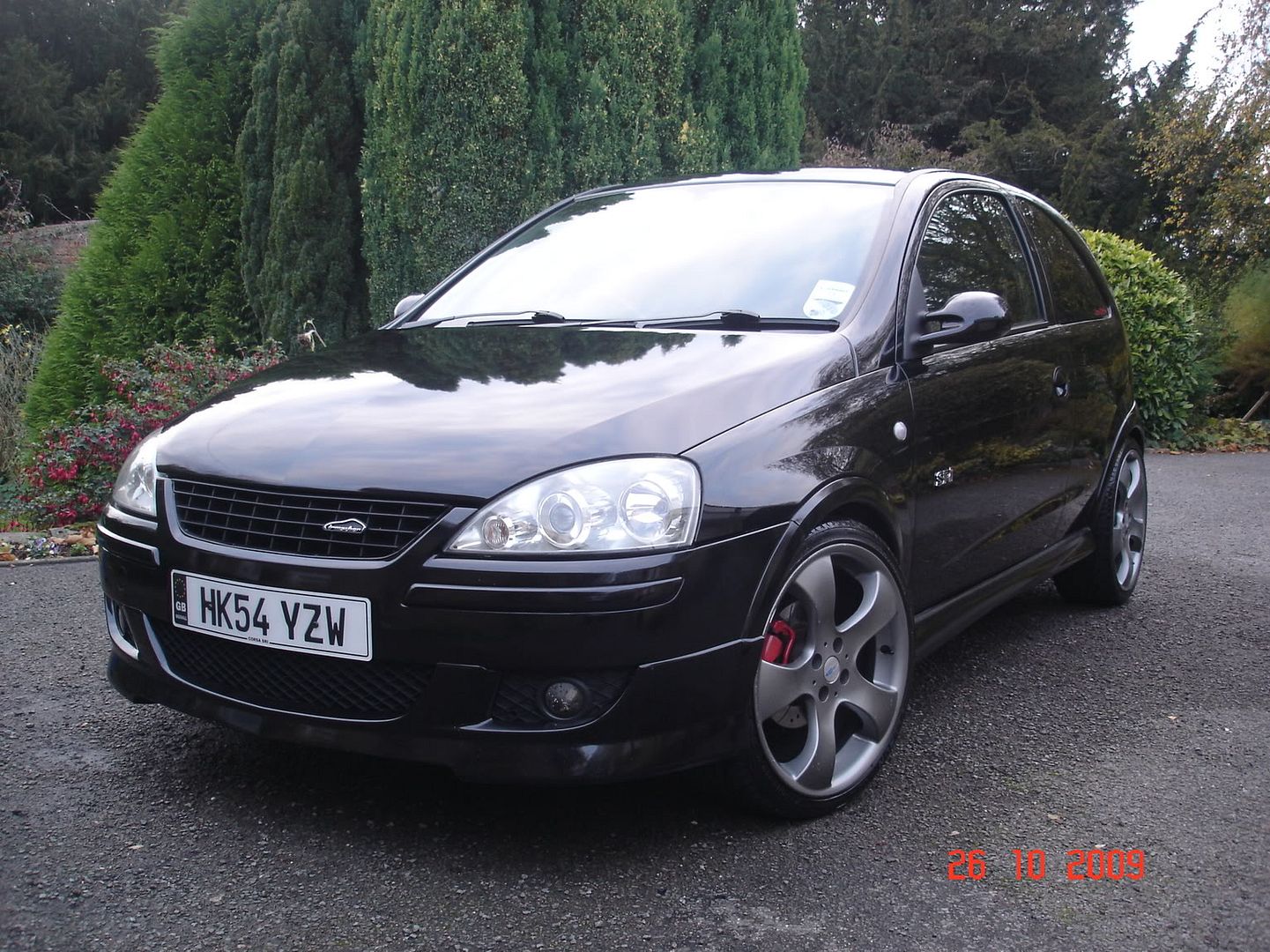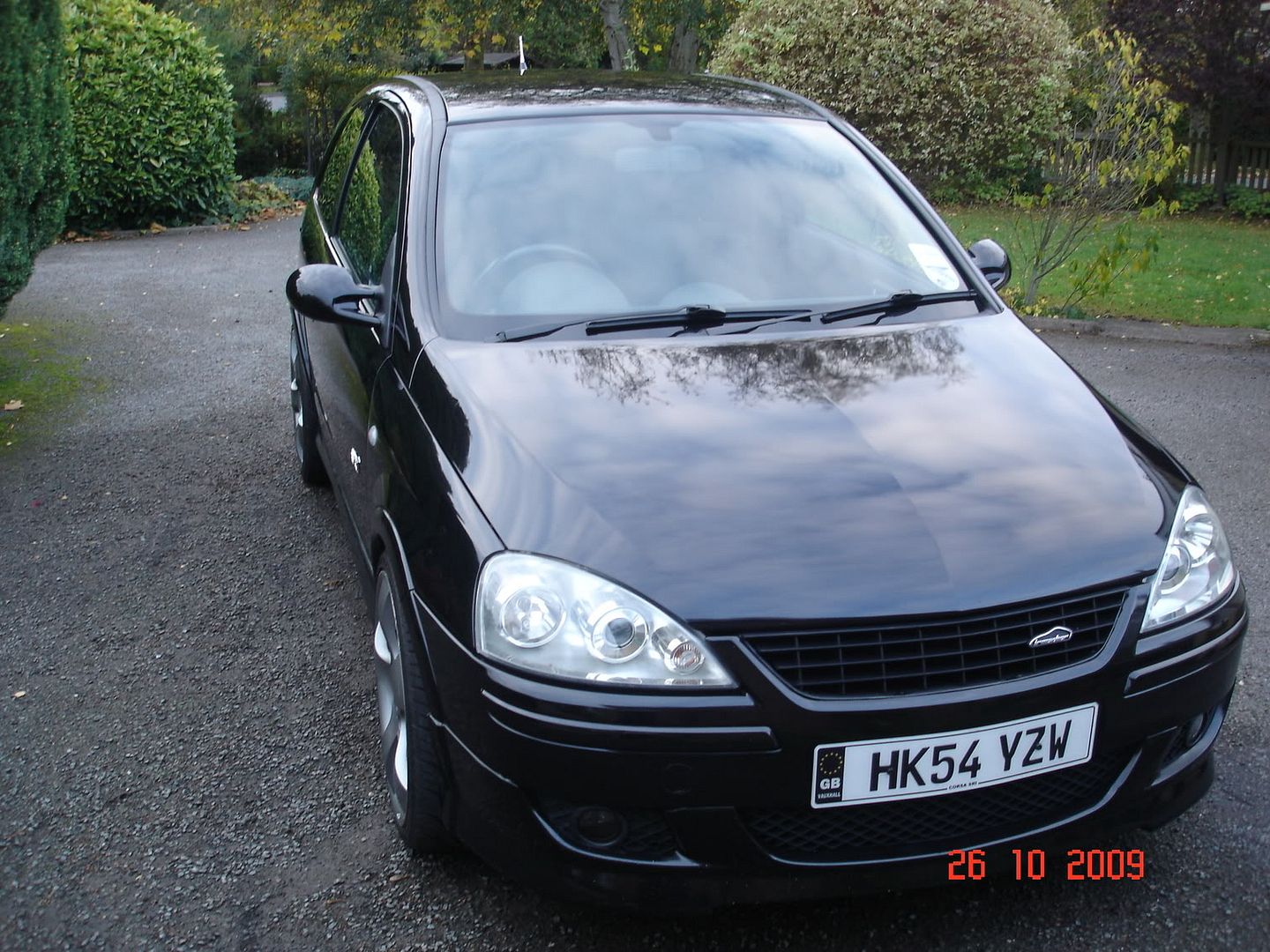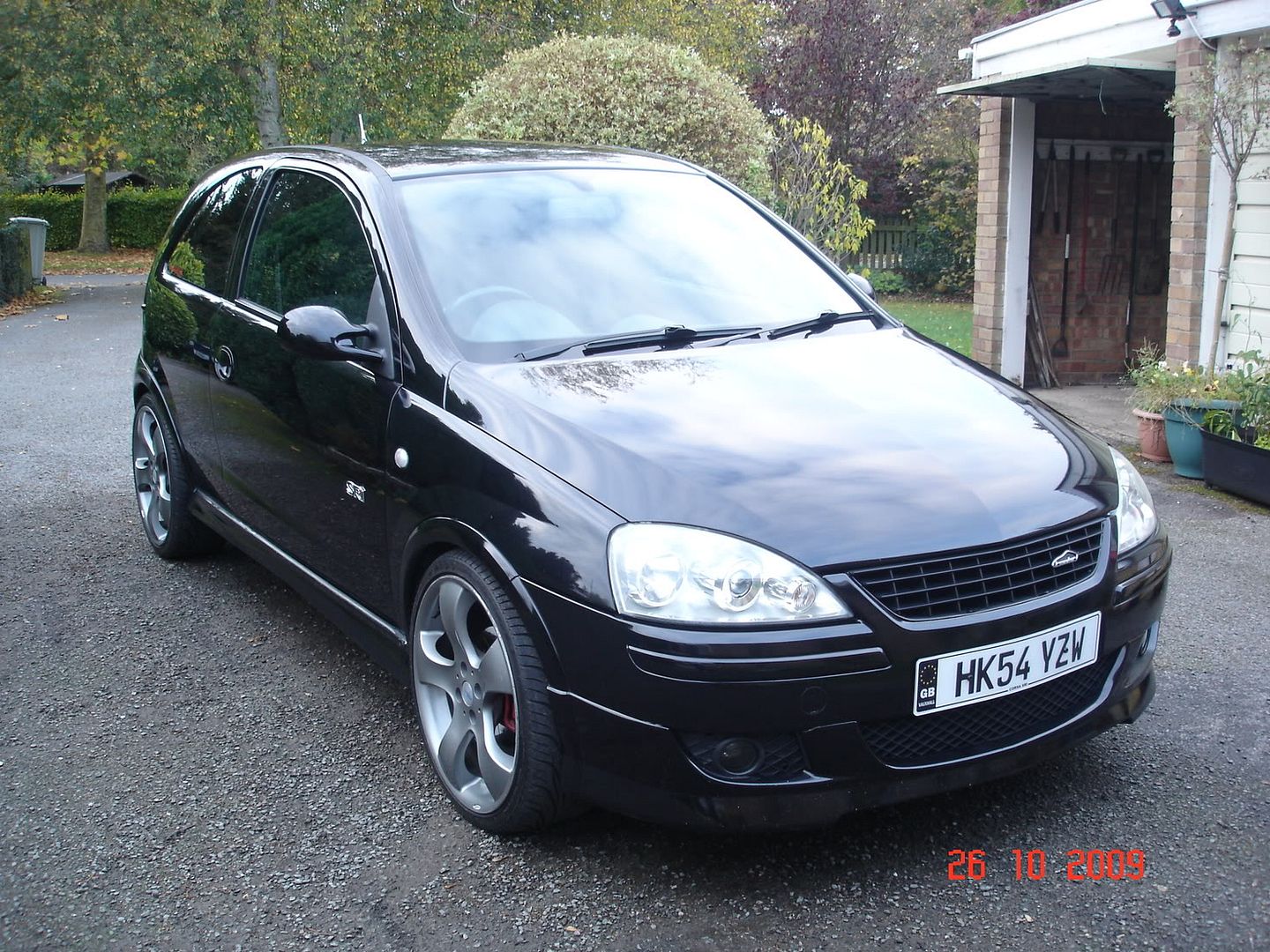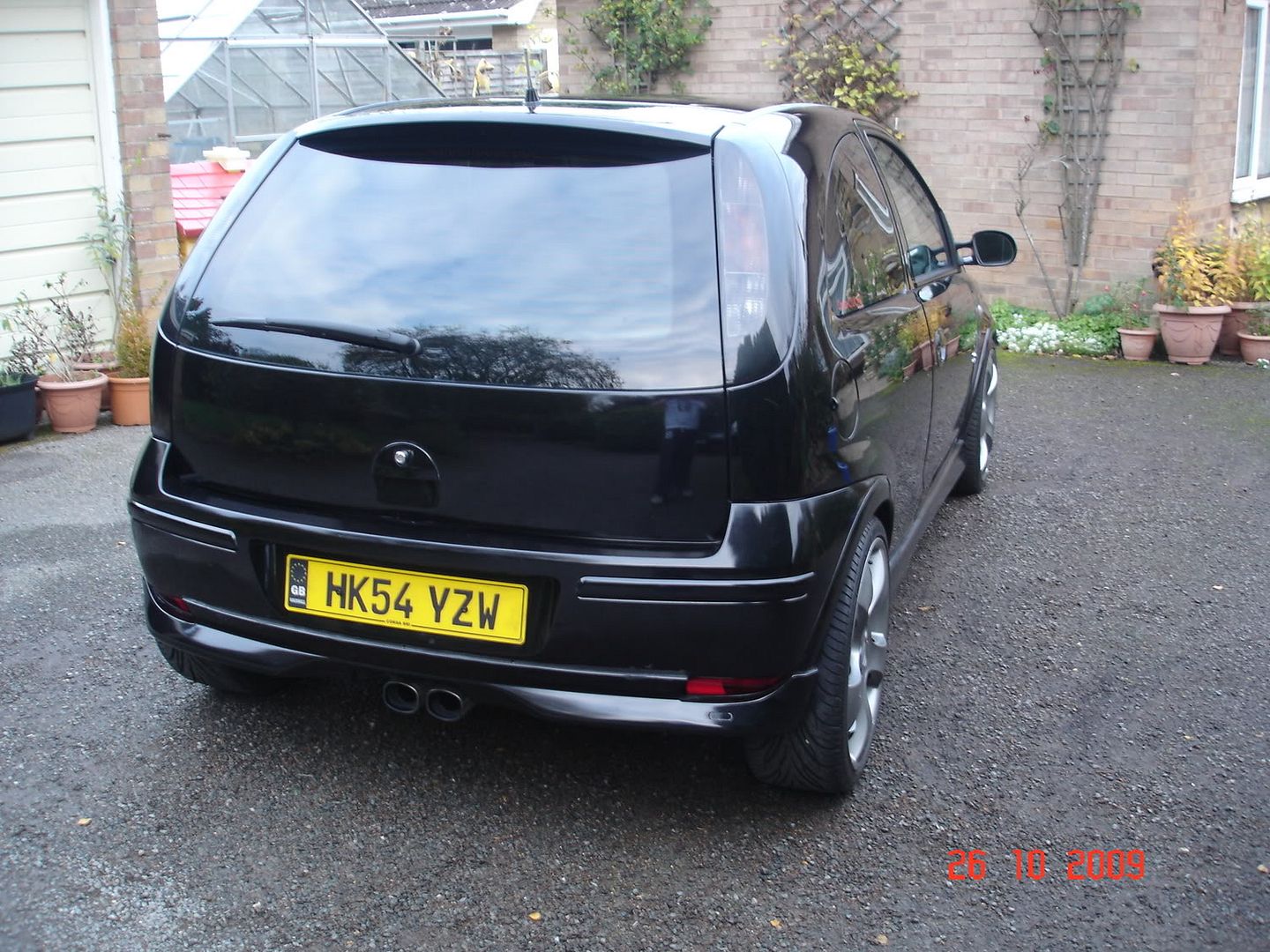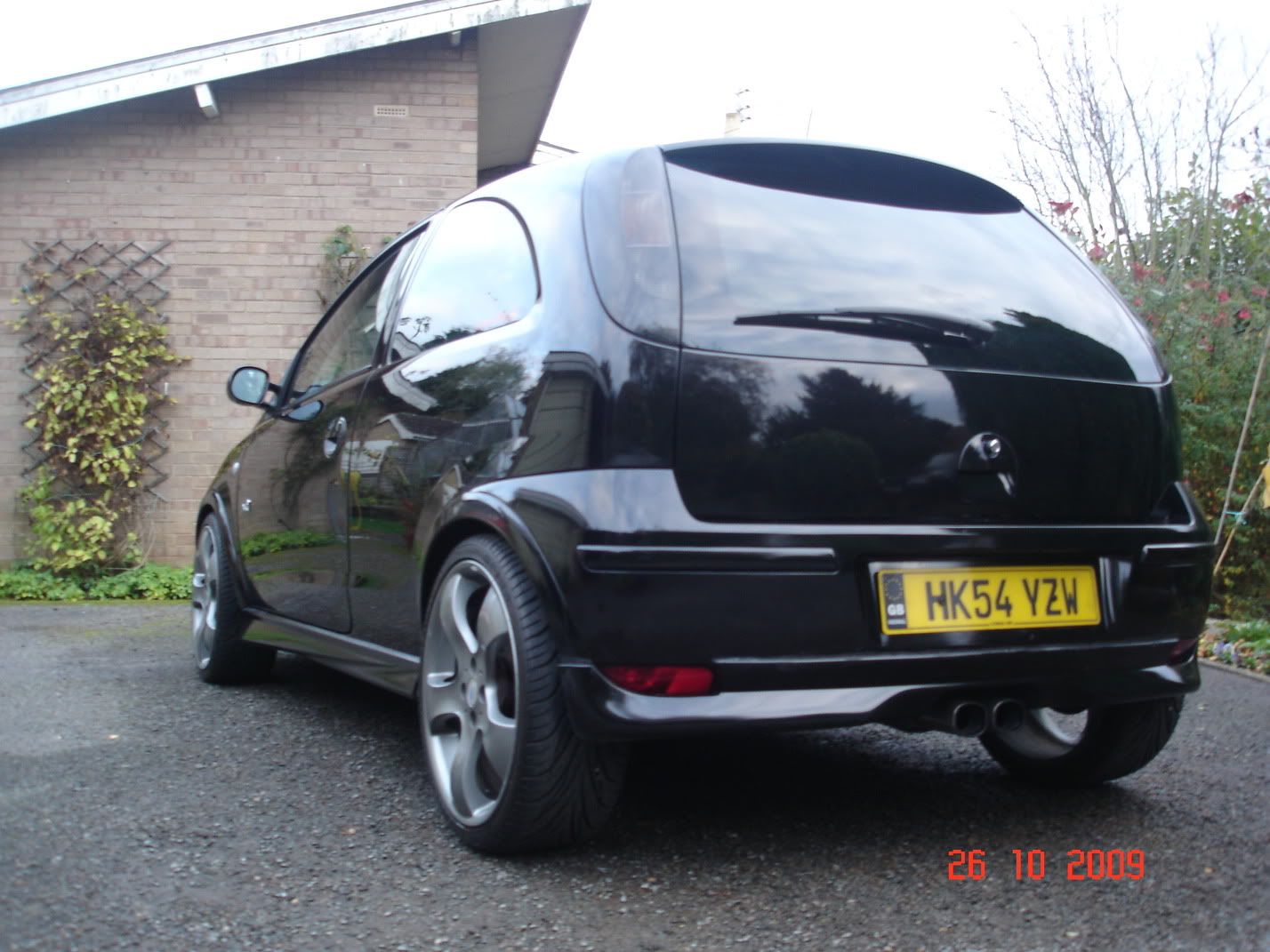 sorry the dates are out on the pics couldnt work out how to change on the camera.

Price: £3300

Location: Louth, Lincolnshire, LN11

Contact Details:

Mob : 07590647096
Tel: 01507 328473
E-mail :

[email protected]
please contact me with and questions
no time wasters...